Foxhole Immersion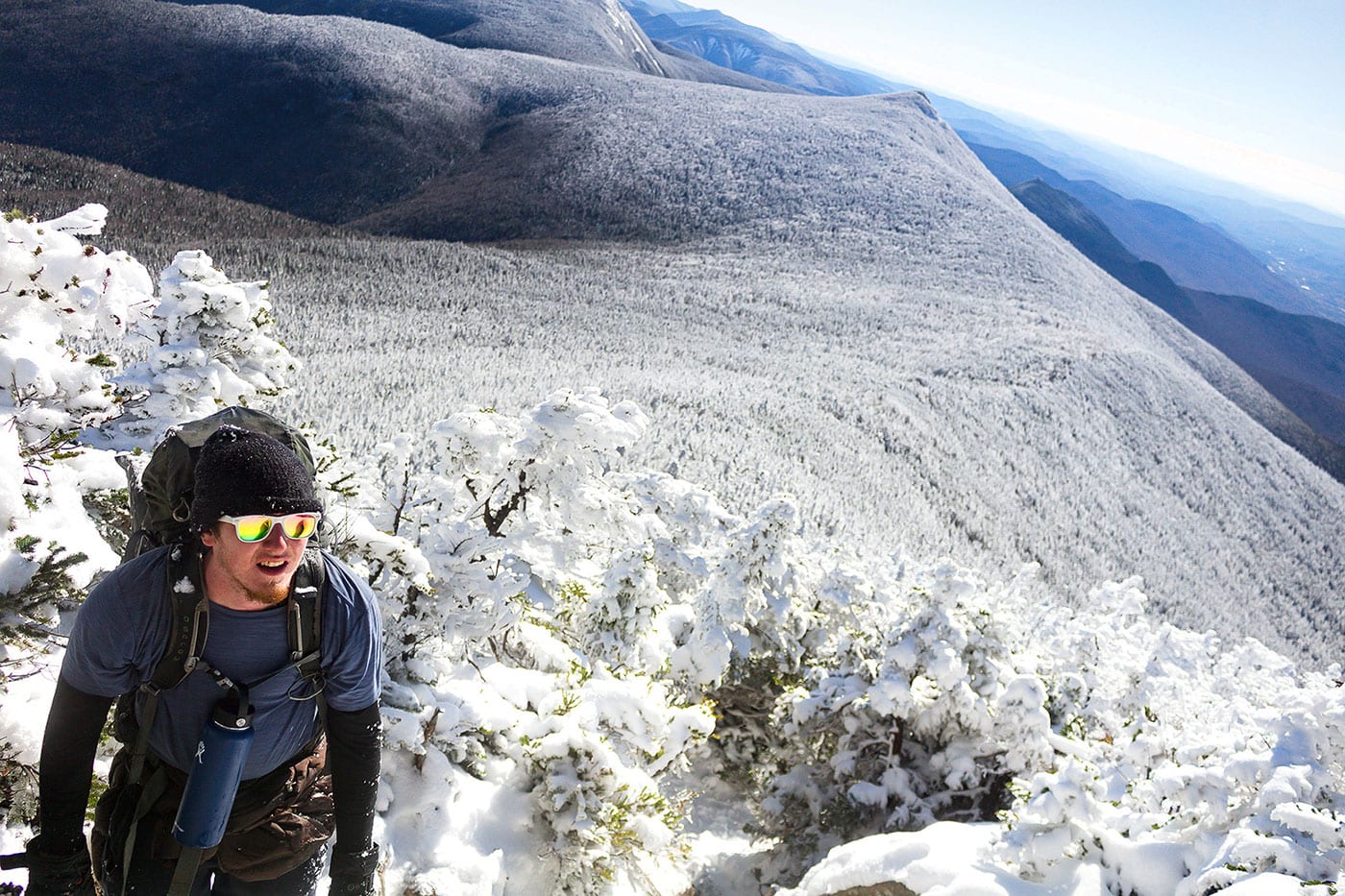 With the addition of Foxhole Ranch, Foundation House is now positioned to offer one of the field's most comprehensive treatment experiences. Historically renowned for its extended care platform, Foundation House is now offering its Foxhole Immersion program as an introductory chapter to our program.
Although the overwhelming majority of residents at Foundation House are transitioning from a primary treatment facility or wilderness program, we know this is not always an option. In today's treatment landscape, there are many potential prohibiting factors for families seeking treatment for their loved one. The Foxhole Immersion phase aims to simplify this process and alleviate some of the logistical and financial burdens associated with typical avenues of primary treatment.
"It was most the sober fun I've had in years."
— Recent Foxhole Immersion Candidate
With Foxhole Immersion, residents will be transported to the Foxhole Ranch for a secluded stay led by two of our alumni guides. This two-on-one direct approach is supplemented by the participation of a Foundation House primary therapist, who will remain the resident's primary clinician following their transition to the extended-care program. During their stay at the Ranch, residents will participate in a diverse platform of clinical services and programming activities with the objective of establishing a baseline for their continued stay with Foundation House during the following months. The immersion program allows Foundation House staff to better understand the needs and goals of our residents prior to their transition to extended-care.
---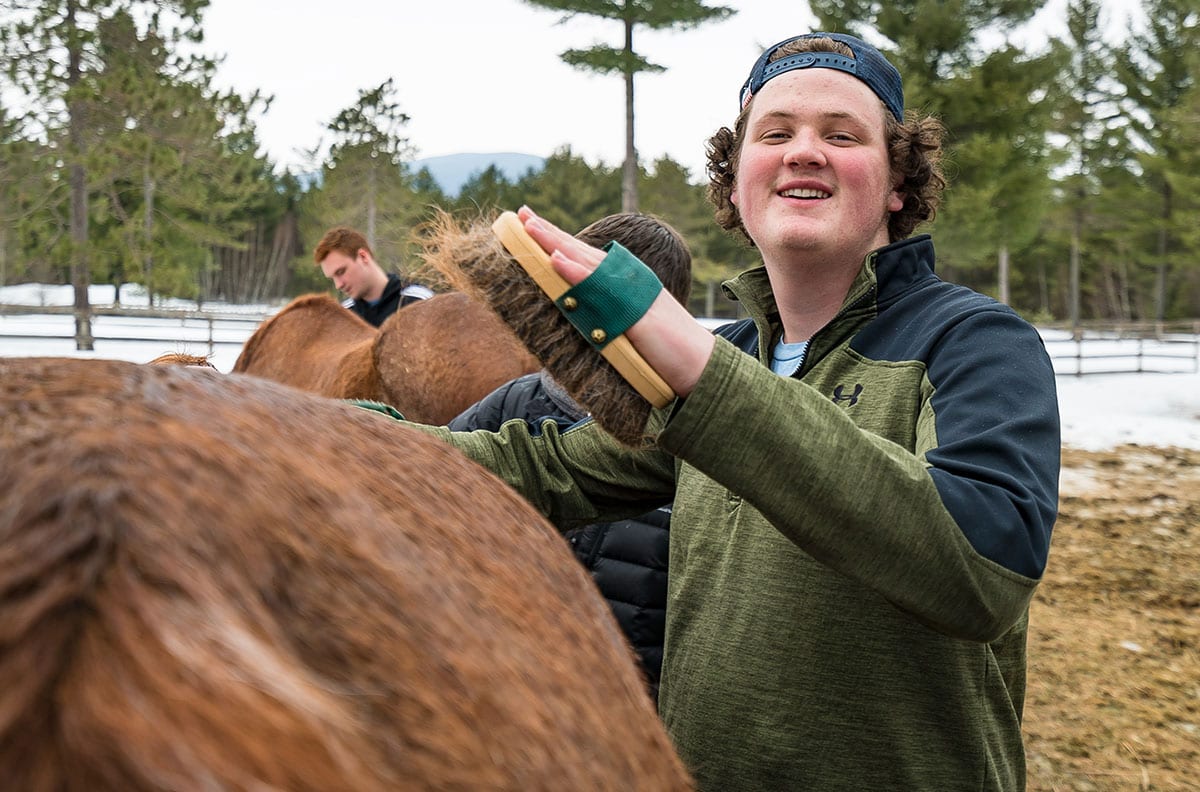 Program Specifics
Individualized, direct resident care at the Foxhole Ranch

24/7 staff supervision
Primary therapist, two support staff
Introduction to the 12-Steps of Alcoholics Anonymous
Individual therapy
Medication management

Customized length of stay
Outdoor immersion

Seasonal activities in Bethel, ME and the White Mountain National Forest (hiking, yoga, cross-country skiing, swimming, etc.)

Home cooked meals with resident participation and instruction
Opportunities to participate in larger group events with current resident population
Preparation for admission to Foundation House's extended-care program
---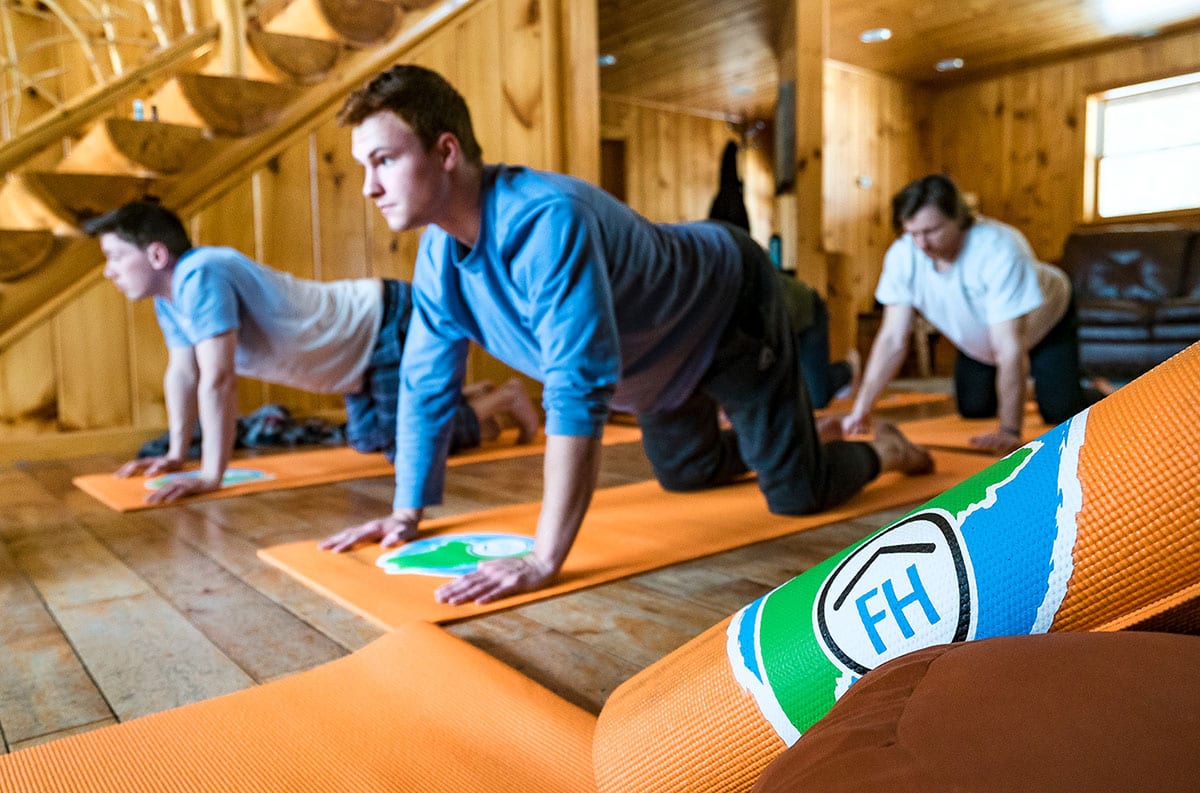 Admissions to this phase of our program are reviewed on a case by case basis by our clinical team and details of the resident's stay are individualized to match their needs. The immersion phase is not intended to be a substitute for a medical detoxification process; however, Foundation House can advise on this stage of the treatment process in situations where deemed necessary. Candidates appropriate for the Foxhole Immersion phase will typically satisfy several of the following criteria:
Immersion Program Criteria
History of multiple previous primary treatments
Recent relapse or major life event prompting a return to treatment
Recommendation from previous treatment program, therapeutic consultant or educational consultant
Medically stable, referred to medical detoxification if appropriate
Intention to continue treatment in the extended care program and desire to participate fully in the Foundation House program
---
For more information regarding Foxhole Immersion, including details related to costs and availability, please call our Admissions Team at 207-791-2002 or e-mail admissions@foundationhouse.com.
back to top ^