Chris Kalina
Operations Facilitator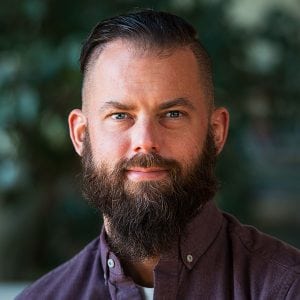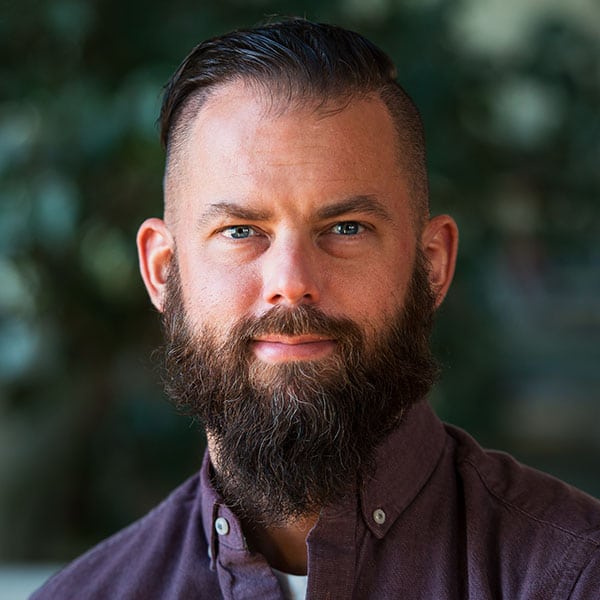 Chris, a native of Scranton, Pennsylvania,  spent most of his early life outdoors or in an art studio. Struggling with alcoholism and addiction from an early age, he graduated art school with a BS in Entertainment Design before a serious alcohol related injury halted his career prospects for over a year.
Recovering from the injury, Chris spent over 10 years in Pittsburgh where he went back to college for Forensic Science and Law and was a Forensic Investigator for the Allegheny County Police. His sobriety issues interfered heavily with health during this time and he decided he needed a major life change in order to remain happy and healthy. In 2017 he made his way to Portland and was a resident at Foundation House where he actively participated in the cafe and as house manager. Utilizing his life skills along with positive and negative experiences along the way, Chris strives to deliver strong work ethic, wisdom, and humor into his surroundings with both residents and staff at Foundation House.
In his spare time, Chris adores being with his German Shepherd, Varg, sculpting and illustration, outdoor living and survival tactics, and reading. Chris honors that the key to maintaining an ideal, sublime and strong-hearted lifestyle is hard work, tenacity, and dedication.
back to top ^