Coleman Walker
Operations & Program Facilitator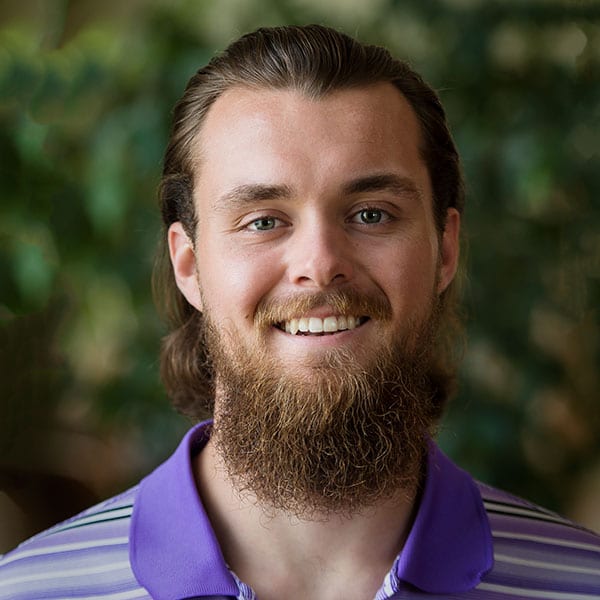 Coleman arrived at Foundation House in 2018 in hopes of learning how to live a new life without drugs and alcohol. He was born and raised in Texas and spent much of his youth playing sports and traveling with his family. In high school, Coleman was very involved in the basketball program and the theater department.
Coleman attended college at Northeastern University and became active in Greek life and the school's improv troupe. But rather quickly, his life became unmanageable as addiction and depression took hold of him. Coleman took some time off of school, but he stayed stagnated before making his way to Foundation House.
Now that's he's healthy, Coleman finds joy in yoga, basketball, cooking, piano, gardening, and genuine relationships. Coleman used to view life as a series of banal daily chores that one must suffer through, but he now finds meaning in routine and sees it as an opportunity for personal growth. It is this perspective shift that Foundation House helps cultivate and that Coleman is most grateful for.
back to top ^