Howland Bickerstaff, LCPC, LADC, CCS, NCTTP
Primary Therapist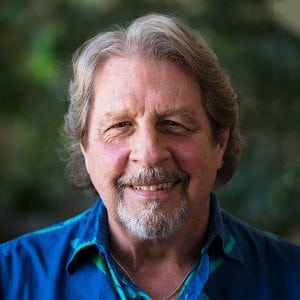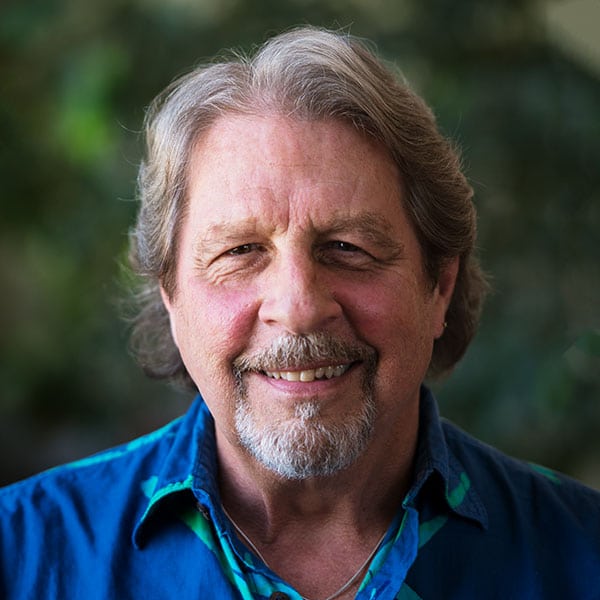 Howland is a Licensed Clinical Professional Counselor, Licensed Alcohol & Drug Counselor, Certified Clinical Supervisor and Certified Tobacco Treatment Specialist. He graduated from Cambridge College in 1995 with a Master's degree in Mental Health Counseling, minoring in Marriage & Family Therapy, and has put that education to use ever since, treating both Substance Abuse and Mental Health in stints at private practice and various treatment centers.
The bulk of his career was spent at Mercy Recovery Center, from August 1995 through June 2015, when the decision was made by Mercy to close its full-service Westbrook facility. He was a team member for most of that time in their Day IOP, also facilitating two weekly Early Recovery Groups. He was recognized for consistently having the highest rated of Mercy's four monthly Family Day education programs, known for his down-to-earth style of facilitation. Howland holds certifications in Process Therapy, EMDR II, Thought Field Therapy II (Energy Tapping) and is a nationally Certified Tobacco Treatment Specialist through NAADAC. He is trained in Cognitive Behavioral Therapy (CBT) and Motivational Interviewing (MI), and spent two months in 2009 as a Consultant/Counselor at Eric Clapton's Crossroads Centre Antigua, where he was asked to help shift the treatment paradigm there to a more Motivational perspective.
Howland was also a member of a non-facilitated men's group with 5 other men which met at 6:45 AM every Friday morning for 20 years from 1995 to 2015. That group helped increase his understanding of the importance of men working together with other men, to learn how to "show up" more in their lives as husbands, co-workers, parents and comrades.
He has strong grounding in the 12-Step model of addiction recovery, and, along with three other clinicians, helped to bring the SMART Recovery program (CBT-based) to Portland approximately 20 years ago, which was then handed off to others who wanted to run with it. He is a firm believer in helping others to find their way on their recovery journey. He has often been quoted as saying, "I love watching the lights come on and watching people come home to themselves".
back to top ^