Jake Roberts, CRMA
Operations & Program Facilitator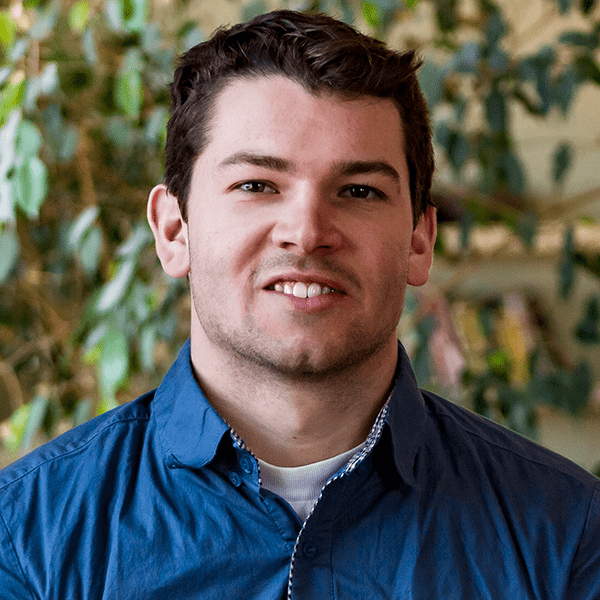 Jake was born and raised in Branford, Connecticut. He grew up competing in football and track & field, fishing and boating on the water, and working for a lobster crew and an environmental campaigning company.
His struggle with addiction began shortly after his father passed away. Recognizing that drugs and alcohol were only a short term solution, he decided to give sobriety a chance. Despite his initial hesitation to stay at Foundation House, Jake learned that a sober life could be much more fulfilling and happy than the life he was living.
The connections Jake has made with the other residents in Foundation House while fishing and playing sports has become very important for his recovery. Jake's success in the program gave him the opportunity to adopt a role as one of our house managers, where he gained valuable insight about himself and his leadership abilities. As a staff member, he is excited to give back to the Foxhole and to help create a meaningful experience for the new guys coming in. After which, he plans pursue higher education in the fall and to continue thriving in his recovery.
back to top ^