Michael Eng, MD
Medical Director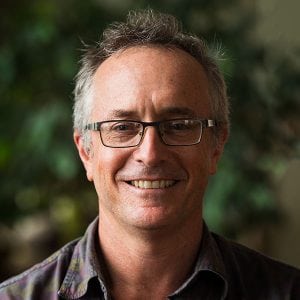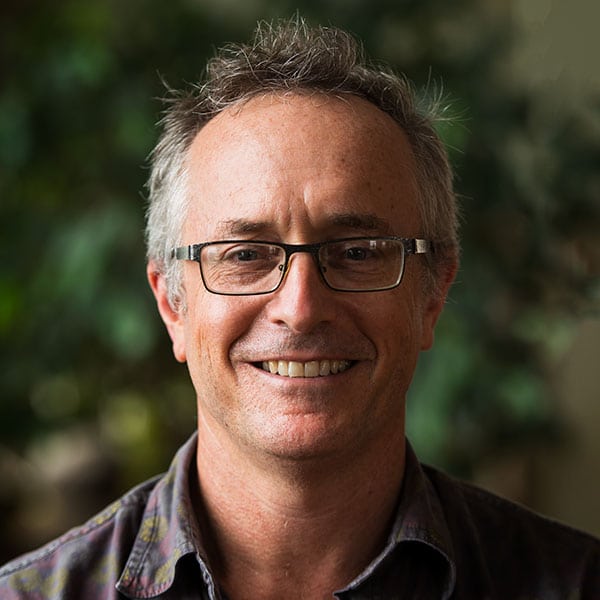 Dr. Michael Eng is a board-certified Anatomic and Clinical Pathologist, and he credits this for teaching him the importance of institutional policy and attention to detail. For 20 years in pathology practice, he oversaw the processing and reporting of all tissue specimens that moved through Central Maine Healthcare, and personally directed the laboratories at Bridgton and Rumford Hospitals.
In leaving pathology, Dr. Eng was called to respond to the devastating effects that addiction and substance abuse have taken on a generation. In working with Foundation House, he will be part of a more inspired and integrative approach to recovery of health and discovery of purpose as he doesn't believe Medication Assisted Treatment is the the best option.
Dr. Eng's family has run Camp Wigwam for Boys in Waterford, ME since 1965. He was a camper and counselor for 17 years and is currently camp doctor. Dr. Eng credits camp for teaching him pride in community.
Dr. Eng trained for a year in Positive Psychology at Kripalu Center for Yoga and Health, where he also learned to teach YogaDance. He finds working with addiction incredibly rewarding and demanding, both personally and professionally.
back to top ^