Nicole Firth, LCSW, CCS
Primary Therapist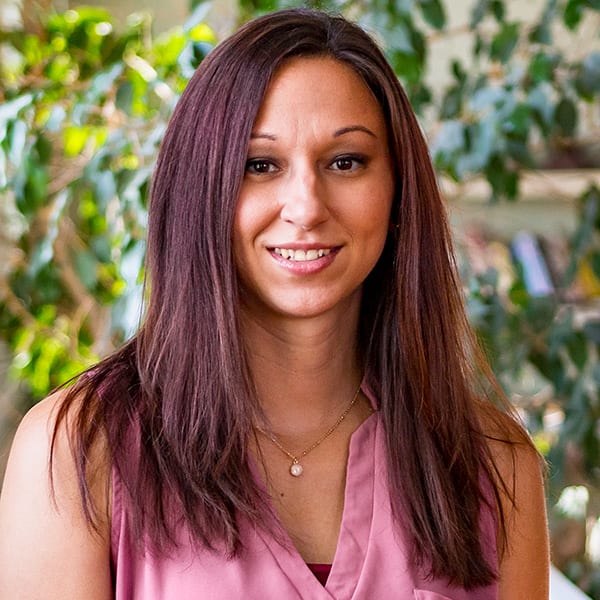 Originally from California, Nicole arrived in Maine as a teenager before enrolling in Elmira College's pre-med program in upstate New York. Before long, she discovered her real passion was behavioral health and the prospect of helping others. She obtained a Bachelor of Science in Psychology and Human Services from Elmira College in 2010 and after returning to Maine, decided to further her education with a master's degree of Social Work from the University of New England.
For the next five years, Nicole focused her skills on treating adults seeking inpatient detoxification with co-occurring mental health diagnoses. In 2018, she went on to obtain her Certified Clinical Supervisor license and acted as the Clinical Supervisor of seventeen clinicians operating the inpatient behavioral health services at St. Mary's Regional Hospital in Auburn, ME.
Recently, Nicole decided to reconnect back to direct client care and plans to help residents achieve lasting change with Foundation House. Her experience includes working with children in foster group homes, rehabilitating adult prison inmates, domestic violence advocacy, medical social work, in-home therapy with children and families, and addictions medicine. Her wish is to teach people how to enjoy living life in sobriety.
"I learned at an early age that people are not defined by their behavior and everyone has a story. No one person's story is any better or any worse, they are all different and equally important. I believe in the human spirit and its resiliency to survive extraordinary things. People seem to constantly search for happiness, but it is not happiness that is the cure – it is peace and contentment."
In her free time Nicole enjoys reading, the outdoors, music, spending time with her husband, traveling the world, and snuggling her dog.
back to top ^