Robert Jennings
Operations & Program Facilitator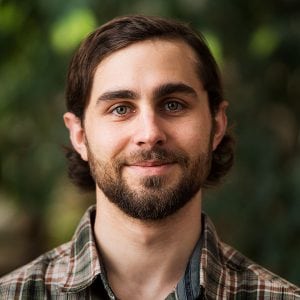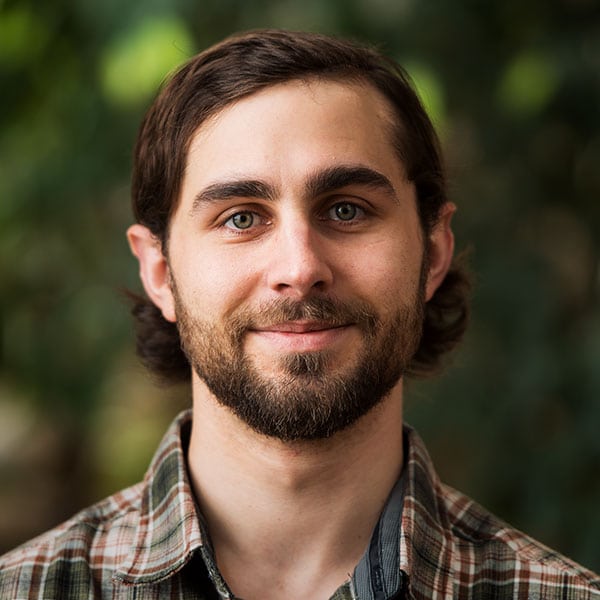 Robert, affectionately referred to in the Foxhole as "Bobby J", grew up in South Louisiana hunting and fishing with his dad and friends. He further developed a passion for outdoor activities including hiking, camping and extreme sports. Similar to most southern boys, he also has a passion for SEC football.
Bobby has battled addiction much of his life.  He finally hit rock bottom while living in Tampa and came to Foundation House as a last chance for sobriety.
Foundation House gave Bobby encouragement and support from similar individuals he connected with quickly, helping him find courage and strength to overcome challenges and achieve personal goals. Bobby's passion is to give back what has been given to him, and inspire others to rekindle their own love of the outdoors and athletics. He is excited to help Foundation House residents take their own challenging steps in fun and rewarding ways. Bobby is very humbled and grateful for this opportunity to help others restore and strengthen their physical bodies, psychological well being, and emotional and spiritual health.
back to top ^