Samuel Fessman, CADC
Admission & Outreach Manager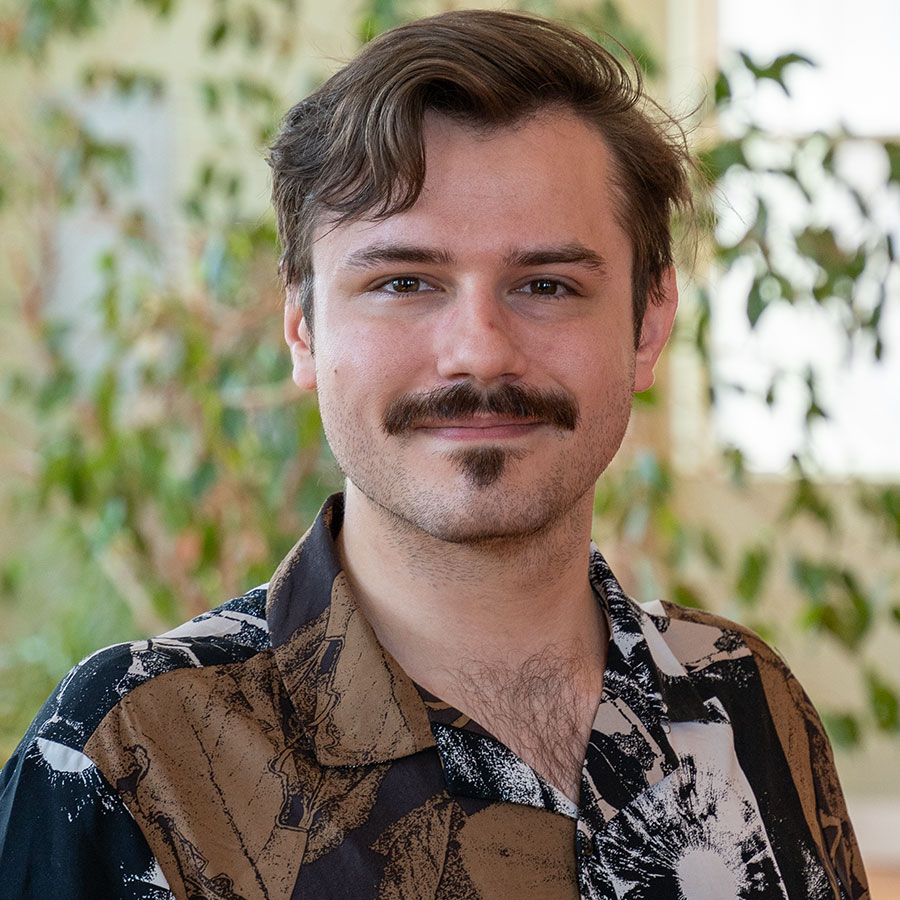 Sam is a Certified Drug and Alcohol Counselor with five years of experience in the substance use field. He believes strongly in recognizing and empowering the individuality of each client and helping them recognize the unique strengths that will assist them on their path to recovery. He joined Foundation House in 2022, and is proud to bring his skills to an organization that teaches and models healthy skills for men to live a fulfilling lives free from addictive behaviors.
Sam began his career as an Office Coordinator for an outpatient clinic after acquiring his Bachelor of Science from Champlain College. With a growing passion for the field, Sam stepped into the clinical realm as an Admissions Specialist for a primary treatment center for women. He thrived in this role, focusing on the assessment and placement of new clients, and was shortly promoted to the role of Admissions and Electronic Systems Manager where he honed his skills of motivational interviewing and team building.
When he's not working, Sam enjoys hiking throughout Maine, songwriting, composing riddles, chess, and performing magic tricks. He has lived in Maine for the past 6 years with his wife and is the proud father of two cats.
back to top ^