Shane Applegate
Business Development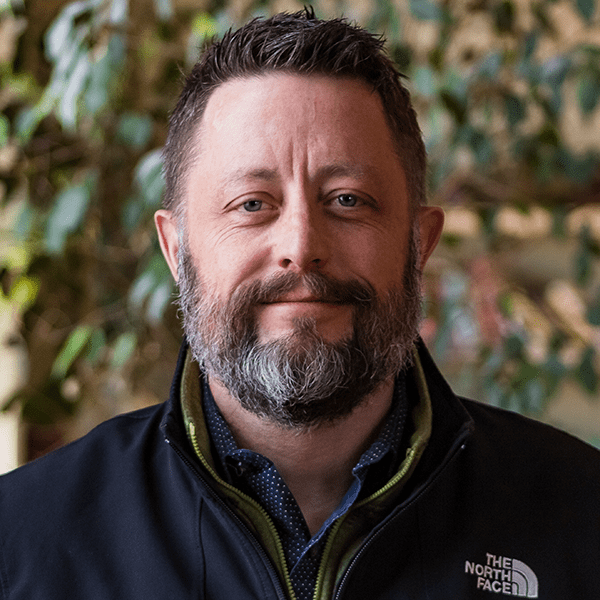 A graduate of Kansas State University, Shane holds a Bachler of Science in Public Relations. Prior to gaining his undergraduate degree, Shane began his journey into the world of experiential therapeutic services as a wilderness guide. For the past 12 years, he continued this work with Four Circles Recovery Center, eventually holding the office of the Chief Executive.
Shane now resides in Asheville, North Carolina with his amazing wife and two boys. He spends his free time with scouting and is always looking for opportunities to spend more time outdoors. He remains an avid camper and is passionate about backpacking.
Shane's greatest blessing has been the opportunity to help young adults with their journeys in recovery. He remains steadfast in his purpose to improve the lives of every resident of Foundation House and is grateful for the opportunity.
back to top ^