Therapeutic Ranch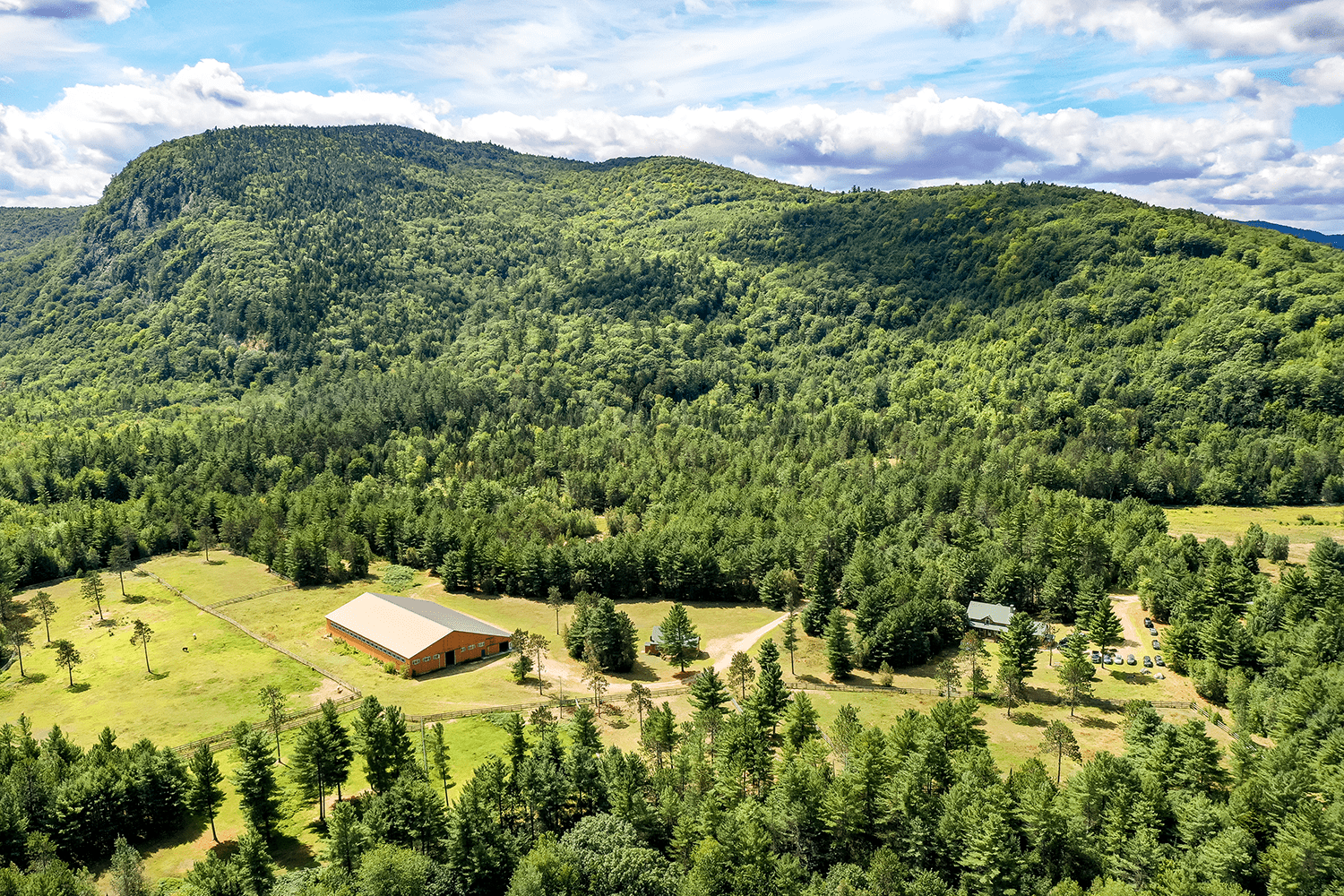 Our model has historically been based in the idyllic urban setting of Portland, Maine. But as Benjamin Franklin once said… "Without continual growth and progress, such words as improvement, achievement, and success have no meaning." Much like a certain football team from New England, for nearly two decades, Foundation House has always prided itself on improvement, achievement, and success. As a result, we are pleased to announce that Foundation House has incorporated a 120-acre working, therapeutic ranch in Bethel, ME. Our direct neighbor (sharing a property line) is the 800,000 acre White Mountain National Forest. We are now positioned to offer the most fully comprehensive recovery experience industry-wide. As a result, we provide an unparalleled opportunity to sustain the dramatic spiritual paradigm shift that occurs in primary treatment, most notably in wilderness programs.
Throughout 2018, the original purpose of the Foxhole Ranch was to serve as a destination for our therapeutic wilderness interventions. As of January 1st, 2019, we have broadened the scope of the ranch's use to provide benefit to our entire resident population.
To learn more about Bethel, Maine: Go West for Maine's Best Fall Leaf Peeping
Highlights of the Foxhole Ranch programming include:
Two Beautiful Adirondack Homes
XC Skiing Trips
Snowshoeing Trips
A Pool and Pool House
Trail and Service Work
Winter Camping Trips
Ice Climbing
Volleyball, Soccer, and Flag Football
Yoga and Meditation
Cave and Mine Exploration
Family Workshops
The Foxhole Ranch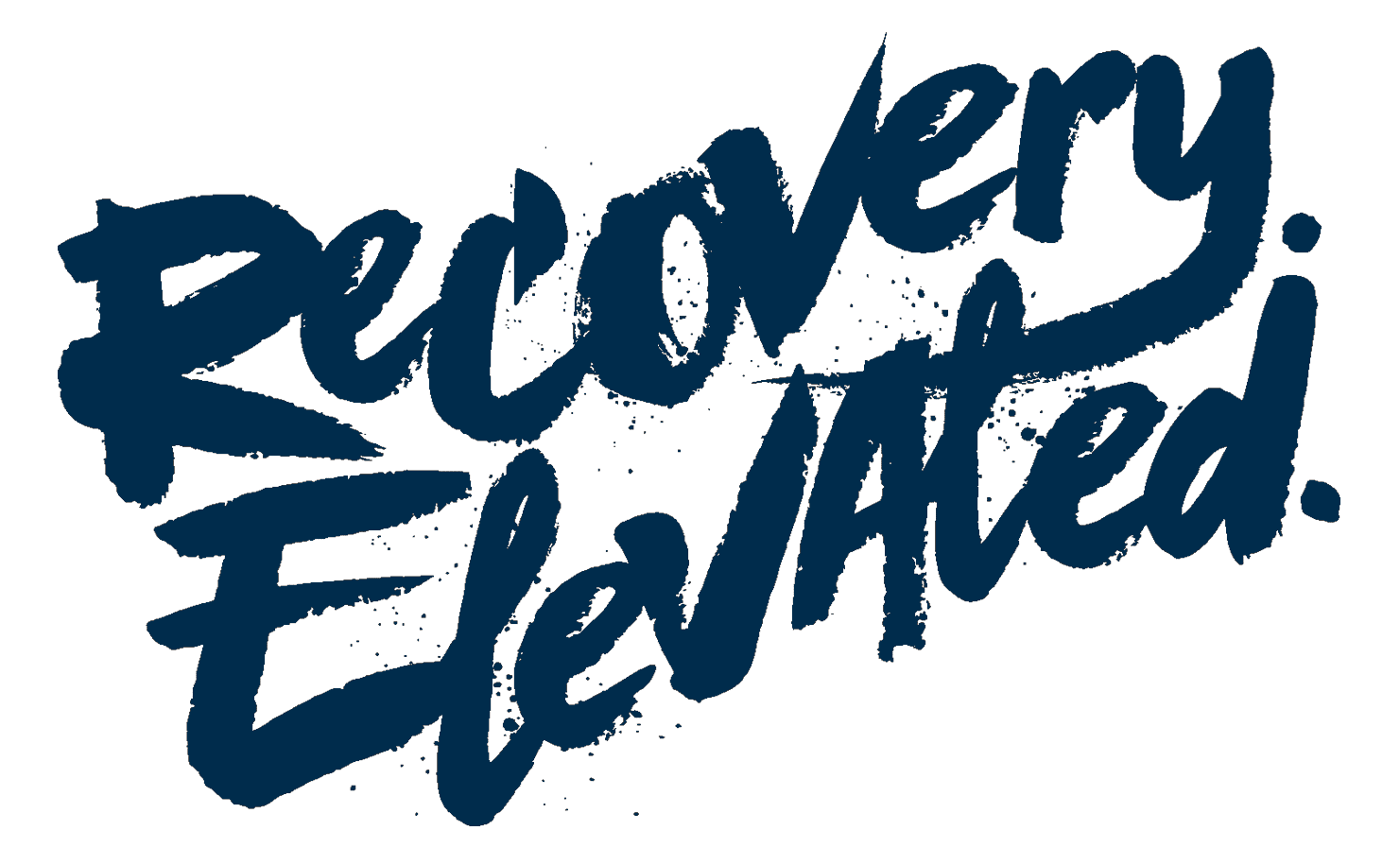 "The Foxhole Ranch offers many great opportunities for recreation and recovery. From the ice caves and local trails, to Sunday River Ski resort just a few minutes away, I have found a peaceful escape from the daily hustle and stressors of Portland. Pushing myself to do things out of my comfort zone has helped me grow in strength and spirituality."
— Luke W, Foundation House Resident
All of these activities facilitate positive experiences for the young men in Foundation House. Residents learn the importance of cooperation, begin to trust and count on each other, and create meaningful relationships – often for the first time. For young men, there is no greater time for bonding than on a shared journey. The car ride to the trailhead, the conversations around the fire, and laughs shared on the trail all represent a vehicle for connection. Relationships formed in the woods are carried back to our community and form the foundation of the trust that makes our Foxhole mentality so successful.
"The FH Ranch is one of my favorite places to go after a long week. It is in Bethel, just an hour and a half away from our home in Portland. Nestled right on the border of the White Mountains, it is the ideal setting to unwind and get connected with the rest of the community. From absorbing the natural beauty New England has to offer to kicking back by the fireplace and having a laugh over my 15th cliff bar of the day, the ranch always delivers on providing unforgettable memories."
— Noah R, Foundation House Resident
"The ranch is a place where I can get away from all the distractions of the city. It is a great environment to bond with other residents without interruption from phones, computers, social media, and video games. The secluded and cozy cabins promote an innate sense of well-being and relaxation within me that I have learned to harbor during my daily life in Portland. The proximity of the ranch to ski resorts and hiking trails has given me the opportunity to reconnect with lost passions, hobbies, and nature. The memories I made there with the other guys will stay with me forever."
— Evan H, Foundation House Resident
Foundation House Foxhole Ranch Summer 2019 Testimonials
"The Foxhole Ranch offers a unique environment that is hard to replicate. It is a place that brings the whole program together without the distractions found in city life. Every activity we do at the ranch is designed to build comradery and meaningful relationships. I've never been afraid to act with vulnerability while I am there."
– Tommy M, Foundation House Resident
"As a new resident of Foundation House, outings up to the ranch serve as a perfect way to meet everyone involved in the program. Therapists, fellow residents, and support staff all attend trips to the ranch and have one goal in mind while they are there- to have fun and build an environment that is welcoming and supportive. The ranch provides me with a space where I can have thoughtful conversations and learn what this community values. Going up to the ranch within my first week as a member of this community has been an invaluable experience."
– Eric S, Foundation House Resident
"The carpentry work at the ranch has allowed me to reengage in something that I love doing but lost during active addiction. It feels good to work with my hands again and improve the environment we all utilize to enhance our sobriety and our lives. I feel like I have found a purpose again- giving back to a special place that has been paramount in my recovery."
– Daniel B, Foundation House Resident
---
back to top ^