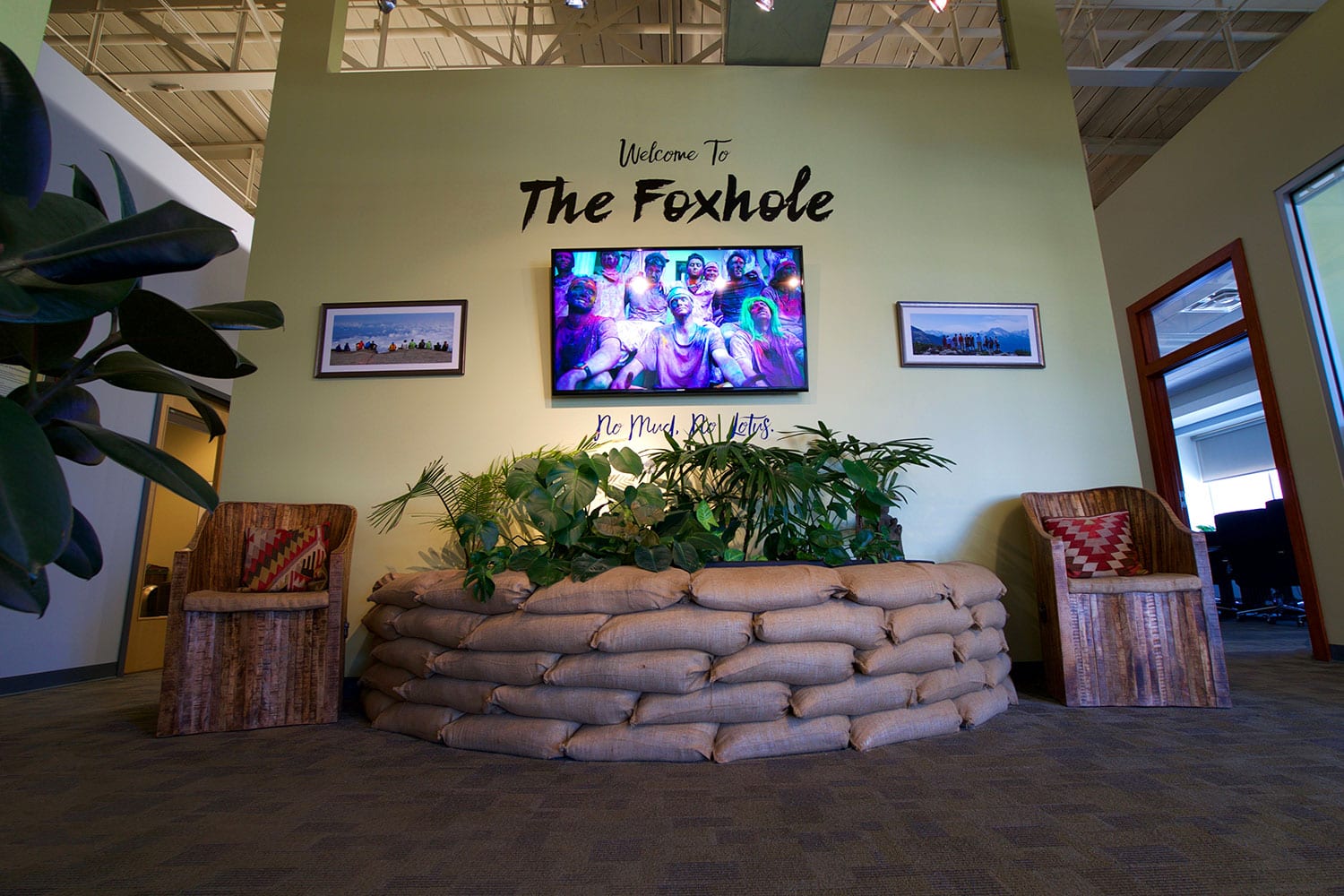 Foundation House, Tradecraft12 &
COVID-19
The situation regarding the COVID-19 pandemic is changing by the hour. Foundation House administrative, clinical and medical staff are dedicated to remaining at the forefront of this pandemic by utilizing all our available resources. These resources include our member programs (NATSAP, NAATP), the Center for Disease Control (CDC) and our state licensors and governing bodies (DHHS, Gov. Janet Mills, and Jonathan Sahrbeck, DA).
The health and safety of our residents and staff is our highest priority during this challenging time. This priority includes our continued dedication to providing the highest quality mental health and substance abuse treatment services. Quite similarly to COVID-19, addiction and mental illness do not rest or discriminate.
---
Admissions
Foundation House is open and is currently accepting new admissions. New admissions to Foundation House should be aware of the following new protocols:
Additional screening prior to admission for symptoms related to COVID-19, exposure to individuals confirmed positive for COVID-19, exposure to those traveling outside of the country, and travel in specific areas of the U.S.
Required avoidance of travel through and from New York City, New Jersey and its surrounding areas.
Note: Foundation House is not currently requiring new admissions to quarantine separately from the resident population for 14 days. At the guidance of the CDC, and due to the structure of the Foundation House extended-care program, new arrivals to Foundation House cleared by the initial screening are considered of similar risk of exposure to those already residing in Portland, ME.
---
Programmatic Updates
The following changes/additions have been made to Foundation House's programming and operations:
Increased, regular sanitization of our facilities
Increased measures to remind staff and residents about the best ways to prevent the spread of germs
Increased, extended Foxhole Ranch programming
Implementation of Telehealth and Zoom meetings for community meetings, AA meetings, group therapy and individual therapy
Implementation of new programmatic schedule to allow for smaller group (10 or less) participation in experiential and holistic programming within the confines of the Foundation House infrastructure
Implementation of additional, separate residential accommodation to serve as a quarantine facility should the need arise
---
Travel
Foundation House has cancelled ALL resident travel, family visits, consultant visits and program tours for the foreseeable future. Please also see above changes related to travel required for new admissions.
---
Shipping
Foundation House requests, until further notice, that all packages and mail correspondence be redirected to:
Foundation House
125 Kennebec Street
Portland, ME 04101
---
As mentioned above, the situation regarding the COVID-19 pandemic is evolving daily. Foundation House is dedicated to providing the most relevant information related to the pandemic and will update this page with any changes as soon as possible. If you are a family member of a current resident and have additional questions, please contact the General Manager, William Hutchinson, at 207-807-0897. If you are a prospective new client or family, please call the CEO, Patrick Babcock, at 207-791-2002.
back to top ^