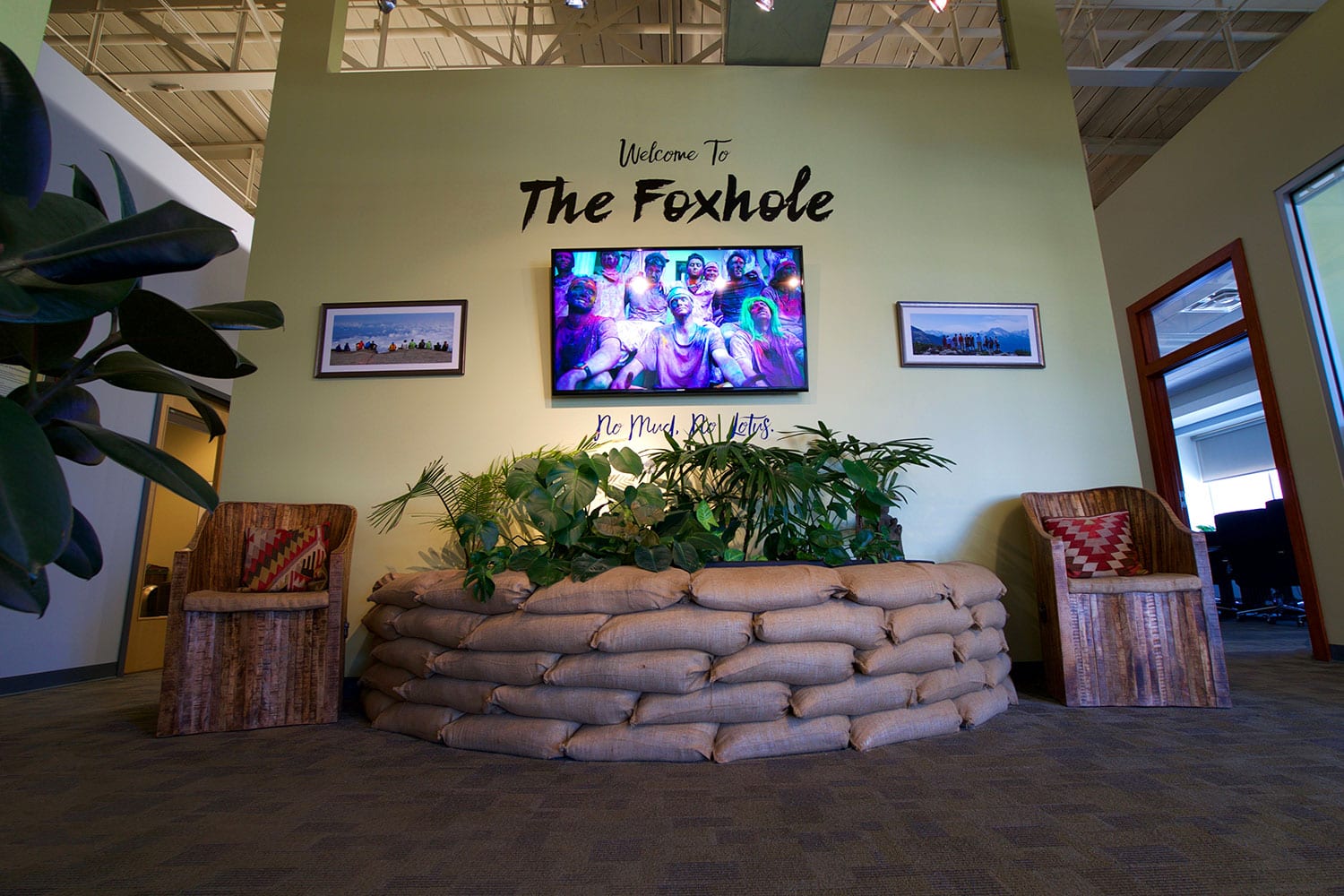 Foundation House, Tradecraft12 &
COVID-19
The situation regarding the COVID-19 pandemic is changing by the hour. Foundation House administrative, clinical and medical staff are dedicated to remaining at the forefront of this pandemic by utilizing all our available resources. These resources include our member programs (NATSAP, NAATP), the Center for Disease Control (CDC) and our state licensors and governing bodies (DHHS, Gov. Janet Mills, and Jonathan Sahrbeck, DA).
The health and safety of our residents and staff is our highest priority during this challenging time. This priority includes our continued dedication to providing the highest quality mental health and substance abuse treatment services. Quite similarly to COVID-19, addiction and mental illness do not rest or discriminate.
---
Admissions – Updated 2/18/21
Foundation House is open and is currently accepting new admissions.
---
Visitation – Updated 3/22/21
Foundation House will open visitation only to those who have received their complete COVID-19 vaccination. Visitation is open to all family members that have received any of the following vaccination schedules:
First and second doses of the Pfizer COVID-19 vaccination.
First and second doses of the Moderna COVID-19 vaccination.
A single dose of the Johnson and Johnson COVID-19 vaccination.
To be completely clear, we require that each visiting family member be fully vaccinated under one of the above three (3) immunization schedules.
If you intend to visit Foundation House this spring, please make your loved one's primary therapist aware of your planned dates. Additionally, we will require scanned copies of the visitor's vaccination cards to be forwarded directly to your assigned primary therapist.
We thank you all for your support and understanding during this past year of unprecedented uncertainty. Although we are not out of the woods yet, we feel that this development is yet another significant step in the direction of a return to normal operations!
---
Vaccination – Updated 2/18/21
We are pleased to inform you that the Foundation House Clinical Team is now assisting residents with the scheduling of their COVID-19 vaccination appointments. The State of Maine, through Maine Health and its various vaccination sites, is actively scheduling both staff and residents of long-term care facilities for vaccination.
Vaccines are a mixture of both the Moderna and Pfizer variations. Both vaccine types require an initial and follow-up vaccination, each administered at one of two locations in the Greater Portland Area. Thus far, the vast majority of the Foundation House staff have received their first vaccination and are scheduled for their second and final vaccinations. We are now undertaking the process of assisting each of our residents with the scheduling of their vaccinations. Over the next several months, we expect to have most of the resident population vaccinated, with the capability to continue vaccinating new admissions as necessary.
These are exciting times for the Foxhole! Although the past year presented significant hurdles for our community, our residents and staff banded together like never before to overcome these significant challenges. We are grateful for your continued trust and support, as well as for the endless resolve and tireless efforts of those working in the hospitals and at our vaccination sites. We will continue to update you regarding our vaccination efforts and the vaccinations' impact on our various COVID-19 protocols.
---
Shipping
All packages shipped to Foundation House may once again be directed to our main clinical offices. Please use the following address for packages sent to residents of the program:
Foundation House
C/O: "Resident Name Here"
160 Preble Street
Portland, ME 04101
As a reminder, packages should ALWAYS be shipped to this address, never to the individual residences.
---
As mentioned above, the situation regarding the COVID-19 pandemic is evolving daily. Foundation House is dedicated to providing the most relevant information related to the pandemic and will update this page with any changes as soon as possible. If you are a family member of a current resident and have additional questions, please contact the General Manager, William Hutchinson, at 207-807-0897. If you are a prospective new client or family, please call the CEO, Patrick Babcock, at 207-791-2002.
back to top ^