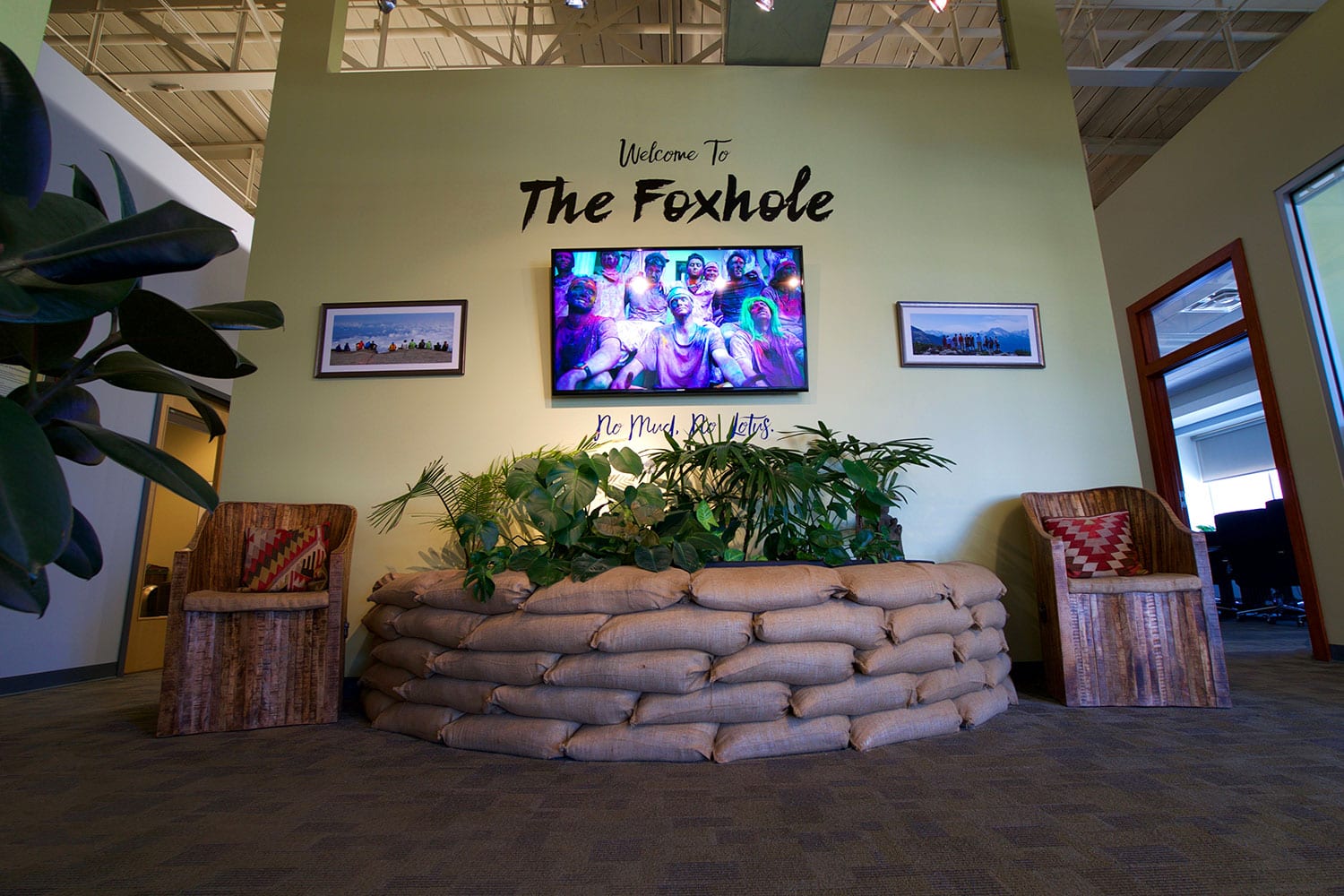 Foundation House, Tradecraft12 &
COVID-19
The situation regarding the COVID-19 pandemic is changing by the day. Foundation House administrative, clinical, and medical staff are dedicated to remaining at the forefront of this pandemic by utilizing our available resources. These resources include our member programs (NATSAP, NAATP), the Center for Disease Control (CDC), and our state licensors and governing bodies (DHHS, Gov. Janet Mills).
The health and safety of our residents and staff are our highest priority during this challenging time. This priority includes our continued dedication to providing the highest quality mental health and substance abuse treatment services. Similar to COVID-19, addiction and mental illness do not rest or discriminate.
---
Admissions – Updated 12/21/21
Foundation House is open and is currently accepting new admissions.
All prospective clients of Foundation House must be vaccinated against COVID-19 or be willing to receive a vaccination upon arrival in Maine. The Foundation House clinical and operations teams will assist new but unvaccinated residents with scheduling and transportation for vaccination appointments. As residents become available for COVID boosters, the clinical team will help residents to receive this additional vaccination.
---
Visitation/Travel – Updated 02/03/22
Foundation House is now permitting visitation to our facility for residents' families that are fully vaccinated. We also ask that family members wishing to visit Foundation House have their COVID booster if an applicable amount of time has passed since their initial vaccination.
---
Shipping
All packages shipped to Foundation House may once again be directed to our main clinical offices. Please use the following address for packages sent to residents of the program:
Foundation House
C/O: "Resident Name Here"
160 Preble Street
Portland, ME 04101
As a reminder, packages should ALWAYS be shipped to this address, never to the individual residences.
---
As mentioned above, the situation regarding the COVID-19 pandemic is evolving daily. Foundation House provides the most relevant information related to the pandemic and will update this page with any changes as soon as possible. If you are a family member of a current resident and have additional questions, please contact the Chief Operating Officer, William Hutchinson, at 207-807-0897. If you are a prospective new client or family, please call the CEO, Patrick Babcock, at 207-791-2002.
back to top ^