Family Involvement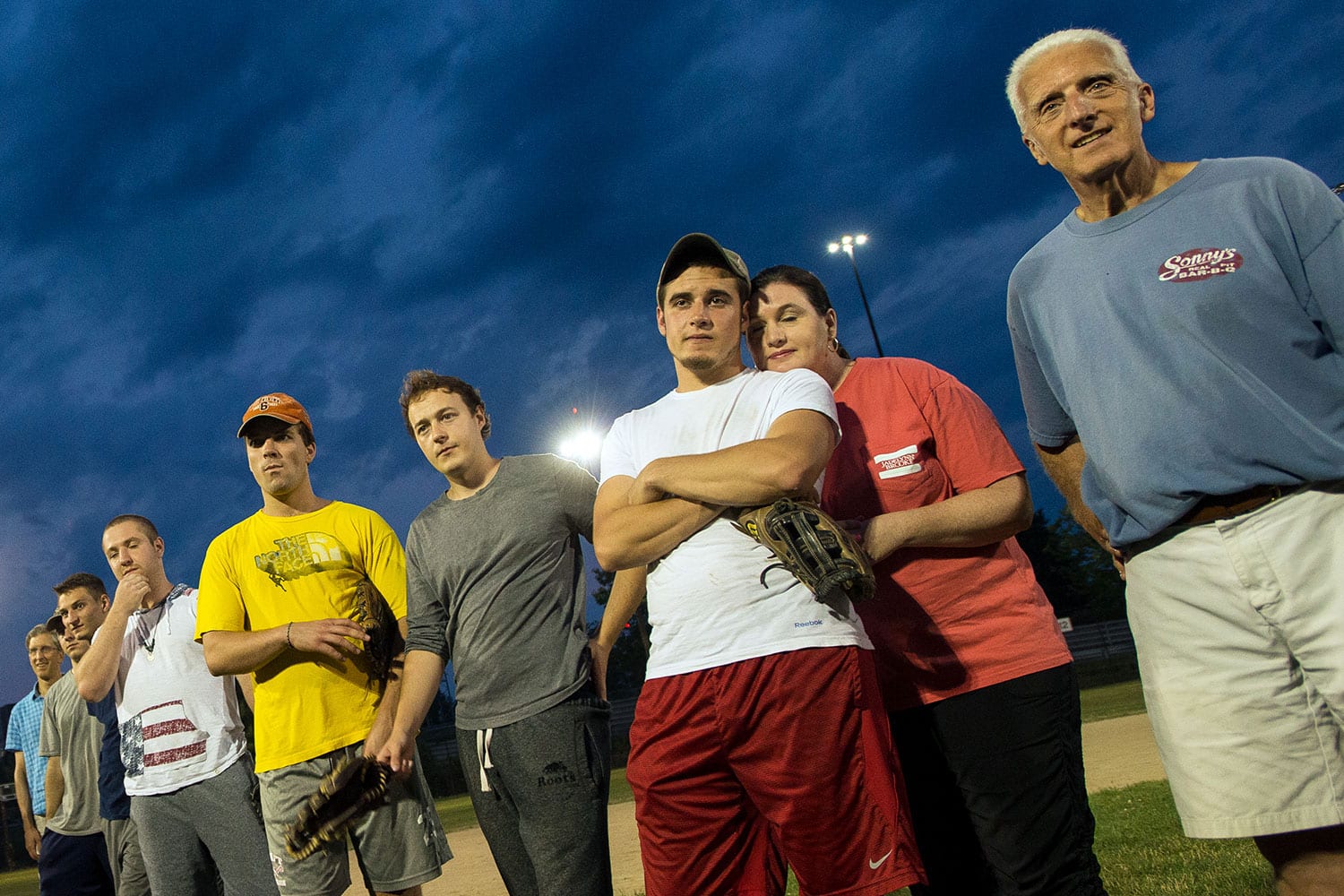 Research shows that young men have a better chance of long-term recovery and healing when they have the support of their family. To help our clients and families move toward healthy communication, boundaries, and self-care, we offer family therapy and support as part of our program. Family members gain important skills and insights that improve their ability to support their loved one, care for themselves, and actively participate in the treatment process.
Placing trust in us during a crucial moment in your loved one's recovery is an immense decision, and we are deeply committed to that trust. It is with immense gratitude and awareness that we care for your son, husband, or brother, equipping him with vital tools for a sober life.
Your journey, running parallel to theirs, isn't forgotten either. Recovery is a process best embraced by the whole family. The energy you invest to support your family member and, crucially, yourself is substantial and can make all the difference. While we focus on nurturing your loved one, we urge you to prioritize your well-being. At Foundation House, we balance family involvement with appropriate boundaries and independence, trusting this approach leads to a life of sober independence.
---
Foundation House engages the family on 3 platforms:
Weekly Family Therapy Sessions
Families participate in a weekly phone session with their loved one and his therapist, if clinically appropriate. These calls provide insights into progress and next steps at Foundation House, guiding families in supporting their loved one's growth and improving their own communication and relationships in real-time.
One-on-One Family Coaching
Coaching sessions with your loved one's therapist give family members personalized tools and dedicated support. Concentrating on doing separate and individual work, the family unit ensures collective resilience against future challenges. Your therapist will provide psychoeducation on attachment, individuation, an understanding of the overall methodology and clinical practices at Foundation House, and helpful resources to supplement your own recovery process.
Monthly Family Support Group Calls
Hosted by our clinical team, these calls unite current and alumni parents, fostering education, understanding, and connection. Alumni families offer wisdom and support for upcoming phases, while new families find solace in sharing within a nurturing space. Together, our families cultivate hope and a solid support circle.
---
Do's & Don'ts
Most families want to know how to help. Here are a few recommendations learned through our experience: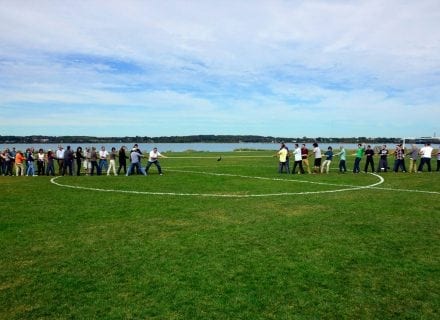 TO DO:
Seek your own form of help through therapy, Al-Anon, workshops or family intensives.
Be patient. Not only is recovery a process that involves the entire family, it takes time.
Make taking care of yourself your first priority.
NOT TO DO:
Call every day. We'll keep you updated.
Attempt to rescue him from unpleasant emotions or situations.
Enable behavior that you know is dishonest, manipulative or self-harming.
Send him additional money or gifts. All of his material needs will be met at Foundation House.
back to top ^