Education & Vocational Guidance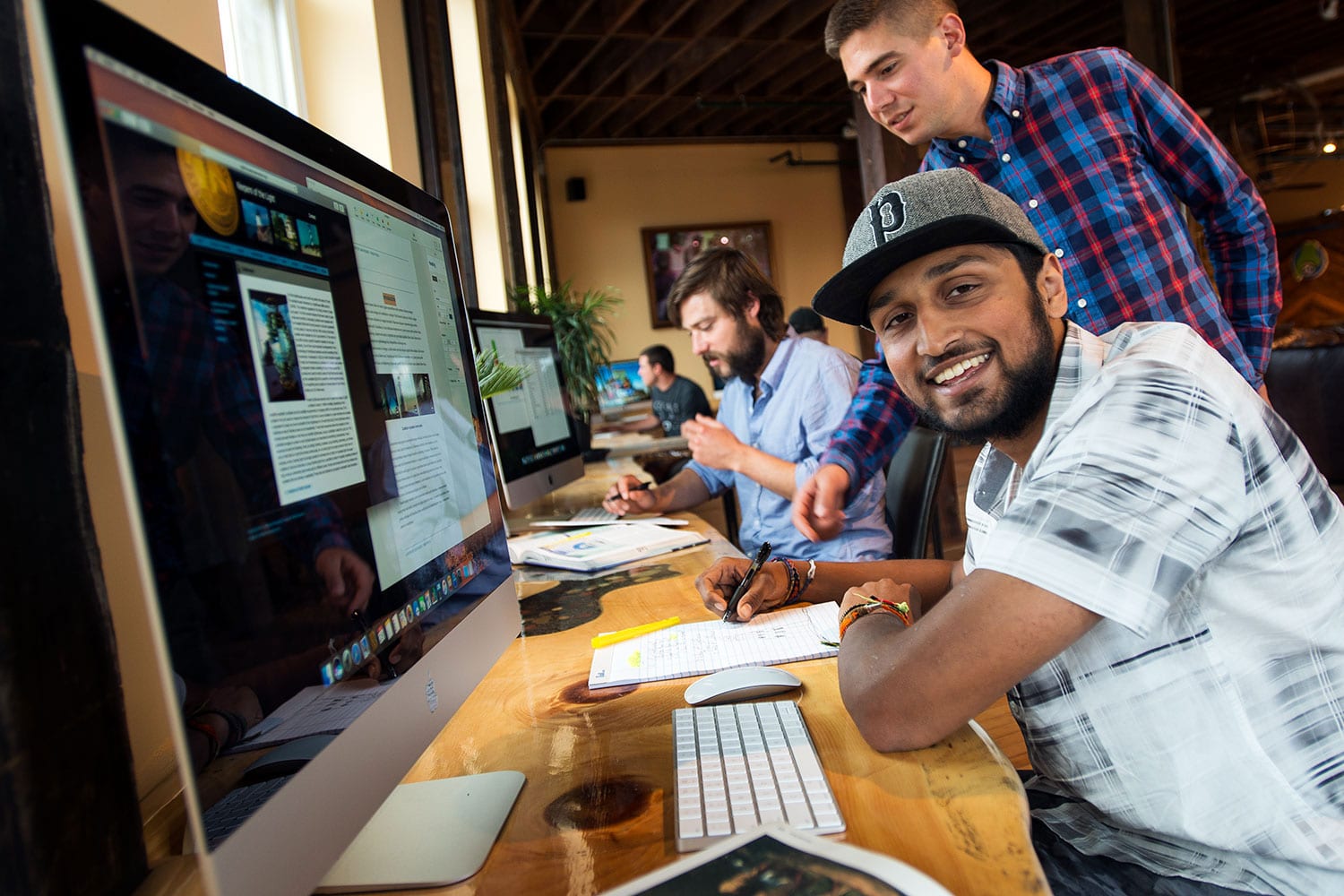 Addiction can disrupt both academic and occupational ambitions, leaving those in early recovery feeling uncertain about the future. Our goal at Foundation House is to re-establish residents' aspirations and teach them that they cannot only achieve their goals, but exceed what they previously believed possible.
Foundation House provides educational and job support to residents throughout their stay. Our approach adapts to each resident's specific circumstances, from those who are working toward a high school diploma to those holding degrees in higher education. Our career counseling runs the gamut from developing resumes to helping find part-time jobs as a gradual re-entry into the work force.
Our residents and alumni have found success in a multitude of capacities in school and work, guided by a key principle – each resident has trusted the process of early recovery, stayed humble and started off slow. We believe it is imperative to build a foundation of recovery before any young man is able to achieve success in his academic or vocational career.
---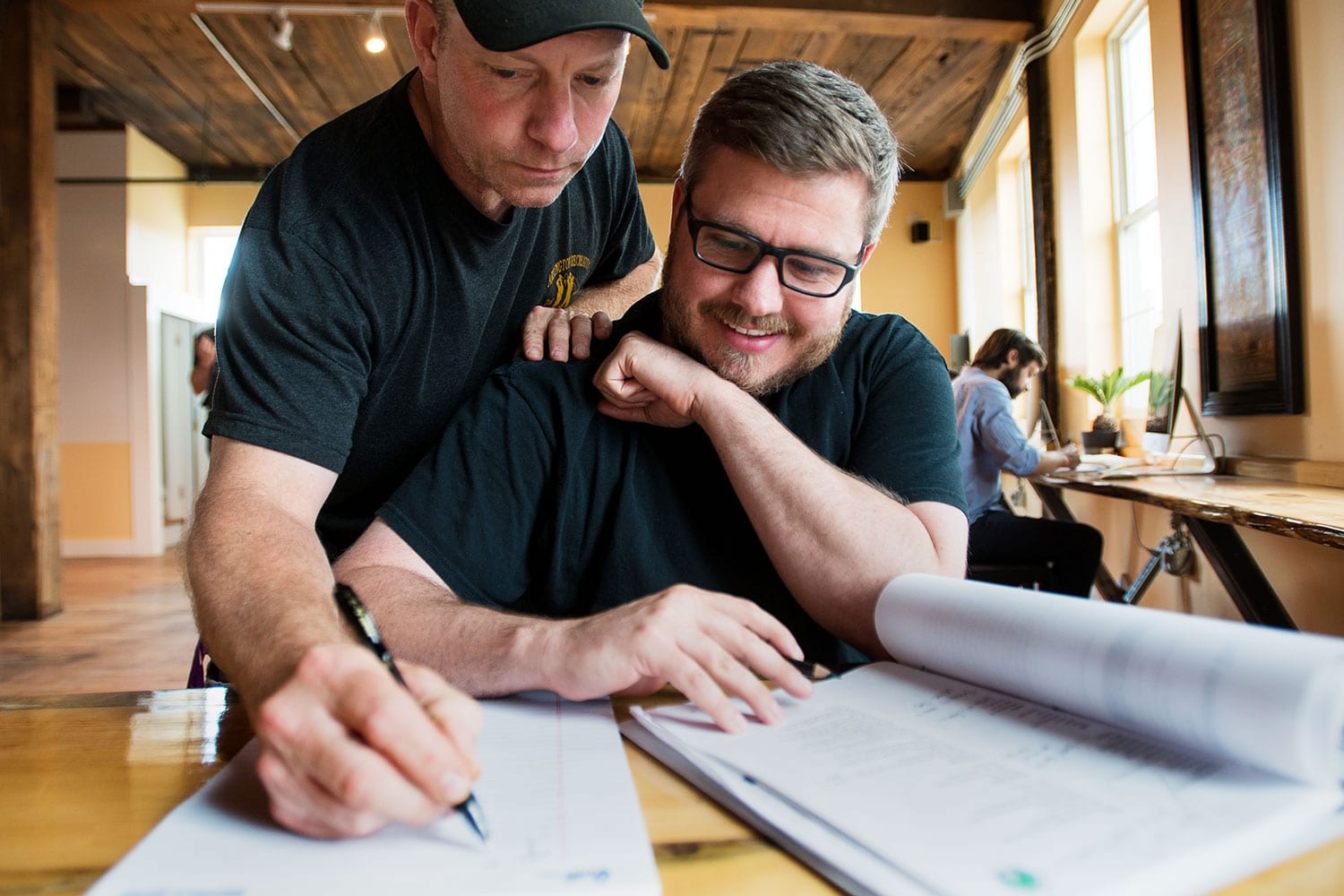 Academic Counseling
Foundation House offers guidance to residents who are attempting to receive their high school diploma, begin college, or continue earning credits towards a college degree. During these sessions, residents are assisted with class enrollment and placement.  Our staff helps residents challenge themselves in the classroom while still prioritizing their recovery.  When classes begin residents can work on their schoolwork in the education center, where staff is readily available to assist them.
Foundation House can also support residents find a local tutor for those who need more individual support.
---
Vocational Counseling
Foundation House maintains a broad knowledge of employment markets in Portland and the surrounding area. Through our deep connections with local businesses we offer support to residents who are eager to begin working either part- or full-time. We help residents identify personal factors influencing their career development, and assess specific interests, abilities and values.
---
Local Schools and Universities
Foundation House is surrounded by an array of educational institutions. We help residents interested in continuing their education to choose the right school for their academic needs and goals. Many of these schools are mere blocks from our residences and attended by our continually growing family of alumni. They all offer a competitive education in a variety of curricula, as well as athletics and extracurricular activities. We support each resident navigating the educational experience for the first time using a peer-supported network that includes mentorship by our senior residents and alumni who attend these schools.
Here are some links to the most commonly attended schools in the area:
back to top ^