Wilderness Adventure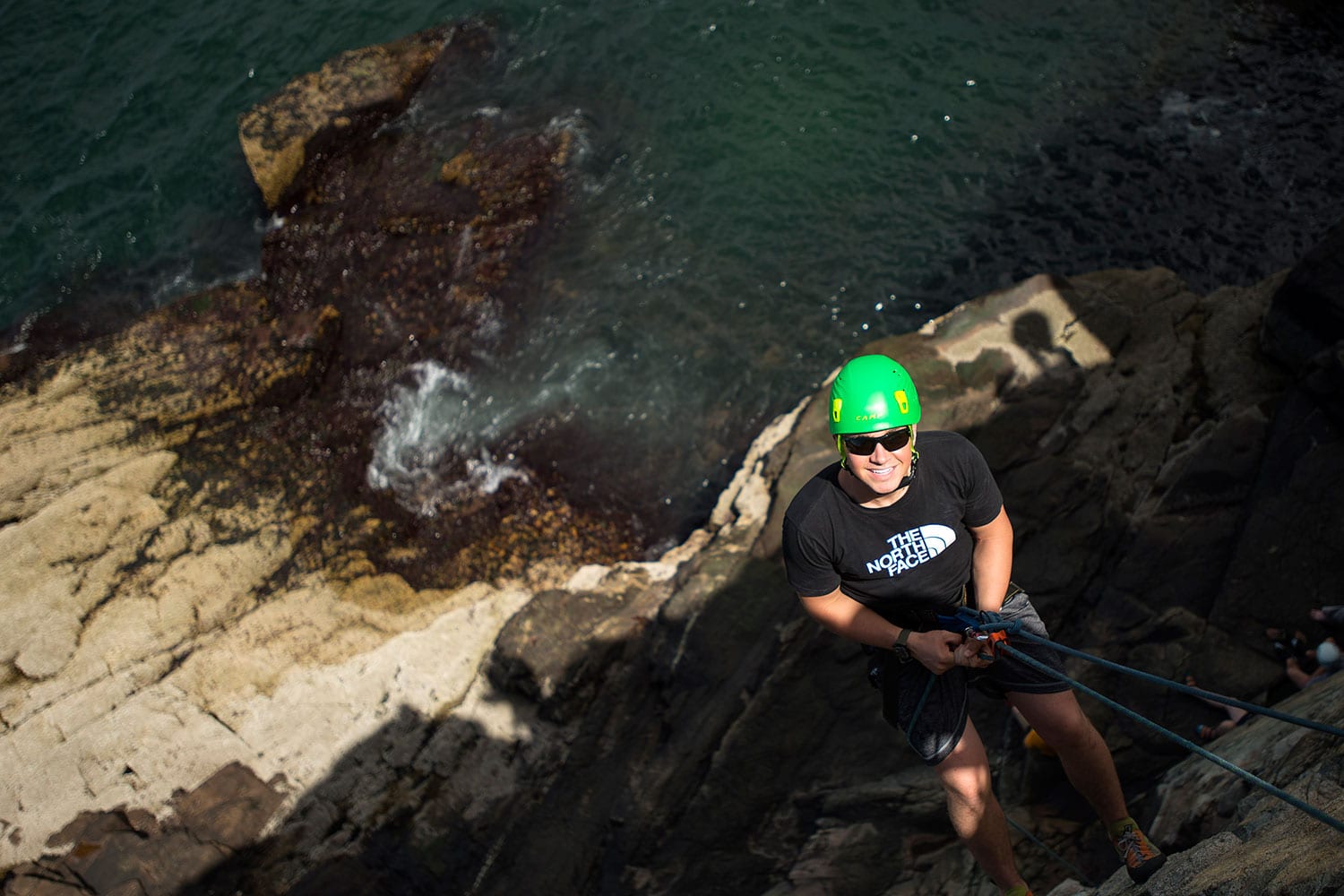 The beauty of the Maine wilderness can be truly transformative. Wide-open spaces and deep woods, more coastline than California, more untouched wilderness than any state besides Alaska, and the best mountains in New England offer endless possibilities to engage our residents in the outdoors.
A large part of our experiential programming centers on our bi-weekly wilderness adventures, which include hiking, backpacking, camping, kayaking, ice climbing, cross country skiing, and retreats to the Foxhole Ranch.
These adventures typically run Thursday through Saturday and provide excitement, fun and exploration over weekend days that don't feature structured clinical groups. For some, these trips are an introduction to what it means to experience the wild and disconnect from the plugged-in real world. For others, the trips serve as a return to the familiar, a chance to connect with an element of their youth or a setting they formed a relationship with in wilderness treatment.
Through their experience in the wilderness, residents learn the importance of cooperation, begin to trust and count on each other, and create meaningful relationships – often for the first time. For young men, there is no greater time for bonding than on a shared journey. The car ride to the trailhead, the conversations around the fire, and laughs shared on the trail all represent a vehicle for connection. Relationships formed in the woods are carried back to our community and form the foundation of the trust that makes our Foxhole mentality so successful.
Watch a video highlighting our Wilderness programming!
Check out these videos and others on our YouTube channel.
---
back to top ^