A Day in the Life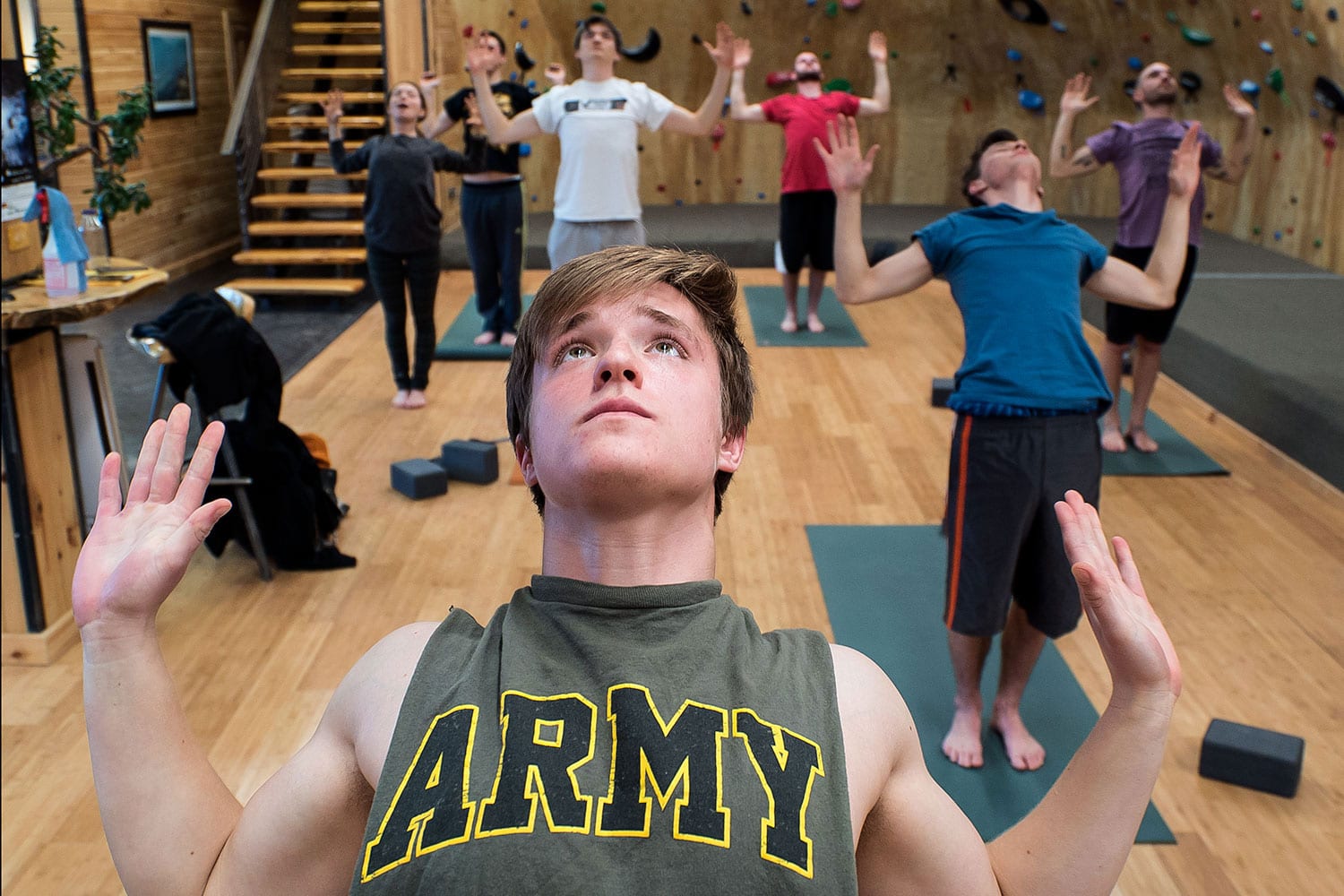 A day at Foundation House combines freedom and support designed for the individual. The weekday schedule includes clinical and therapeutic groups, along with experiential activities, giving residents the appropriate amount of independence, structure, fun and responsibility.
Down time in between groups, nights and weekends are free for residents to start developing their own sense of personal accountability.
Weekends at Foundation House feature Saturday afternoon athletic leagues, Sunday afternoon house meetings, and bi-weekly wilderness expeditions. These days do not include clinical groups in an effort to provide a realistic weekend experience within the safety of the program. This freedom also allows residents to learn to use their time constructively and find activities they find fun and exciting.
---
Daily Schedule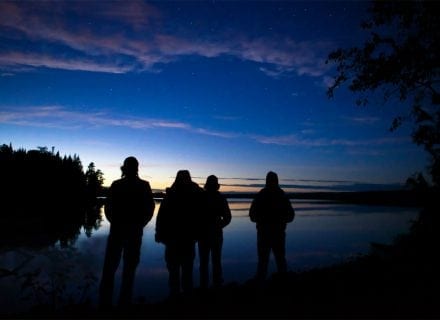 Below is an example of a typical weekday at Foundation House. Each day of the week has the same structure, but groups and activities vary. Individual therapy is also scheduled in the afternoon.
Morning routine: House chores, leave room clean and bed made
8:30 a.m.: Arrive at main office to receive daily spending money and medication
9 a.m.: Morning meditation
10 a.m.: Morning Clinical Group (12 Step group, yoga, nutritional cooking, etc.)
Break: Lunch, gym time, main office activities such as ping pong, pool, indoor rock climbing, computer time etc.
1 p.m.: Afternoon Clinical Group (mindfulness, acupuncture, life skills, 12 Step group, therapeutic yoga, etc.)
3 p.m.: Afternoon Activity Group (indoor rock climbing, cooking and nutrition group, grocery shopping, music studio, study hall, education and vocational guidance, float spa, pottery, volunteer group, woodworking, etc.)
Evenings: 12 Step meetings with housemates, meetings with sponsors, free time for residents to have fun and get to know one another with bowling, mini golf or other activities.
back to top ^