Service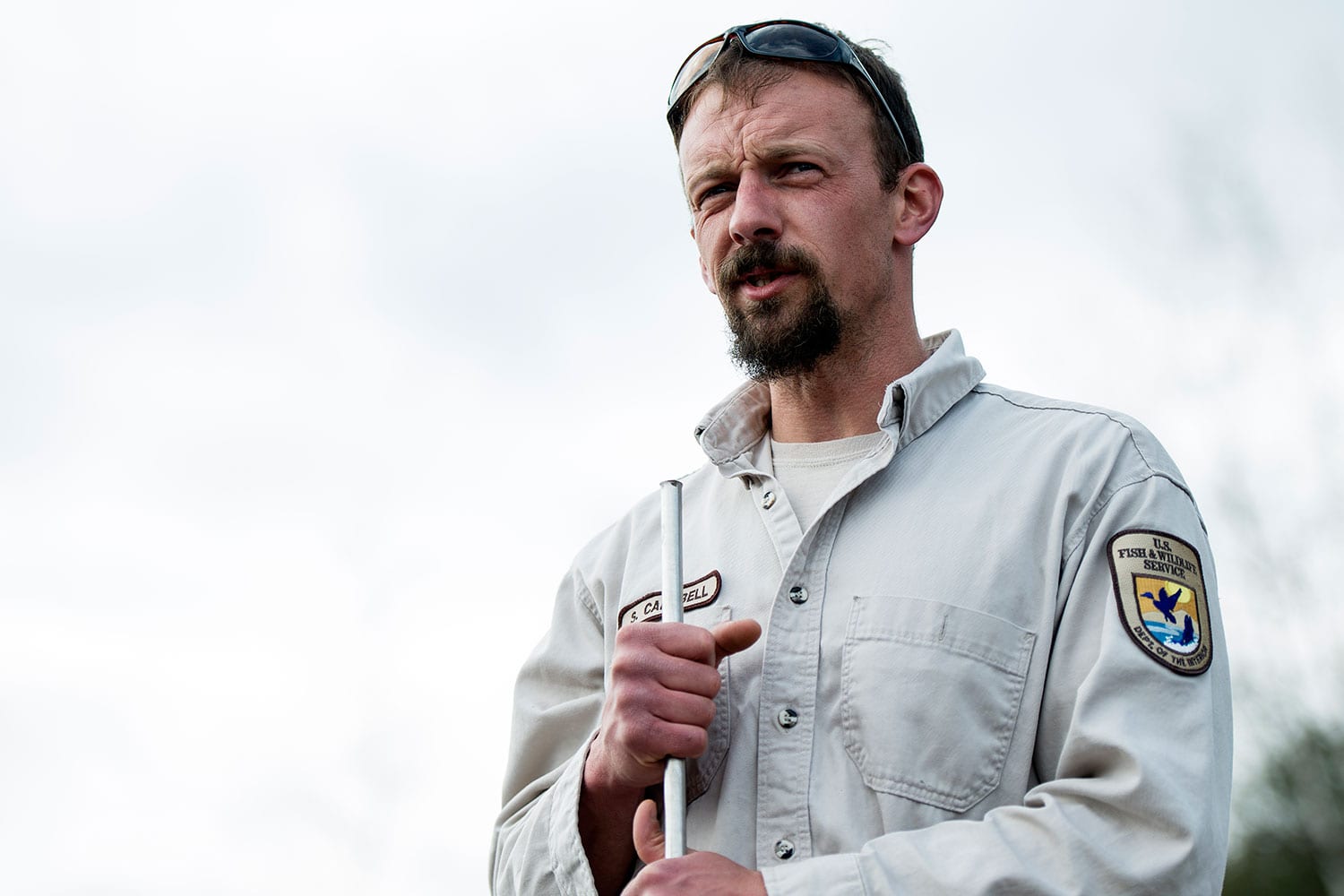 "You can't keep it, unless you give it away"
Successful recovery from addiction requires the help and support of others. Successfully staying sober means passing that on. Service work allows our residents to not only give back, but to rediscover a sense of self-respect. At Foundation House, we teach our residents to find purpose and happiness through service to others. For the young men in our program, we find it is often changes in actions that lead to changes in thought.
In active addiction, we focus so much on receiving we develop selfish outlooks and behaviors. Service is one of the elements we use to change our clients' mindset from taking to giving, from seeking short-term comfort to finding lasting peace and happiness. While our residents usually arrive to us after having made substantial progress in this area, service work provides a practical approach to promoting lasting mental change as our residents apply their therapeutic goals to real world situations. This fundamental difference in outlook also helps bond our residents as they work together in the service of others.
What service work do we do?
New England Patriots owner Robert Kraft emphasizes to his organization the "urgency to serve." With so many people and places in need, the owners of Foundation House believe they, too, are in the same unique position to help and serve others. With a world that provides so much for us and for the young men in our care, we seek to engage in service work that returns our gifts to the community.
---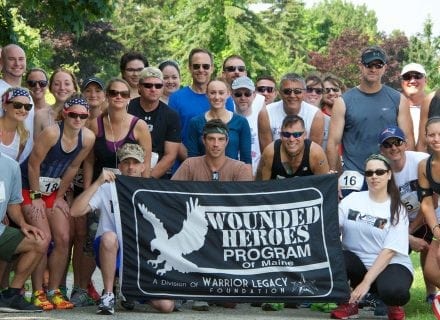 Maine Veterans' Homes
At Foundation House, we call the mentality and culture of our brotherhood the Foxhole. The spirit of soldiers who risked their lives to keep America safe inspires this attitude of close-knit camaraderie. That spirit is so fundamental to Foundation House's core, it formed the basis of first our international trip in 2013, when a group of our staff and residents followed the path of the 101st Airborne "Band of Brothers" and their tour of duty throughout Europe. In teaching our residents about the sacrifices made by these soldiers, we encourage them give back to those who have given so much to us. We routinely volunteer at a local Maine Veterans' home, where we help with maintenance, interact with the veterans, and help facilitate events and parties thrown for them.
Interested in supporting Maine Veterans' Homes?

---
Special Surfers
Foundation House is proud to support the amazing organization at Special Surfers – a non-profit group that gives special needs children and young adults the opportunity to ride the waves. There is no cost to participants or their families, and all equipment and instruction is provided. Special Surfers events are held the third Tuesday of each month in June, July and August at Gooches Beach in Kennebunk, Maine. Hundreds of special surfers and volunteers participate at each event, providing a real sense of community and accomplishment for all.
Our residents and staff are thrilled to spend time in the water with this inspiring organization and its courageous participants. The Special Surfers program shows the joy a community can bring to the lives of special needs individuals and their families through volunteerism and generosity.
Please help this organization continue to provide the experience of a lifetime for these Special Surfers and their families by considering a donation. Your support allows them to continue to run these events at no cost to surfers.
Interested in supporting Special Surfers?

---
Furniture Friends and Coat Drive
On our second international expedition in 2014, a group of Foundation House residents, alumni and staff ventured to Tanzania in Africa, where we traced the origin of the coffee bean, summited Mount Kilimanjaro and explored the Serengeti. We experienced a culture and environment in stark contrast to the life granted to us in America. Portland, Maine has a 13 percent population of refugees who largely come from African countries such as Tanzania. Having witnessed and learned of their homeland, we seek to return what little we can to these new residents. We have teamed up with Catholic Charities Maine, which primarily serves the state's refugee population, to help organize and facilitate an annual winter coat drive. Additionally, our residents routinely volunteer for Furniture Friends, a local furniture donation charity that also serves our refugee population.
Interested in supporting Catholic Charities of Maine or Furniture Friends?
---
Wilderness
A central piece of Foundation House's experiential program is derived from time spent in the wilderness. Whether it is on our monthly, multi-day expeditions or a day hike on a nearby mountain, the wilderness itself seems to heal and provide therapeutic benefits to our residents. In an effort to give back to this boundless resource, our residents routinely volunteer in various ways to help protect, preserve and revitalize local wilderness areas. These projects include multi-day trips centered on service to the Maine Huts and Trails network, working with one of our esteemed alumni at Maine's Department of Fish and Wildlife, trail preservation with Mahoosuc Land Trust, and aiding with the Presumpscot Regional Land Trust.
Interested in supporting Maine Huts and Trails, Maine's Department of Fish and Wildlife, Mahoosuc Land Trust, or the Presumpscot Regional Land Trust?
back to top ^