Foundation House is fully in-network with Anthem, Aetna, and Cigna Insurance Providers.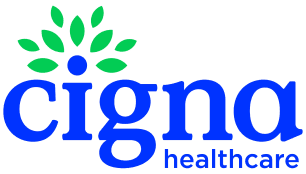 We also work with all other providers in an out-of-network capacity, including Optum, Magellan, Harvard Pilgrim, and more.
What We Do
Foundation House has pioneered men's mental health and substance abuse treatment for 21 years. Our program leads in quality care with evidence-based therapeutic approaches, innovative programming, beautiful surroundings, and a nurturing environment. Our unmatched treatment journey bridges residential to independent living.
Our program is founded on the philosophy of full engagement.
At Foundation House, we believe treatment should be a dynamic process. We encourage our clients to actively participate in their treatment decisions. This approach fosters self-advocacy, trust and confidence—preparing them for a life beyond treatment.
Learn More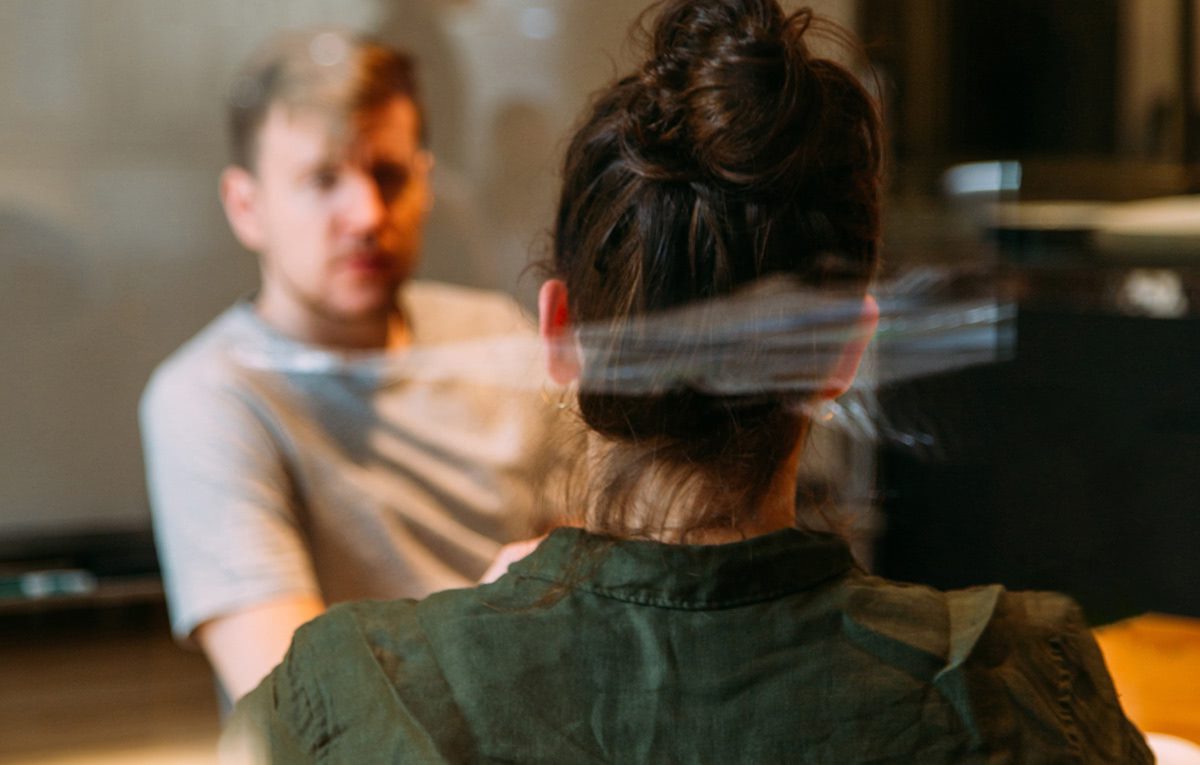 Comprehensive Clinical
Our treatment program addresses the psychiatric, psychological, social, and physical aspects of addiction; our curriculum provides the tools and attention to help young men thrive.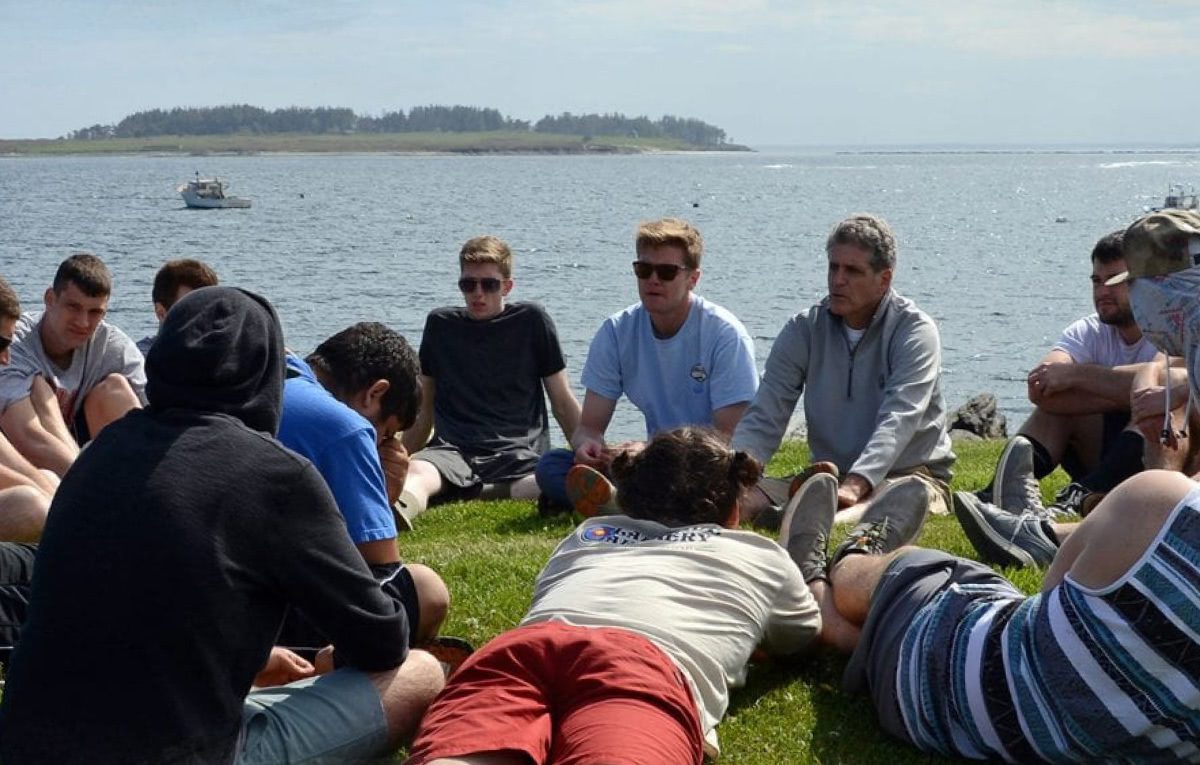 Integrated Treatment
We believe in treating the whole person. Pairing mental health treatment with substance abuse treatment, we treat the core issues that address and support long-term health.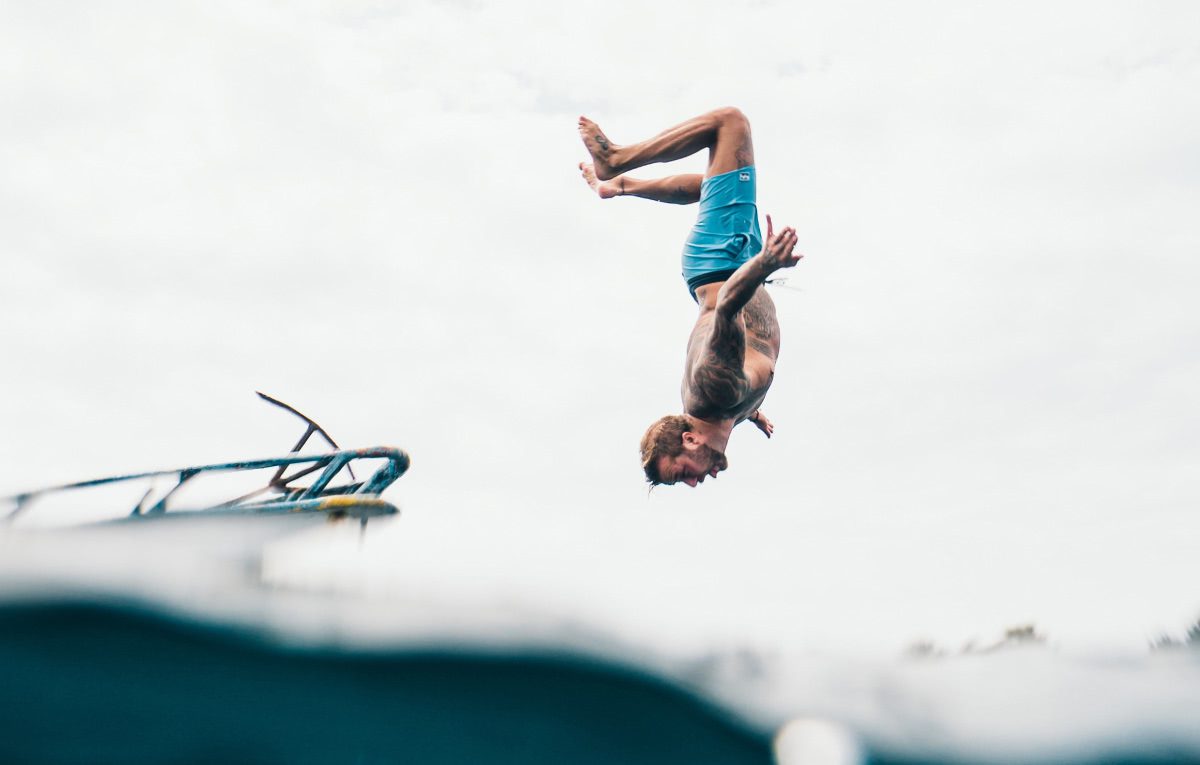 Exceptional Experiences
Young men need novel experiences, adventure, and service work to rewire their brain's reward system, build relationships, self-esteem and a belief that recovery is worthwhile.
The perfect blend
of city and nature.
The tranquil Maine wilderness surrounds Portland's vibrant and intimate urban setting, making it the ideal place for healing.
Our Location
Our Program
Our program is built to help young men build confidence and independence, learn to manage their daily life, and build one that they don't want to give up.
Our Program
Experiential Therapy
Experiential therapy is a transformative approach that facilitates healing through immersive, multi-sensory activities. It operates on the belief that true healing unfolds through the journey of the experience itself.
At Foundation House, we offer comprehensive academic services built to help our clients plan and chart their educational futures. From the moment of enrollment, our skilled enrollment consultants provide each client with the opportunity to explore a wide array of educational possibilities.
Sobriety can take us to some pretty amazing places. Our International Travel Program offers annual trips and incredible opportunities for our residents to experience fun and exploration in early recovery in ways they never thought possible.
Yoga, mindfulness, and meditation incorporate physical and mental wellness practices to help improve overall wellbeing. These techniques complement more traditional forms of treatment and are proven to reduce stress and anxiety, increase self-awareness, and lower both heart rate and blood pressure.
At Foundation House, we teach our residents to find purpose and happiness through service to others. For the young men in our program, we find that it is often changes in actions that lead to changes in thought.
For young men, there is no greater time for bonding than on a shared journey. Through their experience in the wilderness, residents learn the importance of cooperation, begin to trust and count on each other, and create meaningful relationships—often for the first time.
Our evidence-based approaches to care.
Our psychiatric and clinical teams provide effective tandem care, building personalized treatment plans with the appropriate modalities for core issues.
Experiential therapy is a transformative approach that facilitates healing through immersive, multi-sensory activities. It operates on the belief that true healing unfolds through the experience itself.
Attachment-Based Therapy is a process-oriented form of counseling. An attachment-based approach looks at the connection between early attachment experiences and the ability to form healthy emotional relationships as an adult.
Cognitive Behavioral Therapy is used to help individuals become more aware of their thoughts and feelings, identify the thoughts and behaviors that are contributing to ongoing struggles, and learn how to change and reframe them.
Acceptance and Commitment Therapy emphasizes acceptance as a way to deal with negative thoughts, feelings, symptoms, or circumstances. It also encourages increased commitment to healthy, constructive activities that uphold your values or goals.
Motivational Interviewing is a collaborative counseling style designed to inspire personal motivation and behavior change. Structured interviews help people identify their negative feelings and thoughts and create healthier habits.
Relational Therapy is a therapeutic approach based on the idea that mutually satisfying relationships with others are necessary for one's emotional well-being and takes into account the ways in which social and familial factors relate to the relationships in a person's life.
Solution-Focused Brief Therapy is one of the world's most widely used therapeutic treatments. This approach concentrates on finding solutions in the present and exploring one's hope for the future in order to find a quick and pragmatic resolution to one's problems. This method takes the approach that you know what you need to do to improve your own life and, with the appropriate coaching and questioning, are capable of finding the best solutions.
Trauma-Informed Care includes an understanding of trauma and an awareness of the impact it can have across settings, services, and populations. This approach anticipates and avoids processes that are likely to retraumatize individuals who already have histories of trauma.
Experiential therapy is a transformative approach that facilitates healing through immersive, multi-sensory activities. It operates on the belief that true healing unfolds through the experience itself.
Research shows that young men have a better chance of long-term recovery and healing when they have the support of their family. We help our clients and families move toward healthy communication, boundaries, and self-care.
FH Blog
Recent Resources, Stories, and News. Learn from us, about us, and with us, and discover what makes our program truly unique for young men.