What's Included
All programming and activities explained on this web site are included in the monthly cost of a residency at Foundation House. There are no extra fees for wilderness expeditions, athletic leagues or regular Foundation House-sponsored events. Please contact us with questions.
We also want our residents to get out, have fun and stay physically fit. So we also include season tickets to local sports teams, and three gym memberships as part of our monthly fee. The gyms are located close to our homes and offices and include weight training, MMA and boxing, basketball, swimming, racquetball and group classes.
Season Tickets
As a resident of Foundation House you have access to tickets for:
Portland Sea Dogs
Season tickets for all home games of the Red Sox AA affiliate at Hadlock Field, Portland, Maine.
Maine Red Claws
Five tickets to home games of NBA Development league affiliate of the Boston Celtics at Portland Expo Center, Portland, Maine.

---
Fitness
As a resident of Foundation House you have memberships at:
Portland YMCA
Weight training, basketball courts, racquetball, cardio and swimming.
Recon Fitness
Bi-weekly boxing fitness classes with coach Jon Deupree, additional classes and personal instruction available upon request.
Evo Rock Gym
Full access to indoor climbing course and two scheduled weekly climbing groups.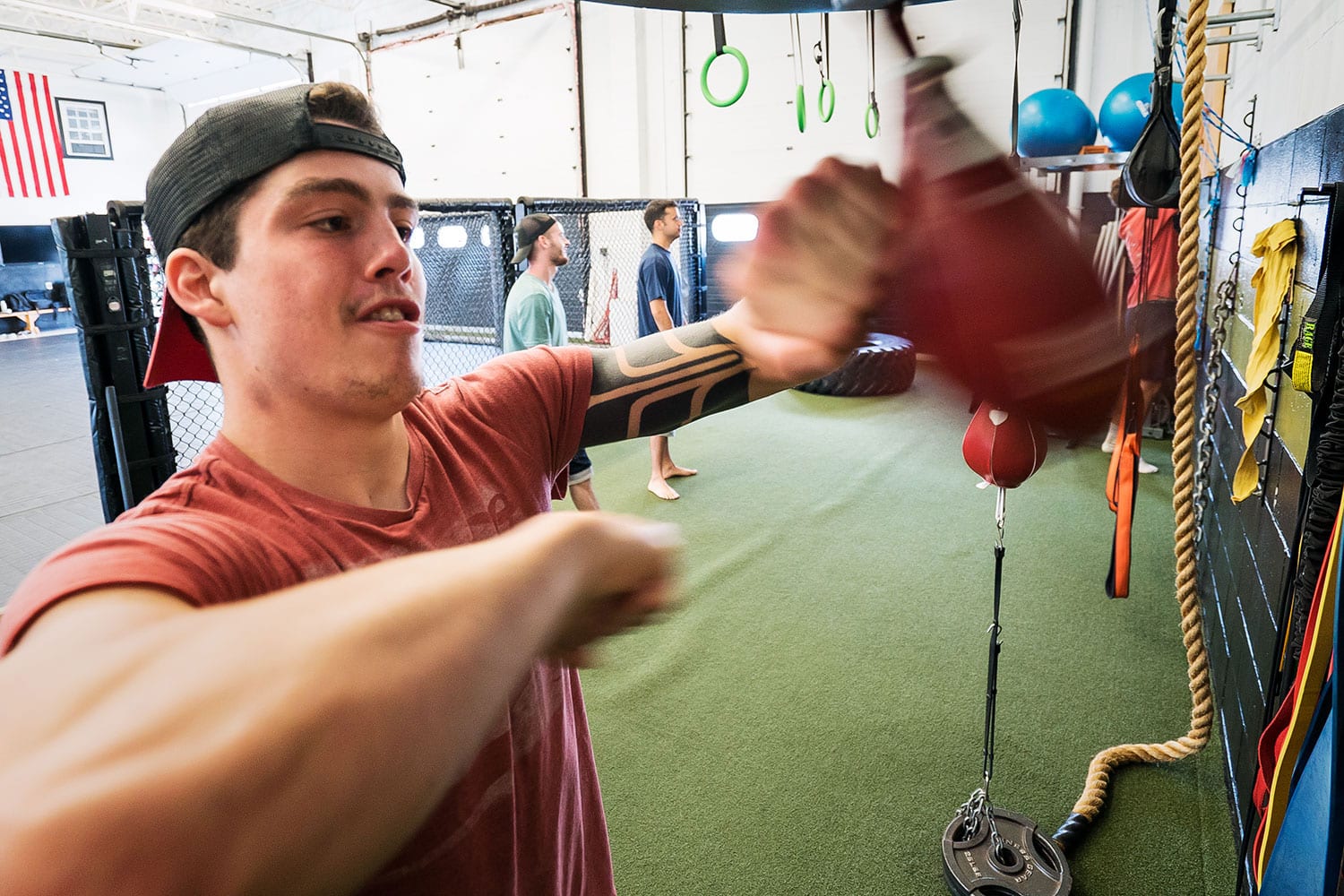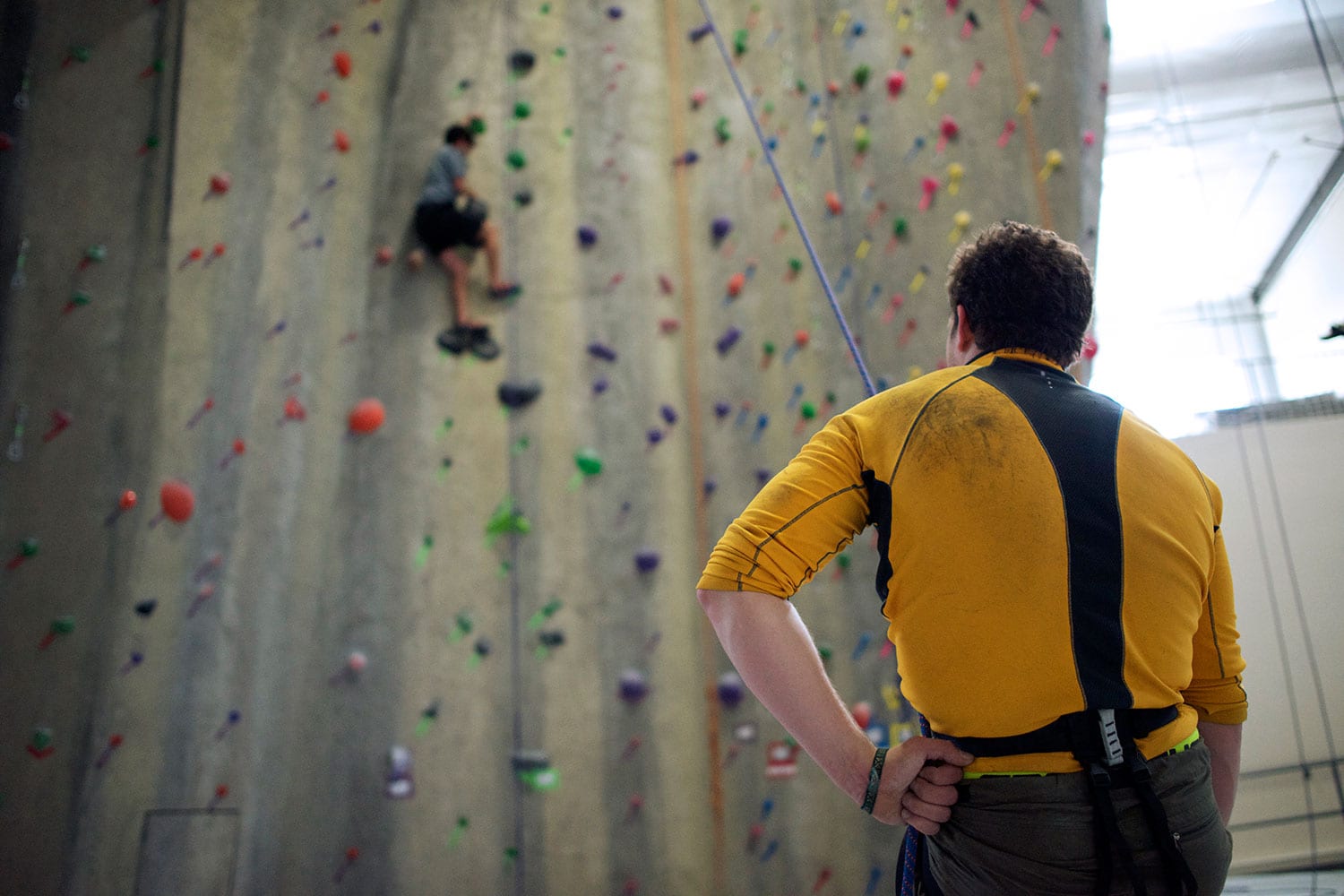 back to top ^