What's Included
All programming and activities explained on this web site are included in the monthly cost of a residency at Foundation House. There are no extra fees for wilderness expeditions, athletic leagues or regular Foundation House-sponsored events.
We also want our residents to get out, have fun and stay physically fit. So we also include season tickets to local and regional sports teams, and three gym memberships as part of our monthly fee. The gyms are within walking distance from our homes and offices and include weight training, cross-fit, personal trainers, basketball, swimming, racquetball and group classes.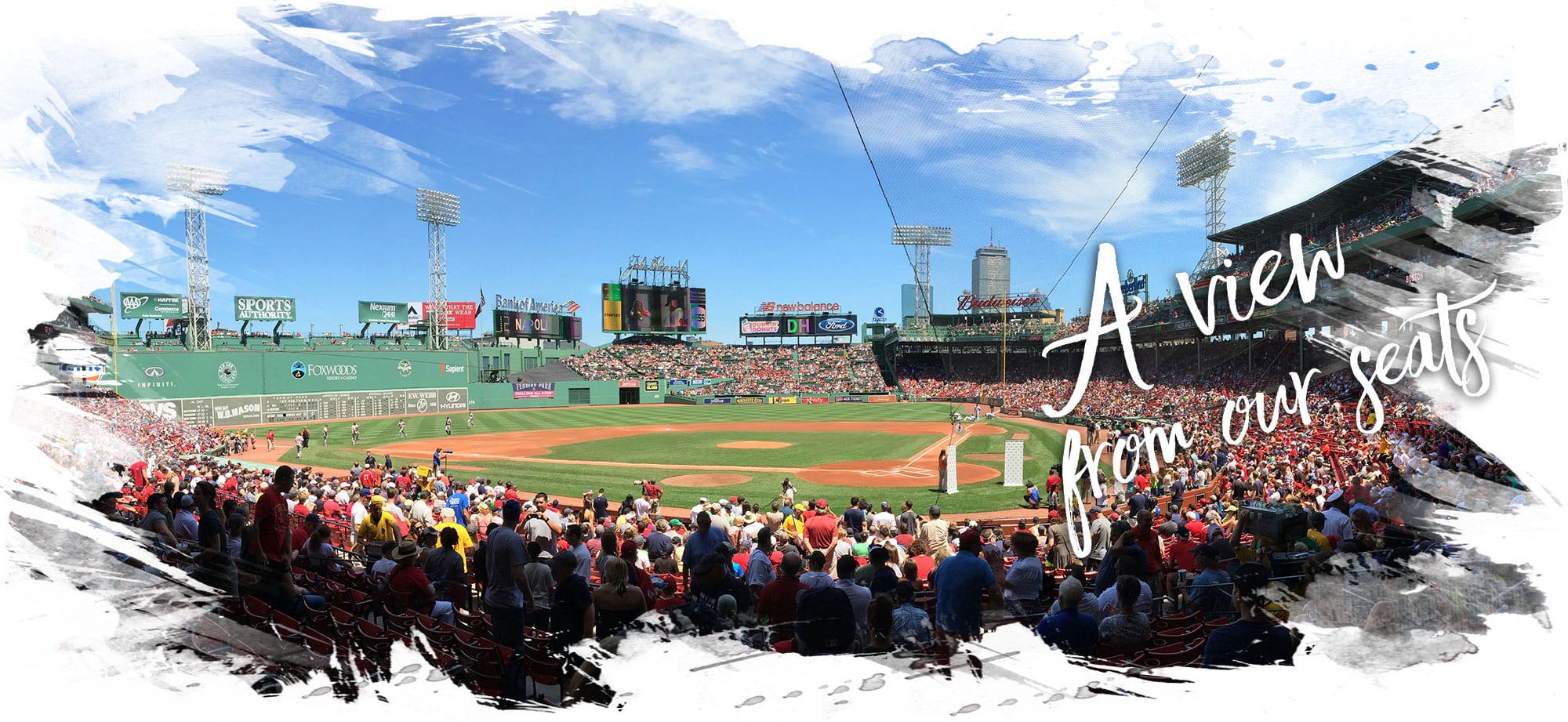 Season Tickets
As a resident of Foundation House you have access to tickets for:
Boston Red Sox
Five tickets to Sunday home games at Fenway Park in Boston, Massachusetts.
Portland Sea Dogs
Season tickets for all home games of the Red Sox AA affiliate at Hadlock Field, Portland, Maine.
Maine Red Claws
Five tickets to home games of NBA Development league affiliate of the Boston Celtics at Portland Expo Center, Portland, Maine.

---
Fitness
As a resident of Foundation House you have memberships at:
Portland YMCA
Weight training, basketball courts, racquetball, cardio and swimming.
World Gym
Free weights, crossfit training, spin classes, yoga and cardio.
Personal trainer available for residents in groups of three.
Evo Rock Gym
Full access to indoor climbing course and two scheduled weekly climbing groups.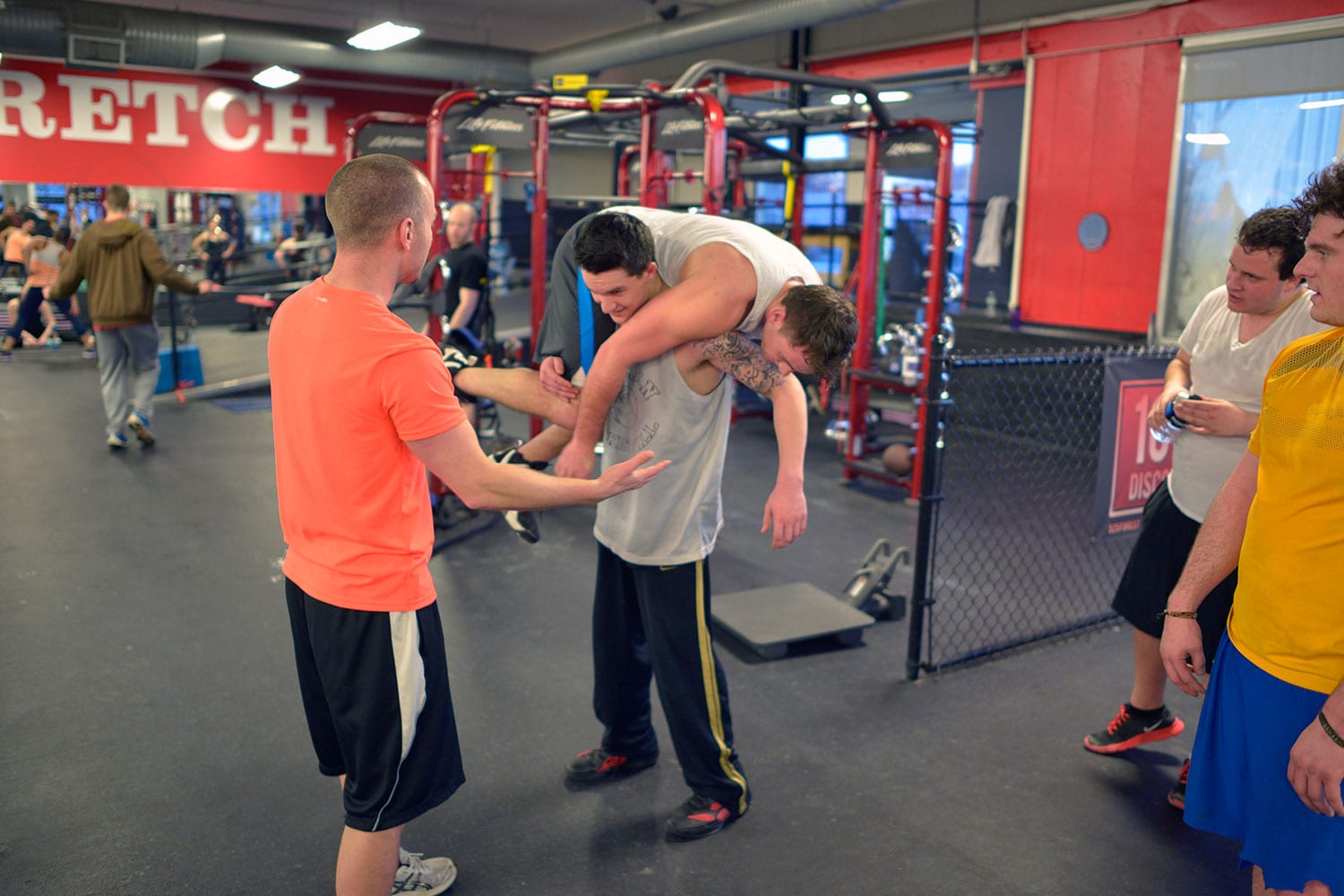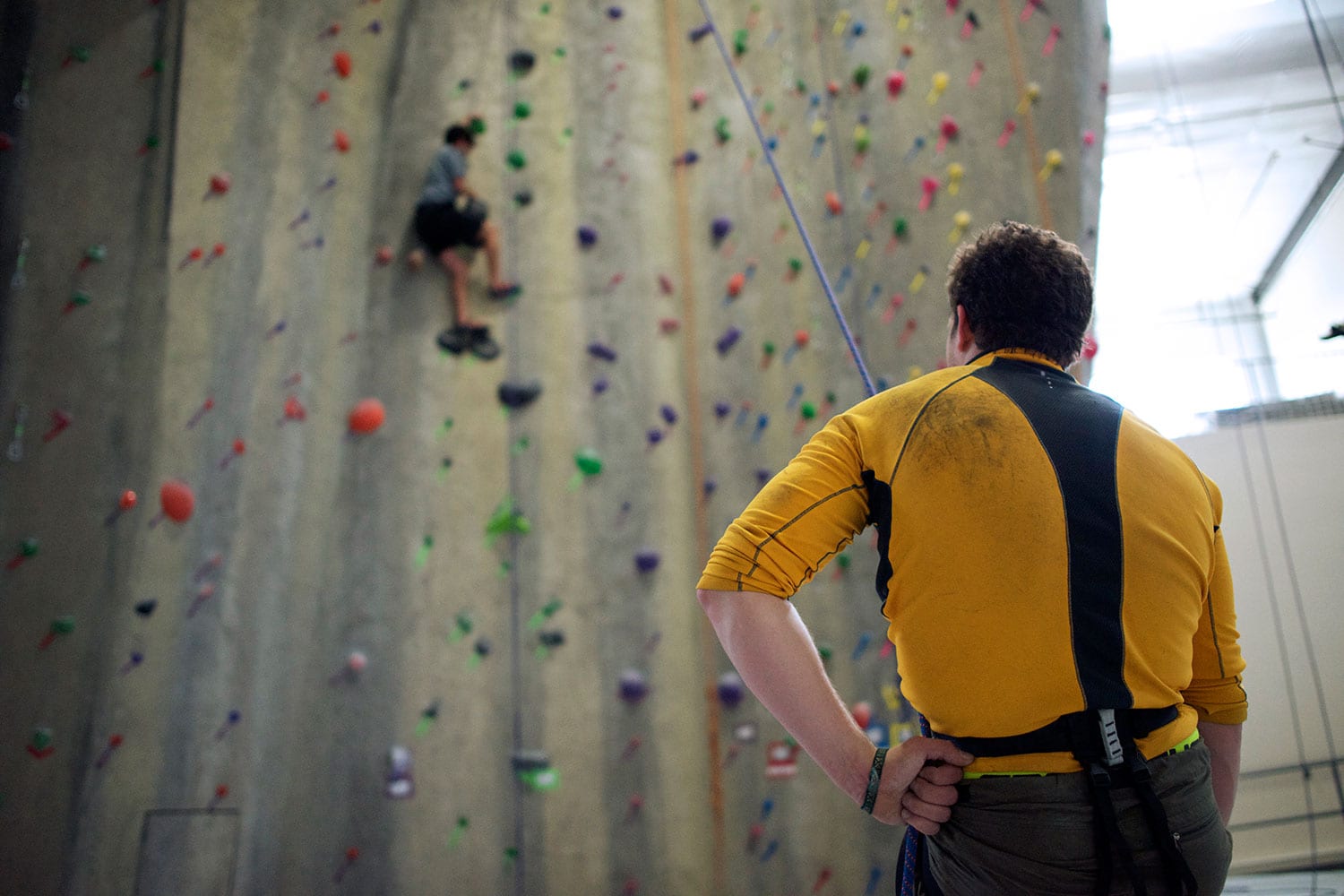 ---
Meals
Foundation House provides six meals per week at our Triangle Café. These meals are high in nutritional value, prepared by residents and staff at the café, and carry no additional cost. By providing these meal options each week, we strike a balance between giving residents what they need, setting a high standard for nutrition, and allowing them to take responsibility for the rest of their week's meals. Our goal is to teach residents to be self-sufficient when it comes to grocery shopping and meal preparation while supporting a healthy routine in the early stages of recovery.
Breakfast
Foundation House serves breakfast at the Triangle Café Monday, Tuesday and Thursday. These delicious and healthy meals help our residents start the day off right. Our entire community is invited to participate in these breakfasts, which our resident volunteers help prepare and serve. Beginning the day with a communal meal helps galvanize our group and creates good nutritional habits.
Dinner
There is no better way to conclude a group activity than with a shared meal. We offer three evening activities each week – our Foundation House Hockey League, Alumni-led 12 Step meeting and Saturday Night Athletic League – and follow each with a healthy café dinner. These gatherings help our residents refuel while communing over their event, meeting members of the alumni community and checking in with each other.

back to top ^