Admissions Overview
Admissions Request FormWe understand that making the transition from primary treatment to aftercare can be difficult and confusing. To speak directly with our knowledgeable admissions staff regarding the Foundation House program, bed availability and cost structure, please call one of our professionals listed below, fill out the Admissions Information Request Form or call (207) 791-2002. We will respond promptly and answer any and all questions in a transparent manner.
Admissions Staff
Our admissions process starts with our owner, just as it has for the past 20 years. There are no call centers, and no smoke and mirrors. Our staff live, breathe and participate with our residents and their families every day.
---
Program Cost
All fees are paid monthly. Our total program costs break down into three components:
Residential and Programming
Fees for our residential services are monthly and cover housing and program costs, which are not covered by insurance. These fees include residential housing and all non-clinical, Foundation House-sponsored activities and programming such as wilderness expeditions, gym memberships, indoor rock climbing, athletic leagues, season tickets to our local minor league and professional teams, and cooking classes.
Clinical
Our clinical services can be billed to the client's insurance company. If you are unsure about your insurance policy's benefits, please contact one of our listed admission staff. We will gather your insurance information, contact your insurance company, and perform a verification of benefits to determine your qualification for coverage of our clinical services. Foundation House bills for clinical services in-network with Cigna and Aetna and out-of-network for all other private insurances.If a client does not have health insurance, Foundation House offers options for privately paying for clinical services.
Spending Account
Each client's cash spending account is kept separate from our program or clinical fees. This account is distributed by Foundation House staff daily for use on groceries, activities not sponsored by Foundation House, and personal items. Foundation House staff monitors spending and purchases to educate clients on money management and appropriate spending habits in early recovery.
*We accept MasteCard, Visa, American Express, Discover, certified checks, personal checks and wire transfers.
---
Referring Professionals
If you would like to refer a client to Foundation House, please call or email one of the admissions staff below or fill out the Admissions Information Request Form and check the "Referring Professional" box for a prompt and thorough response to discuss your client and bed availability. Please provide an estimated transition date if possible.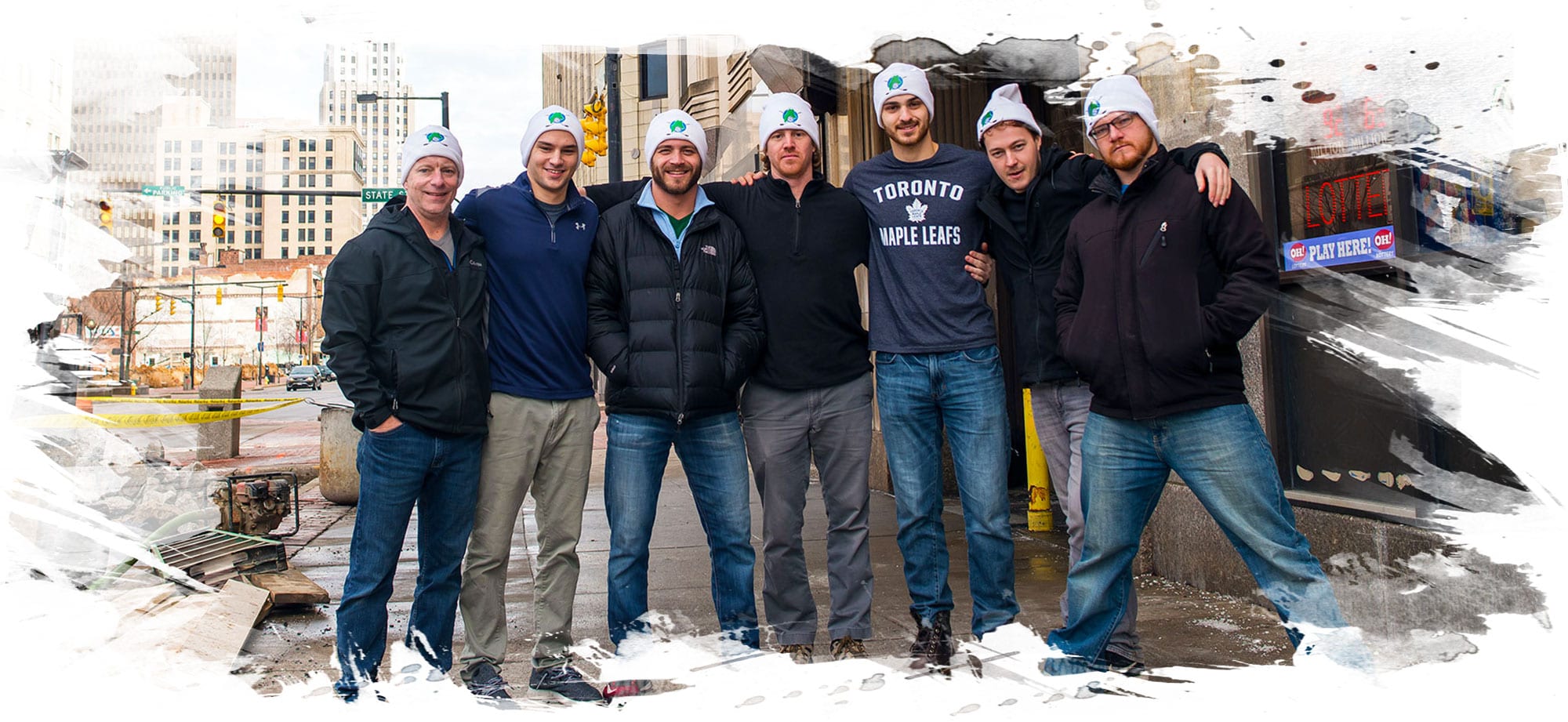 back to top ^