47° 36' N 13° 02' E
Foundation House is located in PORTLAND, MAINE, one of the top cities in the country for people in recovery.
Our program is built to meet a cross-section of BEHAVIORAL, EMOTIONAL and MENTAL HEALTH NEEDS. We SPECIALIZE IN RELAPSE PREVENTION while following the basic principles of a 12 STEP PROGRAM.
Most of our clients have first attended a therapeutic wilderness program, primary treatment program or therapeutic boarding school. We offer the structure and accountability stressed in those programs, while teaching residents how to live and think independently.
Photo Above: Berchtesgaden, Germany – Hitler's Eagle's Nest – Foundation House inaugural International Expedition to Europe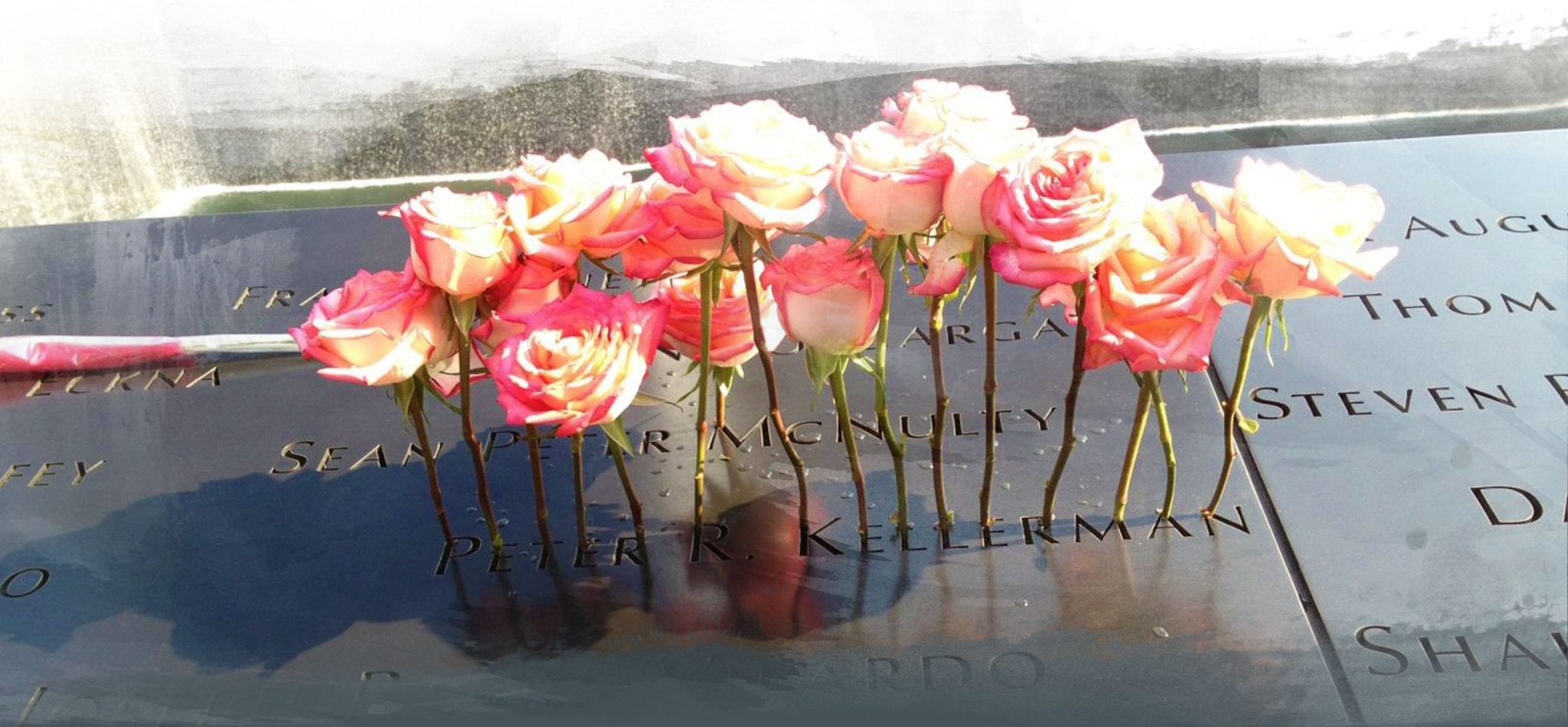 40° 71' N 74° 01' W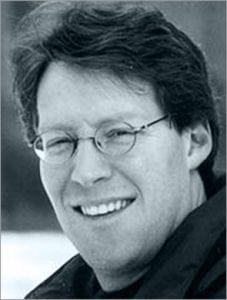 The inspiration for this recovery initiative stemmed from the childhood relationship between two best friends from New York City, and one couple's desire to create a shared adventure that would bring meaning and purpose to their lives.
Peter Kellerman, a partner in the financial services firm Cantor Fitzgerald, was Patrick Babcock's closest confidant and friend. He died in the tragic events of 9/11 while working in the World Trade Center. Patrick started Foundation House to carry on Peter's name and give back to the community that helped Patrick get sober and reinvent his life.
PK Holdings donates a portion of Foundation House's annual proceeds to local, regional, national and international charities and organizations. Foundation House also works with organizations in the locations we visit on our International Expeditions, helping give back to those in need wherever we go.
Photo Above: Peter's name inscribed on the 9/11 Memorial

43° 56' N 70° 23' W
When a young man is given the freedom to build a life in early recovery, it is essential that this new level of autonomy be matched with support and guidance.
Foundation House offers a dignified bridge between primary treatment and living life sober in the real world. We teach our residents how to build a life in recovery and to immerse themselves in a sober community that exceeds their expectations. Each resident learns how to function within the group and thrive as an independent self.
Our purpose is to teach our residents how to do everything sober. This means walking around town with money in their pocket, beginning and maintaining new relationships, finding work or continuing their education, using a cell phone or a computer and learning how to have fun in sobriety. It also includes keeping personal living spaces clean, living in a community and learning to do the next right thing.
When young men find their way through experience, growth occurs. Our supportive staff and peer culture allows natural consequences of behavior to work themselves out within the group. We have created a non-punitive environment based on trust, and allow our residents to navigate real life - by living it.
Photo Above: Crescent Beach State Park, Maine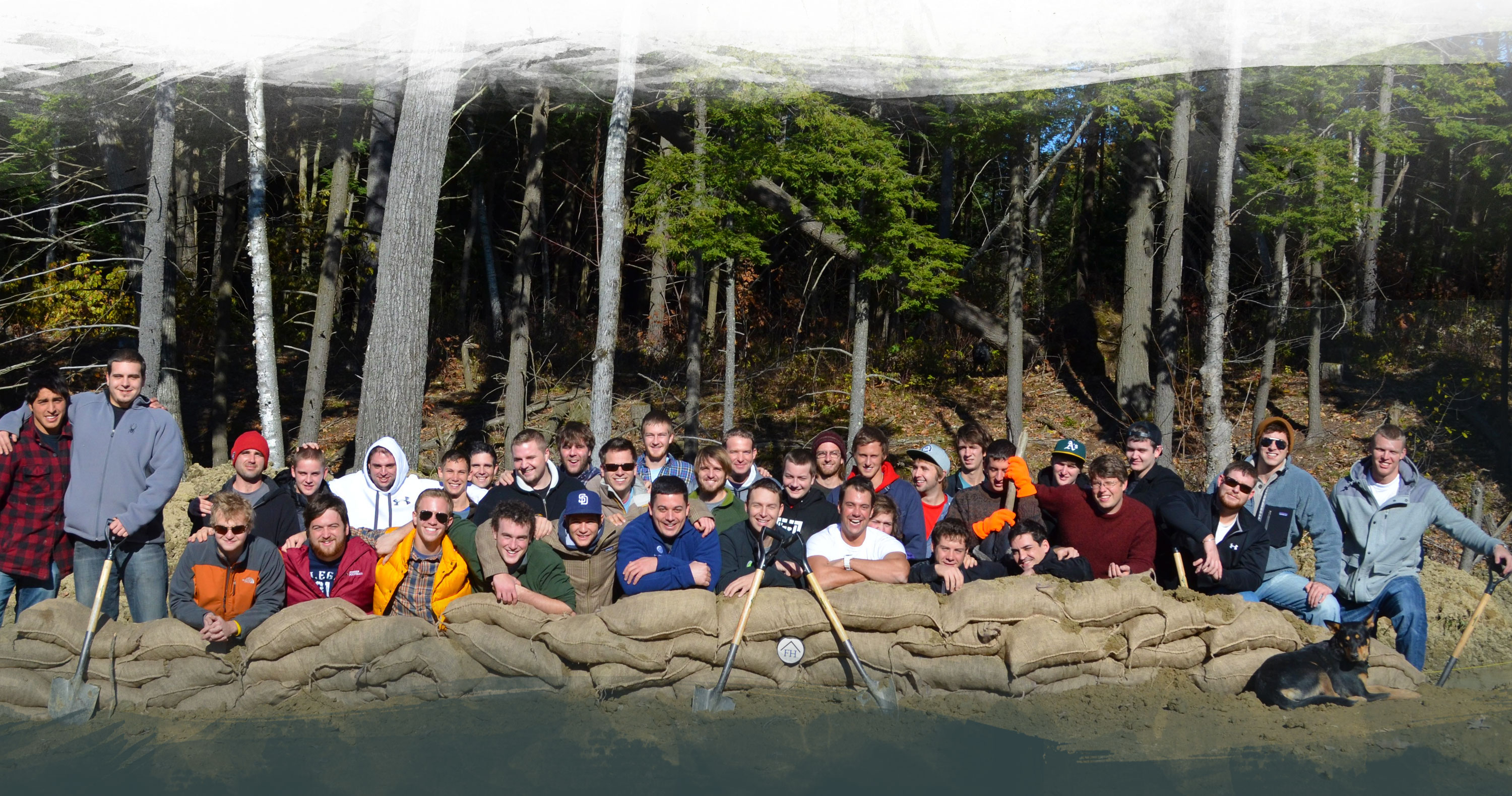 49° 22' N 0° 53' W
foxhole
noun | fox-hole
In warfare, a foxhole is a trench dug in the earth that provides soldiers a place of refuge and shelter. At Foundation House, we use warfare as a metaphor as it relates to the battle we face every day against addiction. Just as soldiers use the foxhole for protection, as addicts we band together in our own Foxhole to preserve each other's lives from our common enemy.
Young men in active addiction find themselves feeling alone, acting selfishly and unable to protect themselves from the harmful consequences of their condition. We have created a safe and sober environment where residents dedicate themselves to reversing these tendencies. Our mission is to form a sense of brotherhood where residents, alumni and staff act selflessly to protect each other - just as soldiers do on the field of battle. For most clients, this is their first experience feeling a deep sense of connection, loyalty and commitment to their peers.
Alone, the thought of staying sober and overcoming the fear, anxiety and trauma are too much. The job seems too great. Together, though, it is possible.
As in any successful war, we will suffer casualties. If a resident relapses, they are escorted by staff to our clinical building and supervised 24-hours a day until an appropriate placement is made. This placement will either be a referral to a primary treatment center with the option to return to Foundation House, or they may be allowed to participate in Foundation House's Wilderness Intervention Program.
Photo Above: A foxhole at Normandy Beach from our Band of Brothers International Expedition to Europe.