Dr. Beth Stockwell, ND
Naturopathic Doctor & Nutritionist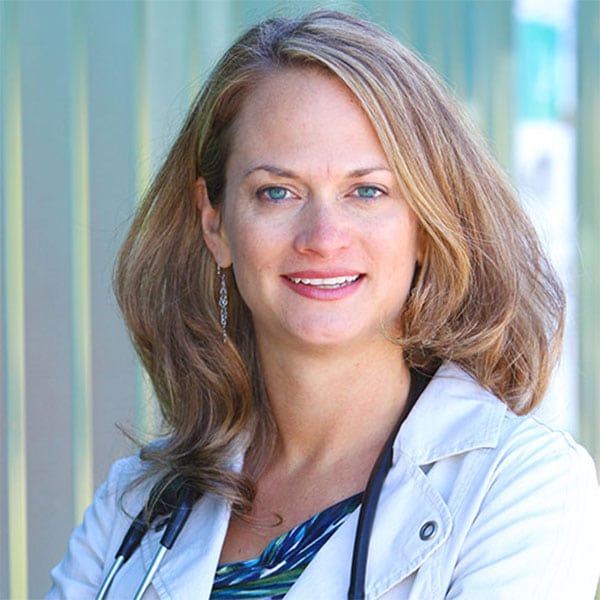 Dr. Beth Stockwell began her work with Foundation House in 2011. She is a licensed Naturopathic Doctor and earned her doctorate at Bastyr University in Kenmore, WA. Beth moved to Portland over 10 years ago with her husband and has been practicing medicine ever since.
Beth's practice philosophy excellently fits Foundation House's mission to treat the whole person, not just their addiction. She applies medical science, diagnostic skills and natural healing to residents' health care. This includes providing the residents with weekly nutrition and cooking classes, educating them on food shopping and meal planning, leading morning meditation, organizing therapeutic float pod scheduling, teaching yoga, and leading an emotional regulation and mindfulness group. Beth is a proponent of many breathing and meditation techniques which she is passionate about teaching our residents.
Aside from treating the resident's bumps, bruises, and common ailments, she works closely with our psychiatric nurse practitioners and therapists to develop treatment plans that yield positive results. Her contributions to treatment planning include providing nutraceuticals and herbal preparations to help with anxiety, depression, adrenal fatigue, sleep, and withdrawal symptoms or cravings.
back to top ^