Dr. Beth Stockwell, ND
Naturopathic Doctor & Nutritionist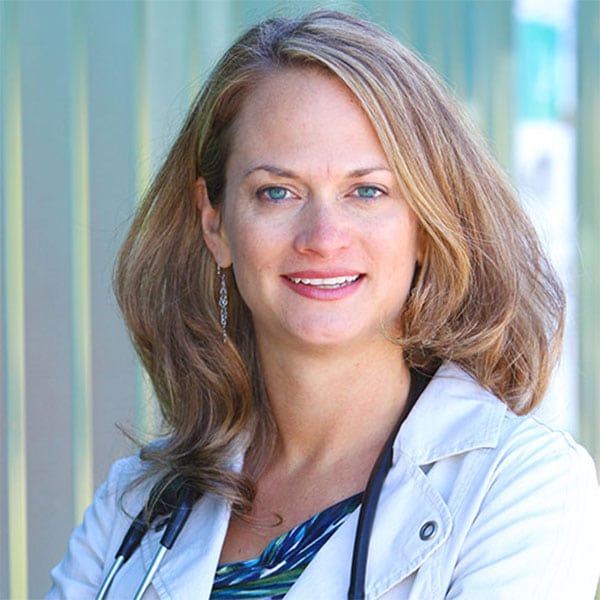 Beth's training and therapies perfectly fit Foundation House's mission to treat the whole person, not just their addiction. She is a naturopathic doctor who applies medical science, diagnostic skills and natural healing to residents' health care. Beth treats a variety of acute and chronic conditions with varied modalities, including nutrient therapy, botanicals, homeopathy, biotherapeutic drainage, muscle energy stretching, cranioSacral therapy and visceral manipulation.
Beth has experience treating chronic fatigue, muscle and joint pain, acid reflux, ADHD, chronic sinusitis, hypothyroidism, allergies and diabetes, to name just a few. She also specializes in Neuroendocrine rebalancing, which can aid patients recovering from addiction who have difficulty with focus, anxiety, depression, insomnia, cravings and headaches. She also utilizes the HCG weight loss program, detoxification cleanse programs, and eating for your metabolic type.
Beth earned her doctorate in naturopathic medicine at Bastyr University in Kenmore, Wash.
back to top ^