Colleen Keegan, LMSW-CC, LADC
Primary Therapist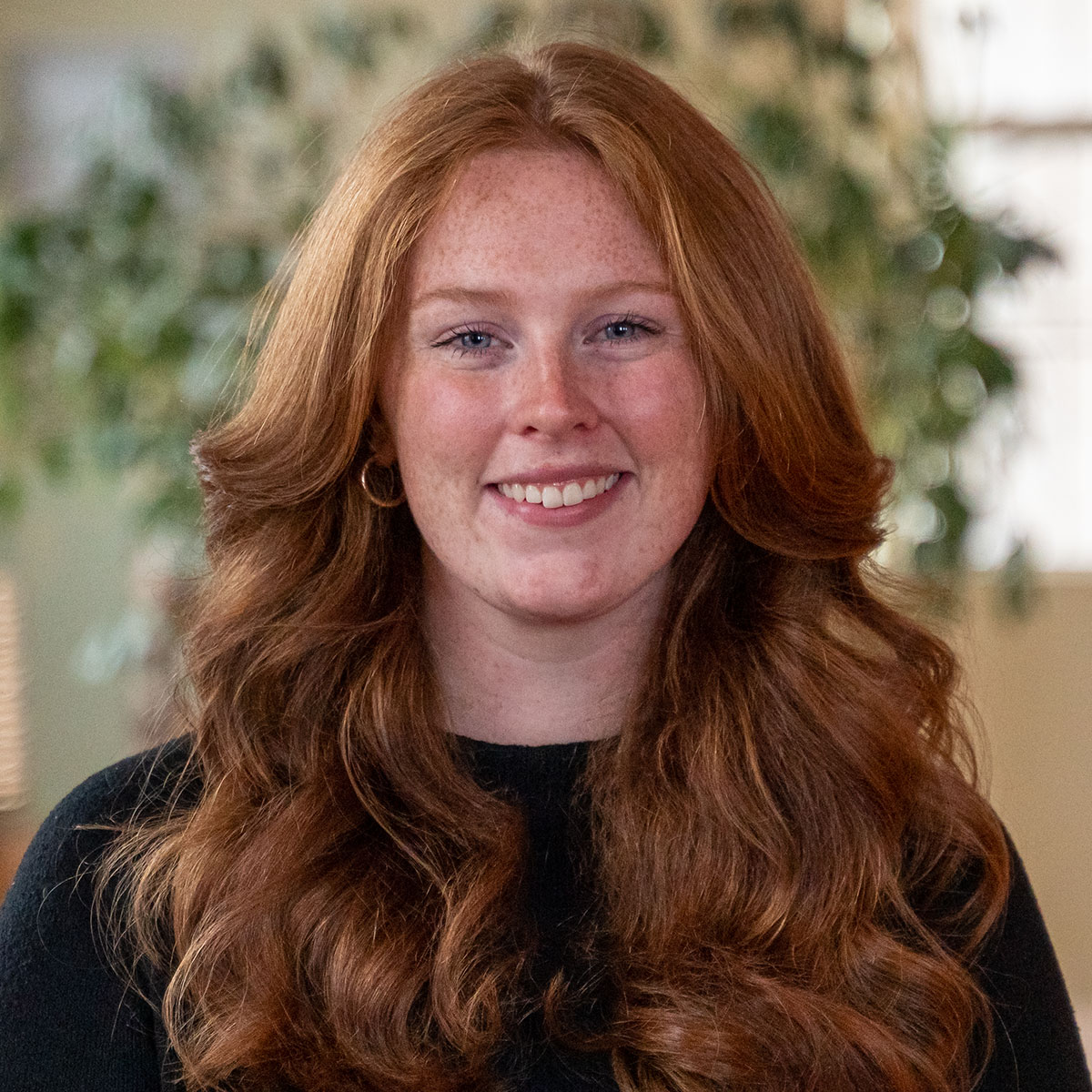 Born and raised in Maine, Colleen received her degrees in social work from the University of Maine. Colleen began her career working with unsheltered youth in Northern Maine. It was here that she first saw firsthand the impact that substances had on these young lives, thus spurring her passion for working with individuals who struggled with substance misuse and addiction. While studying at the University of Maine, Colleen focused on substance use treatment and interventions while working as a member of the Professional Opiate Workforce Response forum.
Colleen began her career as a clinical therapist at a treatment center focused on co-occurring substance use and eating disorders. There she found her passion for providing comprehensive and holistic treatment to those impacted by substance use and co-occurring mental health disorders. Colleen engages with clients using motivational interviewing, solution-focused, cognitive behavioral, dialectic behavioral, acceptance commitment, and unconditional positive regard therapeutic techniques.
Outside of work, Colleen enjoys spending time with loved ones, spinning at the local spin studio, walking her two poodles, and crocheting.
back to top ^