Jason Antkies, LADC, CCS
Primary Therapist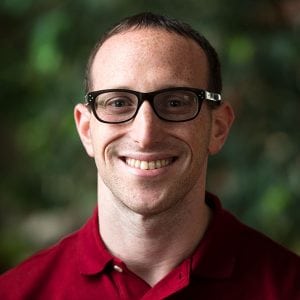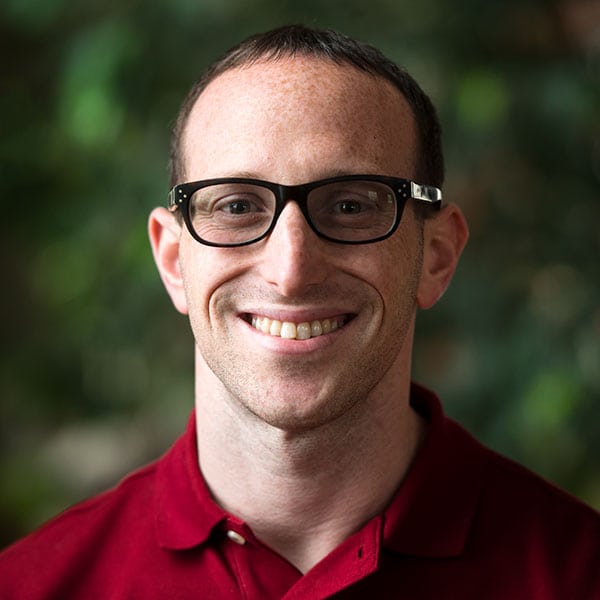 Jason Antkies is a Licensed Alcohol & Drug Counselor & Certified Clinical Supervisor who is passionate about working with individuals seeking assistance from the destruction caused by drug and alcohol use. Jason's primary purpose is to guide individuals in learning skills to have a healthy, happy and balanced life.
Jason knows that change is possible and believes that through self-awareness, mindfulness and action people can reach their goals and improve their quality of life. Jason is dedicated about the work he does and ultimately wants to be a support for individuals trying to rebuild their lives.
Jason has worked with individuals with substance use disorders since 2010. Jason spent the first 2 years in the field working at a methadone clinic. Motivated to continue his professional development he moved on to working in a outpatient substance use and mental health agency, spending 6 years at that company. Jason moved through the ranks by becoming an IOP coordinator and then a program supervisor. Jason has touched the lives of many individuals over the years through his consistent presence in managing and coordinating 2 Intensive Outpatient Programs.
Jason is trained in Motivational Interviewing, Cognitive Behavioral Therapy, group facilitation and has extensive experience with 12 step based programs. In addition, he is a Certified DEEP clinician.
Jason holds a certificate of alcohol and drug studies from Intercoast Career Institute.
back to top ^