Jonathan Fellers, MD
Psychiatrist & Medical Director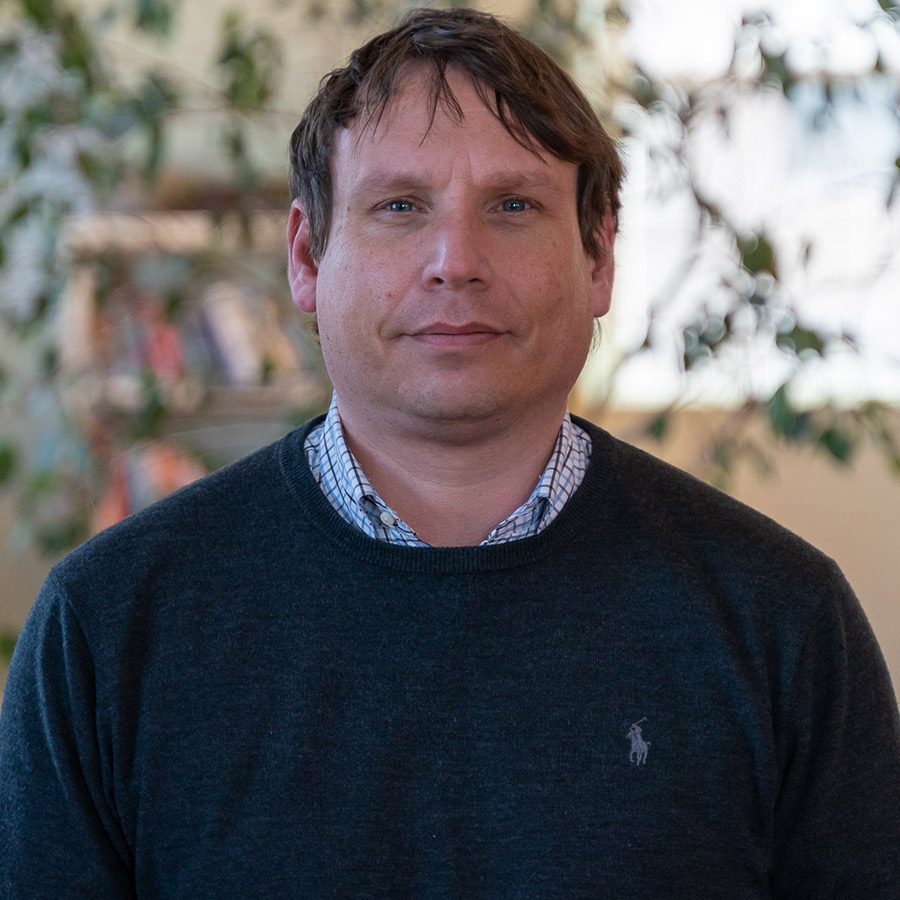 Dr. Fellers was born and raised in Maine. He received his undergraduate degree in chemistry from the Massachusetts Institute of Technology and his medical degree from Cornell University Medical College. He completed his psychiatry residency, including serving as chief resident at the University of Virginia. Dr. Fellers spent significant time treating college students at the University of Virginia's Student Counseling Department, where he developed his passion for working with emerging adults. He completed a fellowship in addiction psychiatry at Oregon Health and Science University, where he piloted outreach and addiction prevention services at Reed College.
Dr. Fellers returned to Maine in September 2015 to lead Maine Medical Center's response to the opioid crisis, the Integrated Medication-Assisted Therapy Program (IMAT). As an addiction psychiatrist, Dr. Fellers works with patients, families, and our health care system to promote high-quality, evidence-based screening, assessment, and treatment for substance use disorders and co-occurring mental disorders. Addiction and mental health disorders involve biology and psychology, and his expertise enables him to disentangle this complexity.
Dr. Fellers brings a holistic approach to medicine to find comfortable and effective solutions for everyone. In addition to his role at Foundation House, Dr. Fellers serves on the Portland Recovery Community Center board.
back to top ^