Lauren Sheninger
Billing Manager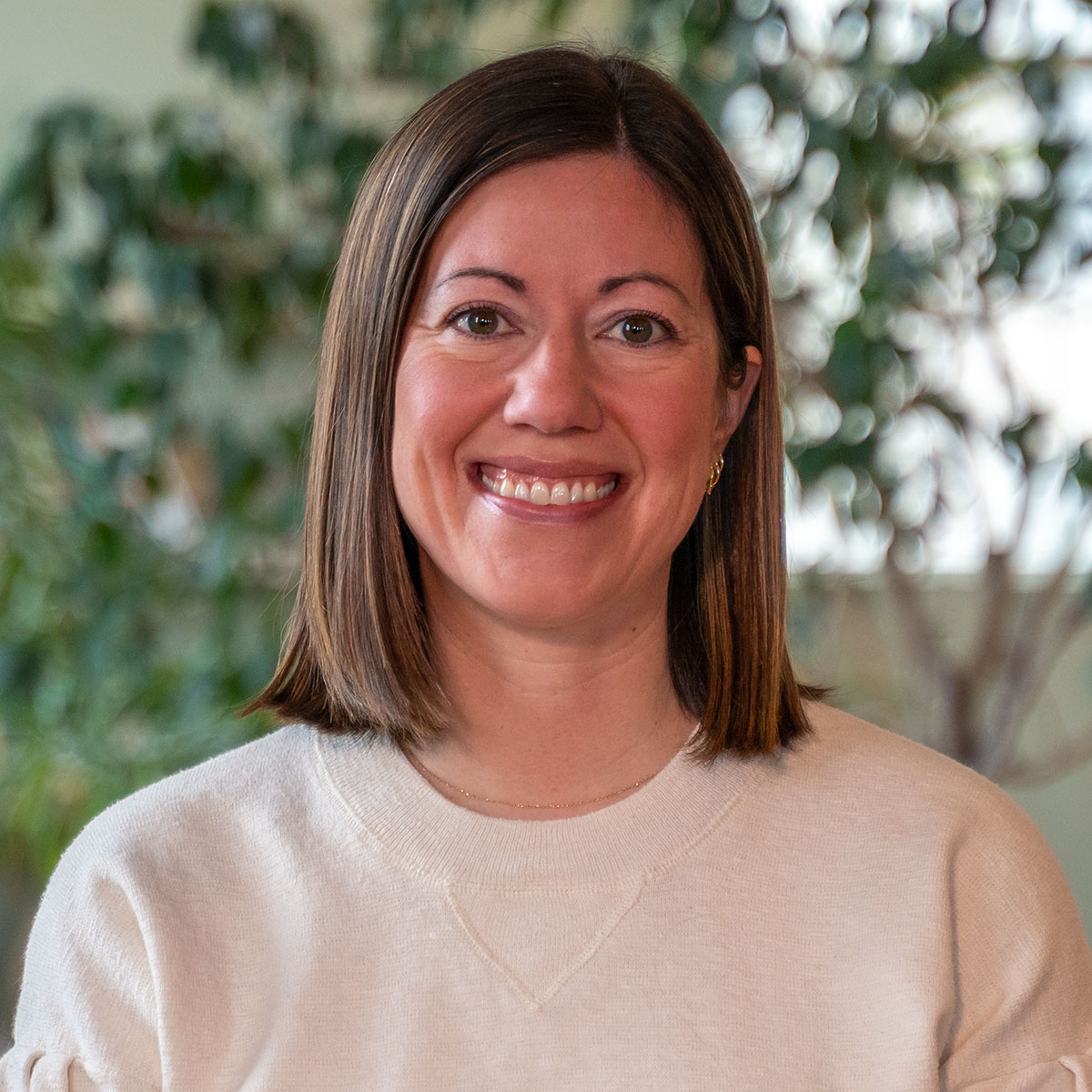 Born and raised in Northern New Jersey, Lauren relocated to Portland in 2019 in search of a slower pace of life and immediately fell in love with picturesque Maine. Lauren graduated from the University of Rhode Island with a Bachelor of Arts in Political Science. She has extensive experience in business administration, finance, and human resources spanning across various industries including civil litigation, real estate, recruitment, and manufacturing.
Lauren felt an affinity towards the Foundation House mission and is proud to be a part of this team. Lauren is dedicated to helping others and making a difference. She is an avid ally for those in recovery, a pursuit that she holds near and dear. Lauren strives to bring efficiency, integrity, and positivity to the Foundation House community.
Outside of work, Lauren enjoys spending time with her family and window shopping downtown with her big, fluffy dog, Shug. Lauren also loves the outdoors, yoga, exploring, and, having grown up on a farm, being surrounded by animals.
back to top ^