Andrew Coffey, CPC
Billing Manager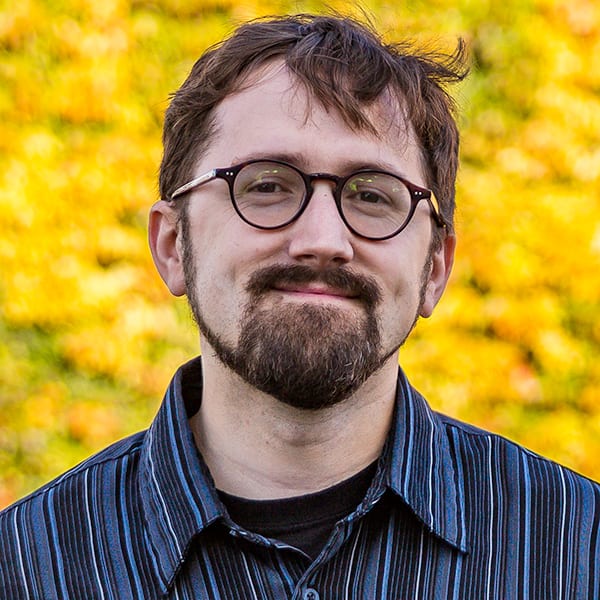 Andrew has been a Healthcare biller and coder for most of his professional career and is a certified medical coder with the AAPC. Mental and behavioral health billing and coding has become a specialty for him, he has worked for a variety of different healthcare professionals from major corporations to small non-profits. His goal is to help providers and patients better understand the ins and outs of insurances to make sure that both parties are satisfied.
Understanding the ever changing world of insurance can be difficult and Andrew makes sure to know the current climate and navigate every aspect of revenue cycle for providers. From setting up knew software and processes, to coding and billing claims; efficiency is always his goal and he enjoys helping providers get their billing processes as refined as possible. Years in the business has given Andrew a deep understanding of the uniqueness of each patient's insurance and he aims to make sure they are getting the maximum benefit from their plan.
Andrew is originally from Wolfeboro, NH. He came to Portland to go to school at the University of Southern Maine and decided he liked living in Maine and wanted to stay. He is an avid PC gamer, comic collector and enjoys modern technology. Andrew has been a theatre actor since early childhood and still has a passion for the stage. He currently lives with his beautiful wife, daughter and dog.
back to top ^