Andrew Willoughby
Operations Project Manager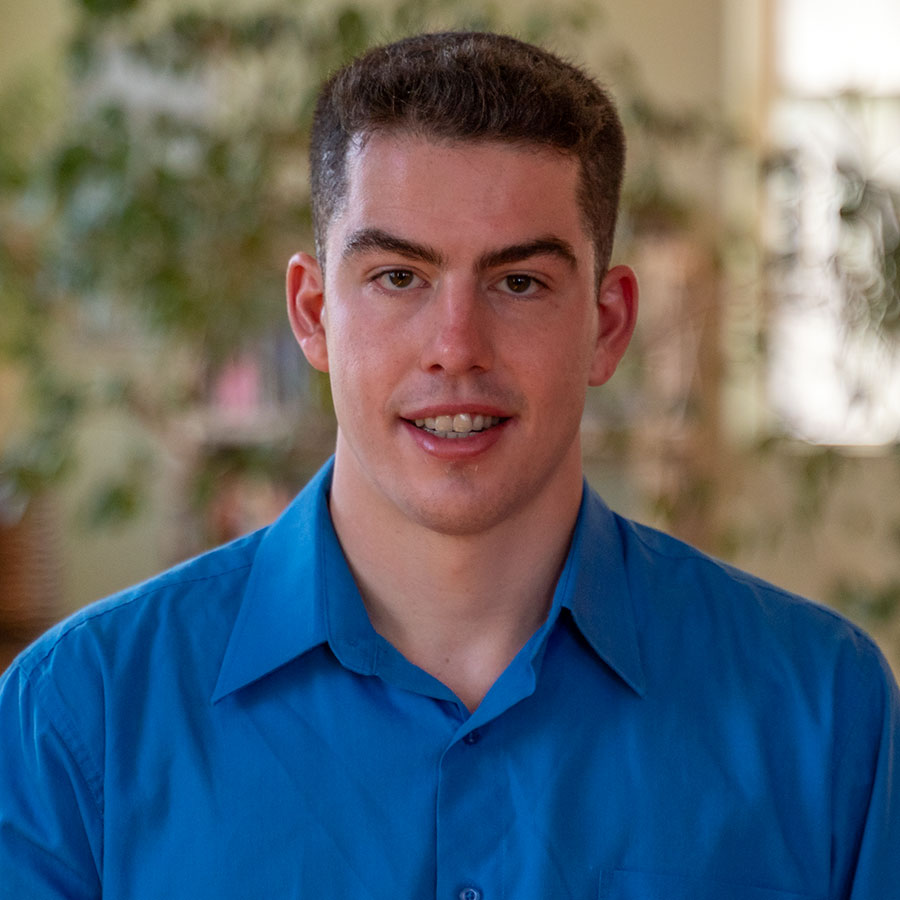 At nineteen, Andrew ventured to the United States from his home in Canada to seek a lasting solution to his substance abuse problems. A Toronto native, Andrew initially enjoyed the connections he made through sports and clubs, relying heavily on his sense of belonging to provide value to his life. From a young age, Andrew always sought acceptance, yearning to be seen as helpful and kind. During his use, Andrew lost sight of his passions and arrived at Foundation House intending to rebuild anew.
Andrew struggled with addiction for three years before he landed at Foundation House for the first time. During this first stay, little personal investment and skewed priorities meant it was only a matter of time before he wished to "do more research." Fortunately, due to solid guidance and the desire to persist, he achieved over a year of sobriety before going back out. This year of sobriety, coupled with the ringing voices of his mentors at Foundation House, meant relapse was short-lived, and he quickly returned to Portland in June of 2018.
While at Foundation House, the second time, Andrew developed a more authentic understanding of himself and his journey. He found comfort in sports and activities that allowed him to build meaningful connections away from the crutch of drugs and alcohol. Andrew furthered his community participation by becoming an active member of the Maine Committee of Young People of Alcoholics Anonymous, finding friendships outside of Foundation House that he still has today. He started school while enrolled at Foundation House and completed a four-year degree in business psychology, only to return to where it began, hoping to work to help those that stand at a familiar turning point. Andrew is grateful to have been presented the opportunity to attend Foundation House, rebuild his life, and return to the program as staff to help and support the new residents arriving here every day.
back to top ^