Austin Becker
Outreach & Business Development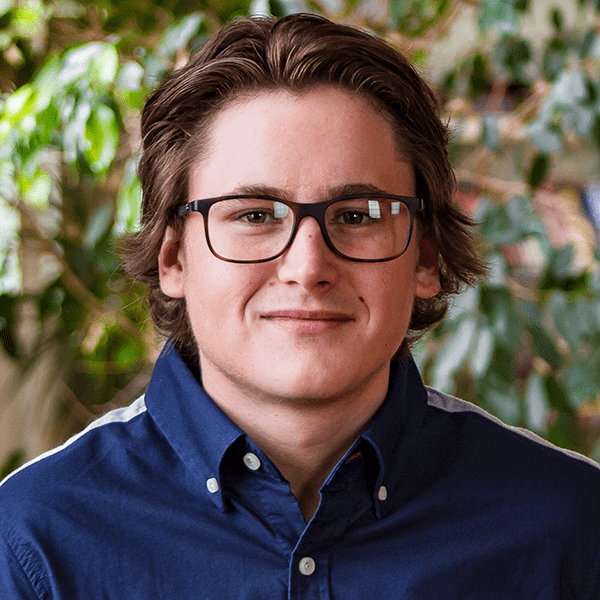 Austin Becker, 22 years old, is from a small ski town in Southern California. He grew up very immersed in the ski community and was a sponsored competitive skier for many years. After high school Austin decided to attend the University of Colorado Boulder, where he was able to continue both his studies and his love for skiing. During his freshmen year in college, Austin was in a very serious ski accident which resulted in him breaking 5 vertebrae in his spine. That is where his journey with prescription drugs began.
After a long and weary bout with addiction, he realized that he needed help and that he wasn't going to be able to figure it out on his own. Austin tried to get sober many times, going to rehab after rehab until he finally had enough. He left Colorado on a flight to Portland, ME in a desperate attempt to get sober. When Austin arrived at Foundation House, he got involved in everything they had to offer. He made lasting relationships, continued skiing and participated in all the outdoor activities he loves.
Since getting sober and attending Foundation House, his life has completely changed. He has made amends and has been able to rebuild relationships with family and friends. Austin is sponsoring men in the AA community here in Portland, he goes to meetings on a consistent basis, and continues working on his recovery. He has friends and relationships today that he wouldn't trade for anything. Working at Foundation House has given him the opportunity to give back and help others the same way others have helped him in his recovery.
"All of this is possible today because of Foundation House giving me the tools to live a happy, joyous, and sober life."
back to top ^