Beth Caron, LCSW, CCS
Clinical Director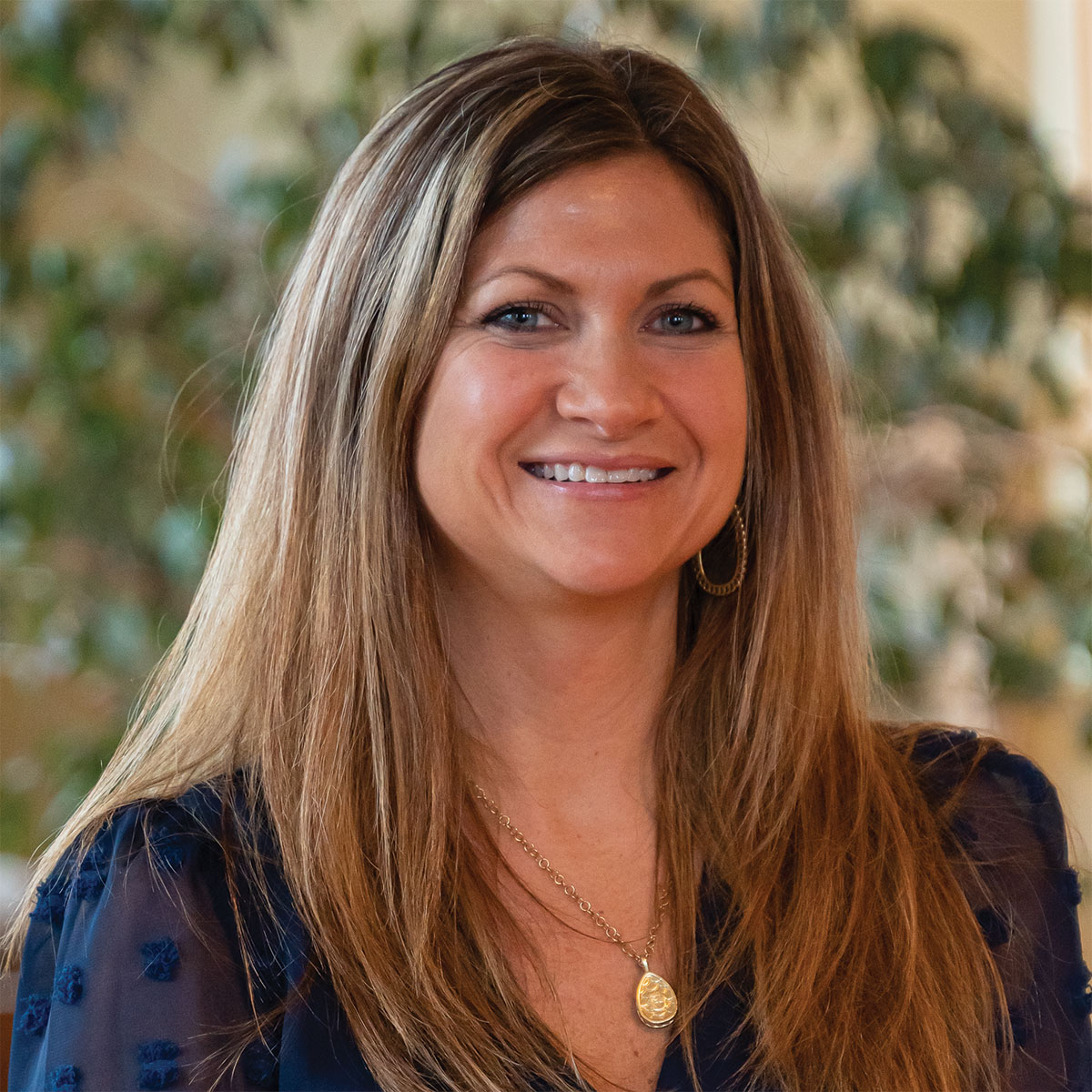 Beth came to Foundation House with an immense passion for working with people recovering from a broad range of addictions. She believes that meaningful, lasting recovery is fostered in extended care, where individuals can practice and implement what they have learned in real-life situations. She sees Foundation House as a place about action and developing the habits and behaviors for a healthy life.
Since 2007, Beth has been a Case Manager, Primary Therapist, Family Therapist, Program Manager, Clinical Director, and Director of Residential Programs in both South Florida and Southern Maine. Through these experiences, she has learned how to positively influence the clinical approach and client experience at all levels. Beth engages with clients using a motivational, solution-focused, relational approach under gender and trauma-responsive framework. Her therapeutic focus is on applying real-life situations, especially the setbacks that come in early recovery, to encourage growth and change in a supportive environment.
Beth has more than 18 years of sobriety while also understanding the impacts of having a loved one struggle with addiction. She considers herself in recovery, both personally and as an affected other, and understands the tremendous strength it takes for families to work their own programs so that their loved ones and the family can recover together.
When not working, Beth loves swimming, the beach, music, spending time with her two daughters Oceana and Eden, designing and creating artwork, watching documentaries, and participating in community events with her friends and children.
back to top ^