Bruce Raymond, RN, BSN
Registered Nurse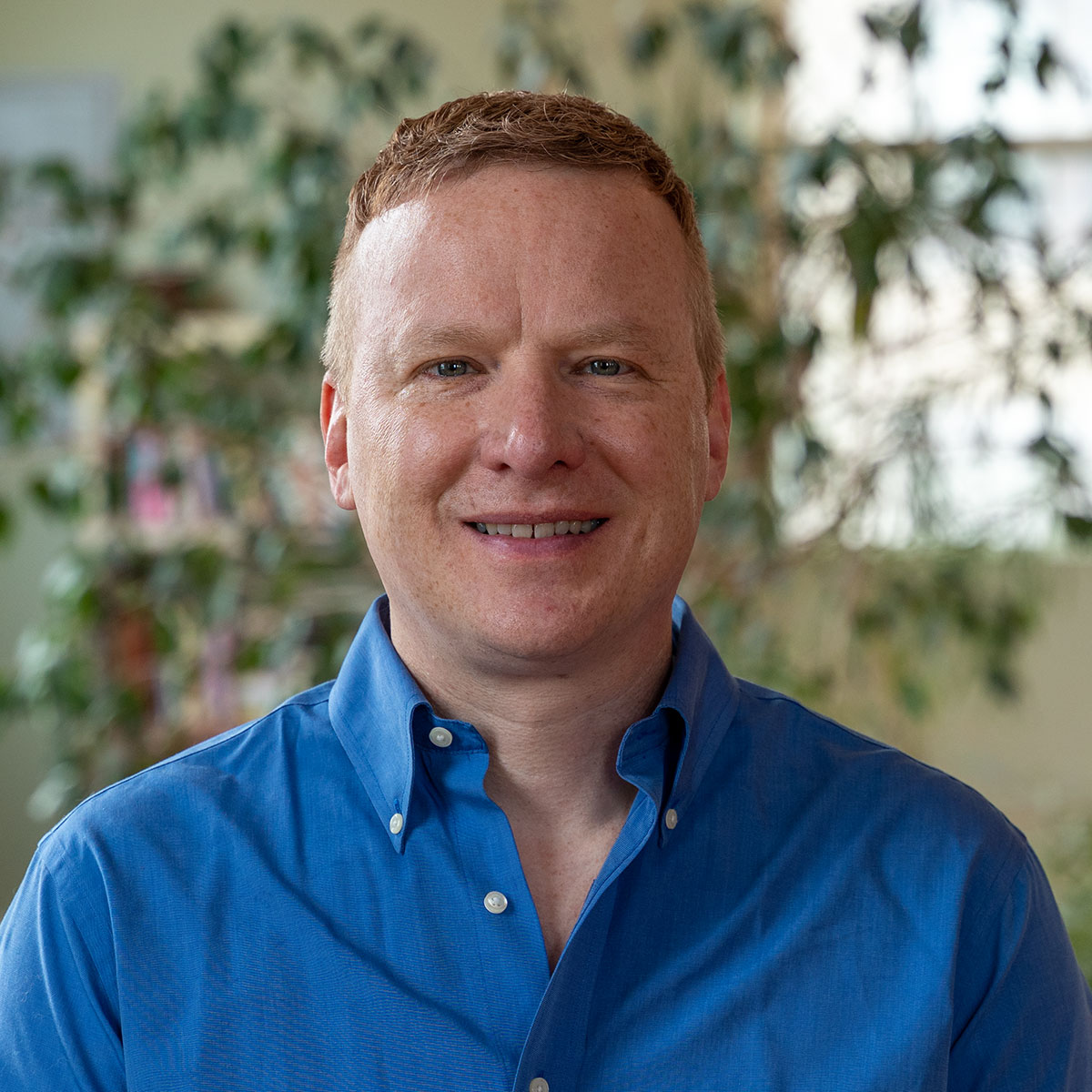 Bruce was raised in northern Maine and began his nursing career in trauma critical care and otolaryngology after receiving his BSN from St. Joseph's College of Maine. He worked as a CNA in the Pediatric Intensive Care Unit at Maine Medical Center for years before completing nursing school.
Bruce works a strong recovery program himself and is grateful for the opportunity to use his skills and experience to support and advocate for the Foundation House residents.
Bruce lives in Portland and enjoys being in nature, hiking, camping, skiing, painting, and his dual-sport motorcycle.
back to top ^