Carin Seadler, BS, RN, MSN, PMHNP-C
Psychiatric Nurse Practitioner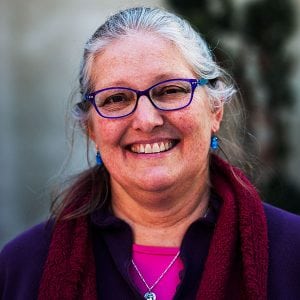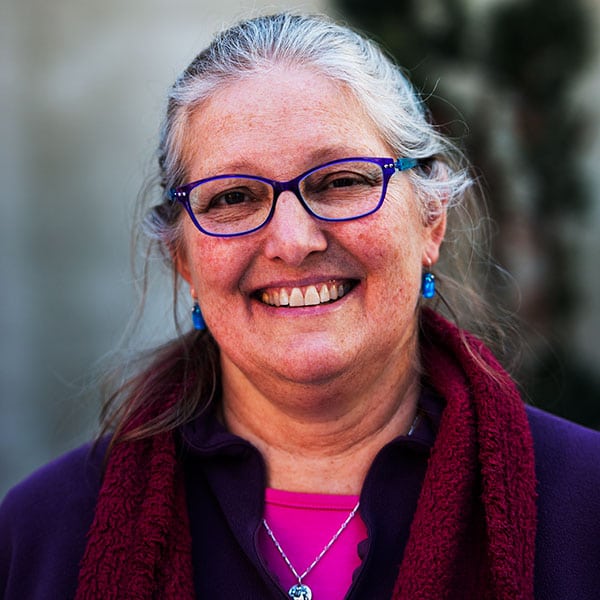 Carin came to Maine 17 years ago from New York City seeking a simpler life for her family. She has been working in the healthcare field for over 30 years. After attending Columbia University Nursing School, Carin worked primarily in various NYC Emergency Departments and eventually settled at Columbia University's Student/Employee Health Center. She also worked for the School of American Ballet, the New York Psychiatric Institute and as a paralegal. She attended Columbia University's graduate program to pursue her degree as a psychiatric nurse practitioner.
Carin has specialized in child/adolescent/young adult psychiatry, with a subspecialty in Autism Spectrum Disorders. Her passion is bringing together the mind, body and spirit aspects of the person in her work as a psychiatric nurse practitioner.
Due to the rise of the addiction issue in Maine, Carin sought further training in Addiction Medicine. She had the opportunity to work at Foundation House, falling in love with working with people struggling with addictions. Working with the residents at FH brings her great fulfillment. Carin feels the ability to work the FH's naturopath, Dr. Beth Stockwell, who practices functional medicine, is a wonderful luxury not normally afforded psychiatric providers. It creates an important and well-rounded approach to residents' healing.
Carin is a Reiki practitioner and has completed a shamanic apprenticeship. She lives with her son and all their four-legged animals. She loves being in nature, hiking, kayaking, horseback riding, and exploring the world with her son.
back to top ^