Daniel Deschner, CADC
Primary Therapist & Case Manager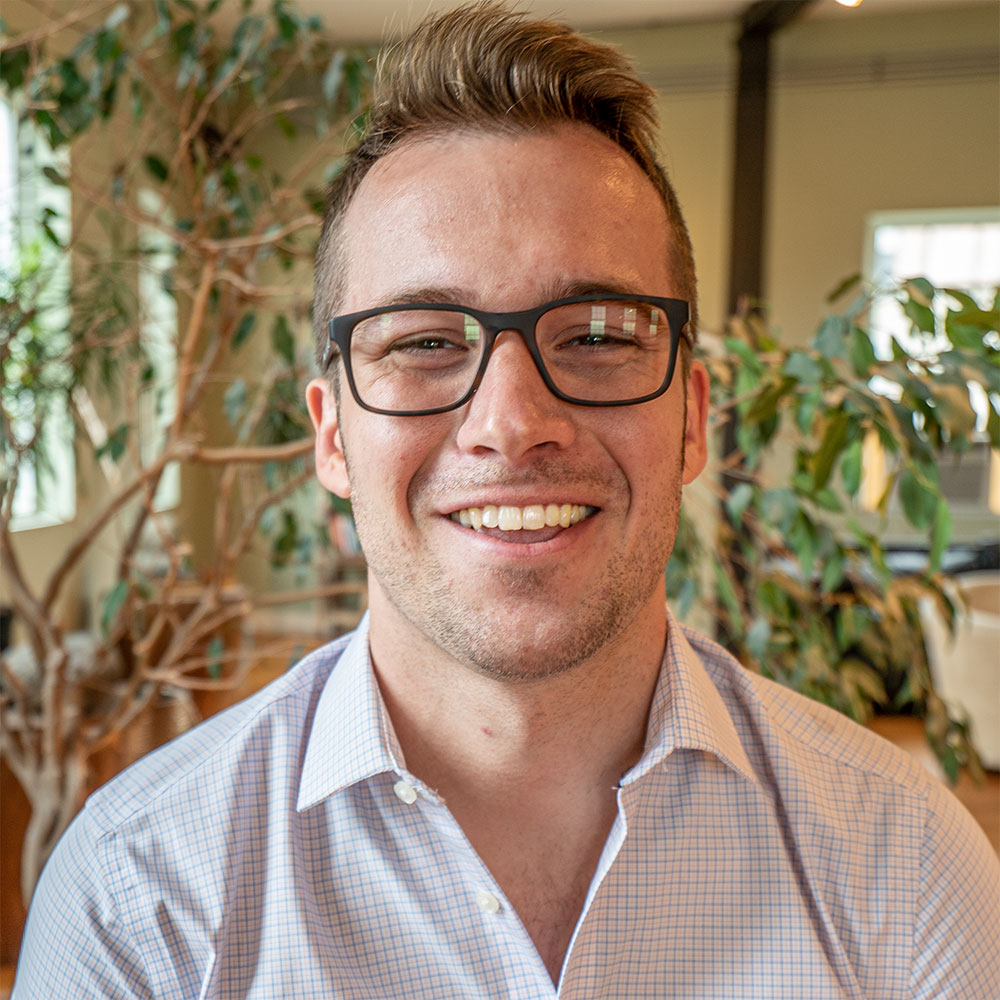 Dan grew up in the rural fields of Indiana, outside of Fort Wayne. He fostered an early connection with his peers through athletics and his outgoing personality. After departing his small-town atmosphere, he made several stops around the country to pursue his educational and occupational goals, unable to find the right fit due to his personal struggles with substance abuse. These trials led him to Foundation House, where he found a home and a lasting, purposeful way of life.
Foundation House made a substantial difference in helping Dan build towards his future, one that includes completing his BA in Psychology from the University of Southern Maine and becoming a Certified Drug and Alcohol Counselor. After several years spent gaining experience in the classroom and within the industry, Dan has rejoined the Foxhole to help our residents as they begin their personal path of recovery.
Dan's role at Foundation House includes providing academic support, occupational guidance and community involvement opportunities for our clients. He is a tremendous resource for residents in the program, who can learn from his personal experience and clinical education. He can often be found co-facilitating groups, assisting with admissions and leading experiential therapy trips to the Foxhole Ranch. Dan's favorite part of his role is working individually with residents and championing their hard work during this transformative period in their lives.
Dan is active in the Portland community through the local chess club, Buddhist meditation meetings, intramural sports leagues and service within the recovery program. When he is not on campus, you can find him at one of these events, on a sports field or on the mountain.
back to top ^