Danielle Cimino, LCPC-C
Primary Therapist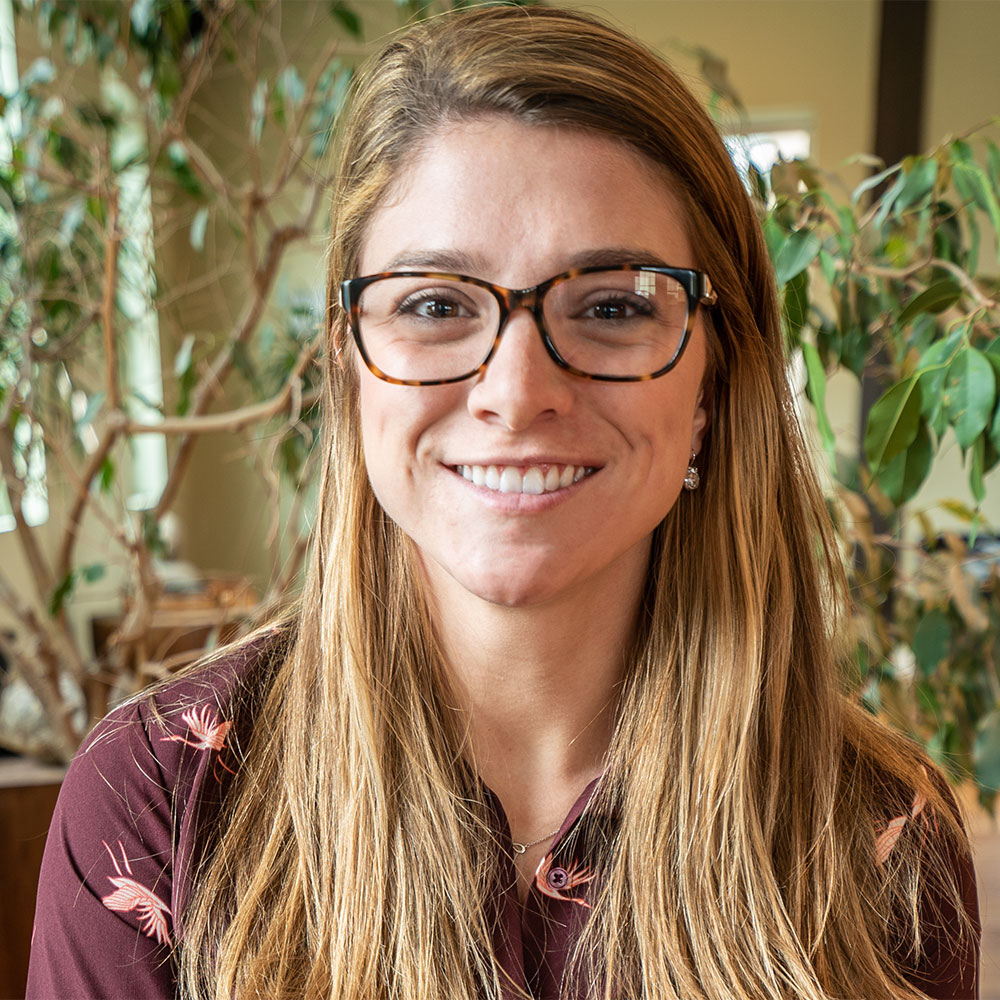 Dani is a native of Maine who joined Foundation House in late 2020. She received her bachelor's degree in psychology from Wheaton College in Massachusetts before moving back to Maine, where she completed her master's degree in clinical mental health at the University of Southern Maine. While at USM, Dani spent time working with college aged students with a variety of mental health diagnoses. This led her to take interest in, and develop a passion for, treating substance use and co-occurring disorders in adolescence and young adults. After completing school, Dani obtained her clinical counseling license as an LCPC-C in the state of Maine.
Before joining Foundation House, Dani spent time working in physical medicine where the importance of treating both physical and mental health in conjunction with one another became abundantly clear. Dani believes that individuals need to be treated as a whole person: physically, mentally, and spiritually.
Dani understands that every client requires their own individualized approach to treatment and therefore tailors approaches for her clients by utilizing Motivational Interviewing, Cognitive Behavioral Therapy, and Acceptance and Commitment Therapy. She believes that recovery is found in human connection and strives to foster and model that within the milieu of the Foxhole at Foundation House.
Outside of work Dani enjoys spending time at the beach with family and friends, playing softball, and cooking.
back to top ^