Danny Mingilino
Operations Facilitator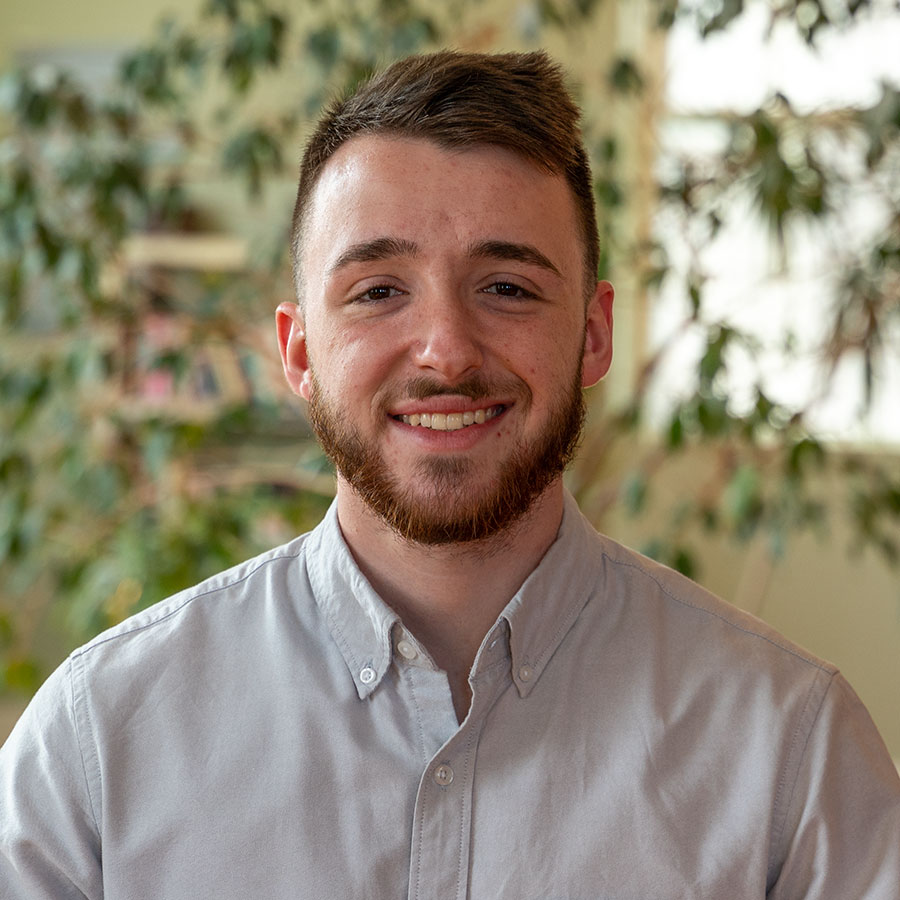 Danny was born in Chicago, Illinois, and spent most of his life in Kenosha, Wisconsin. Throughout his childhood, Danny couldn't shake the feeling that something was missing. He encountered difficulties at school and became disconnected from those around him. Despite multiple attempts to fit in, he turned to drugs and alcohol, believing they would help him connect with others and be more sociable. For a while, this seemed manageable, but he gradually realized that he lacked the same sense of moderation as others. At 17, Danny attended three treatment centers, but he was asked to leave all of them. Exhausting all his efforts, he finally noticed that running from his problems was more tiring than relinquishing control. He decided to heed suggestions and willingly attended a wilderness therapy program, eventually leading him to Foundation House.
Upon arriving at Foundation House, Danny carried the same desperation and humility. He understood that he needed to listen to suggestions if he had any chance of living a healthy life. Over time, he began to see a change in his life. He learned how to be vulnerable and form genuine connections with others. Danny attributes his ability to live a happy, productive, and sober life today to the relationships he built and the lessons he learned.
After leaving Foundation House, Danny remained heavily involved with the program. When the opportunity arose, he eagerly joined as a full-time Operations Facilitator. He is excited to assist future generations of Foundation House residents in accessing the same opportunities he received. Although Danny knows he can never fully repay the debt he owes to those who helped him, he is committed to supporting the next group of young men. One thing rings undeniably true at this stage in Danny's journey: he could never have accomplished this alone.
back to top ^