Hank Talbot, LCSW, LADC
Primary Therapist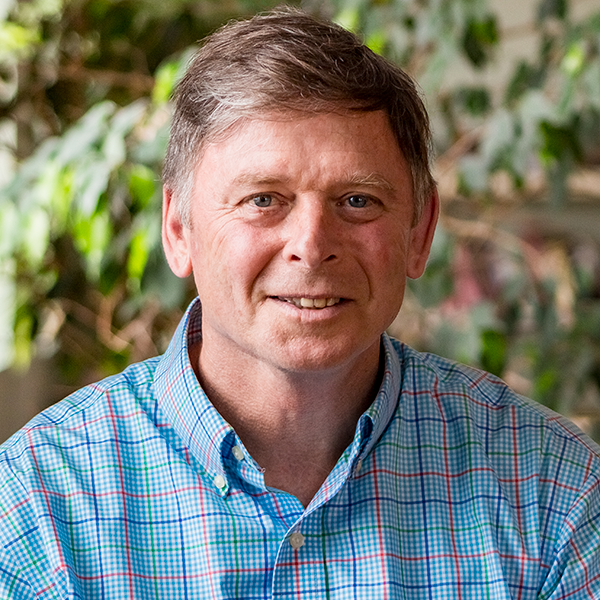 Hank started his work in the addiction field in 1984, working in an open ward detoxification unit in Holyoke Massachusetts. In 1985, Hank returned to school and earned both his undergraduate degree and his master's in social work (MSW) from Springfield College. He is independently licensed, holding both an LCSW and LADC 1 in both the states of Maine and Massachusetts.
Hank has worked in every facet of the treatment continuum, both in the public and private sectors. His body of work includes a diversity of positions as a program coordinator and director, primary therapist and supervisor, business development advocate, and clinical and contract oversight lead of several multi-state systems. Since 2011, Hank's focus has been on working with individuals and families affected by addiction and dependency issues in his private practice located in East Longmeadow, Massachusetts.
Hank's personal recovery started in 1982 in his home town of Springfield Massachusetts. He has been married to his wife Noreen for more than 32 years and has five children and two grandchildren. In his spare time, he enjoys cooking, hiking, running, and spending time with his family.
"Growing up, I spent a lot of time in Maine working and playing on my grandparents and aunt and uncle's dairy farms in the Kennebunk area. Coming to work for Foundation House is like coming home for me. Maine has always been a magical, healing, and safe place for me.  Coming from a terribly dark and painful place, desperation drove me into recovery in 1982, but my gratitude for the gifts of recovery has kept me here for more than 36 years. I was trained and worked as a fire fighter prior to coming into recovery and I am incredibly grateful for the skills I've developed, and the privilege I am afforded, to provide a life-line to individuals and families to lead them from the maelstrom of dependence to the freedom of recovery."
back to top ^