James Skelton, LCSW, LADC, CCS
Primary Therapist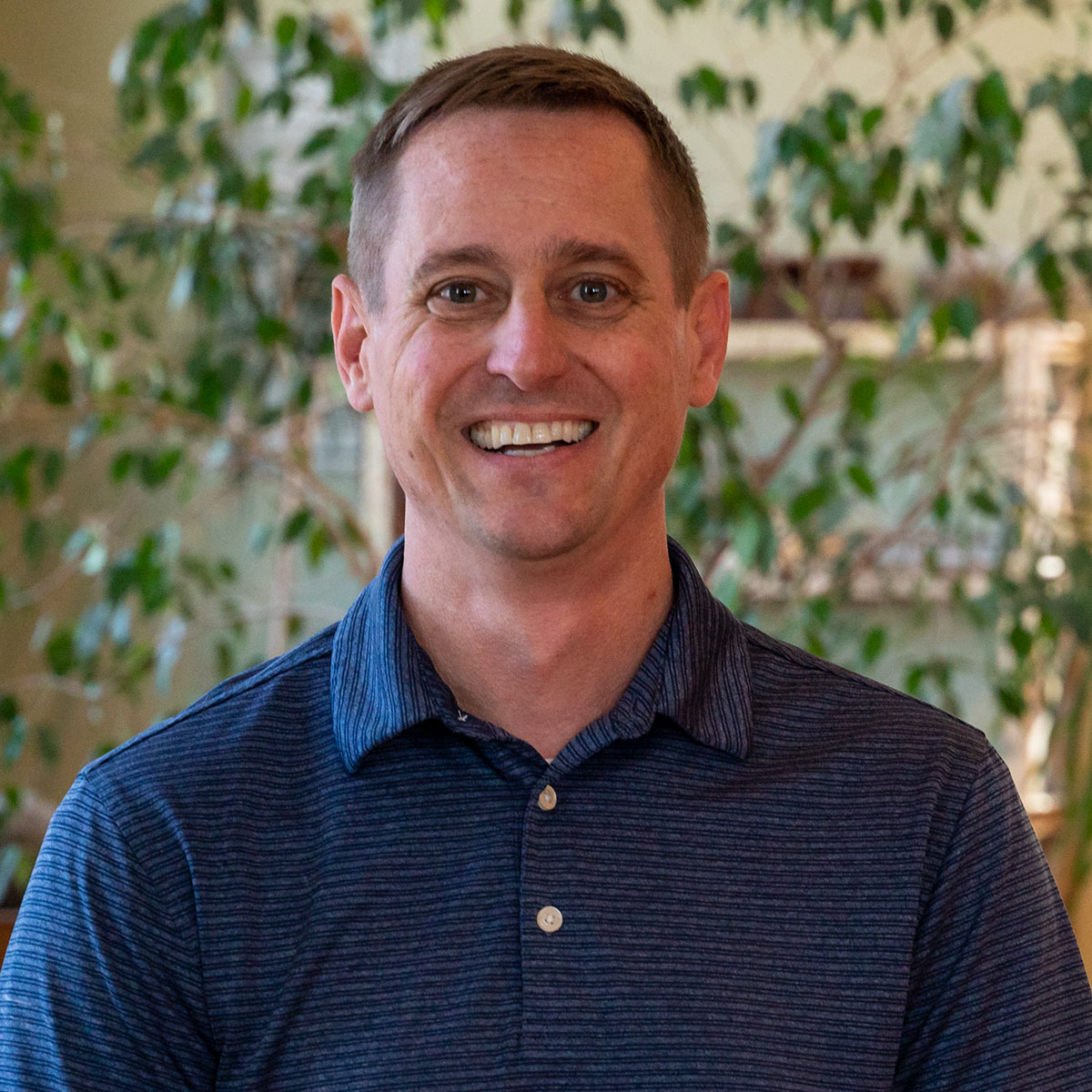 James' interest in helping others through their struggles with substance abuse issues first began as the central piece of his path of recovery from addiction. After taking a summer job in a residential treatment center, while he was waiting for an electrician's apprenticeship program to begin, he quickly realized that counseling others and seeing people grow was his true passion.
For four years in Houston, Texas, he ran an outpatient group of over thirty families, providing individual and family sessions, and facilitated a successful, weekly parent support group. While there, he helped facilitate 12-step programming and counseling on wilderness trips and other adventure activities. From his first wilderness experience, James knew that he had found something truly magical and life-changing on the trail and having meetings around campfires with others in recovery. He believes in the transformative power of the natural environment and discovered a place for himself in the Blue Ridge Mountains of North Carolina from 2015-2021, working at a wilderness program for adolescent, self-identifying males with co-occurring disorders. As a wilderness therapist, he sharpened his diagnostic skills, developed a curriculum for the program, led staff training, and presented at conferences.
James is both a Licensed Clinical Social Worker and a Licensed Alcohol and Drug Counselor. He utilizes Acceptance and Commitment Therapy (ACT), Positive Psychology, Mindfulness, Buddhist psychology, and DBT. James also describes himself as enthusiastic, humorous, and insightful and believes that all people are capable of healing and growth. He enjoys hiking, hanging out with his dog, Maya, and he can be considered a connoisseur of fine coffees in his spare time.
back to top ^