Jamie Williams, LADC, CRMA
Clinical Program Coordinator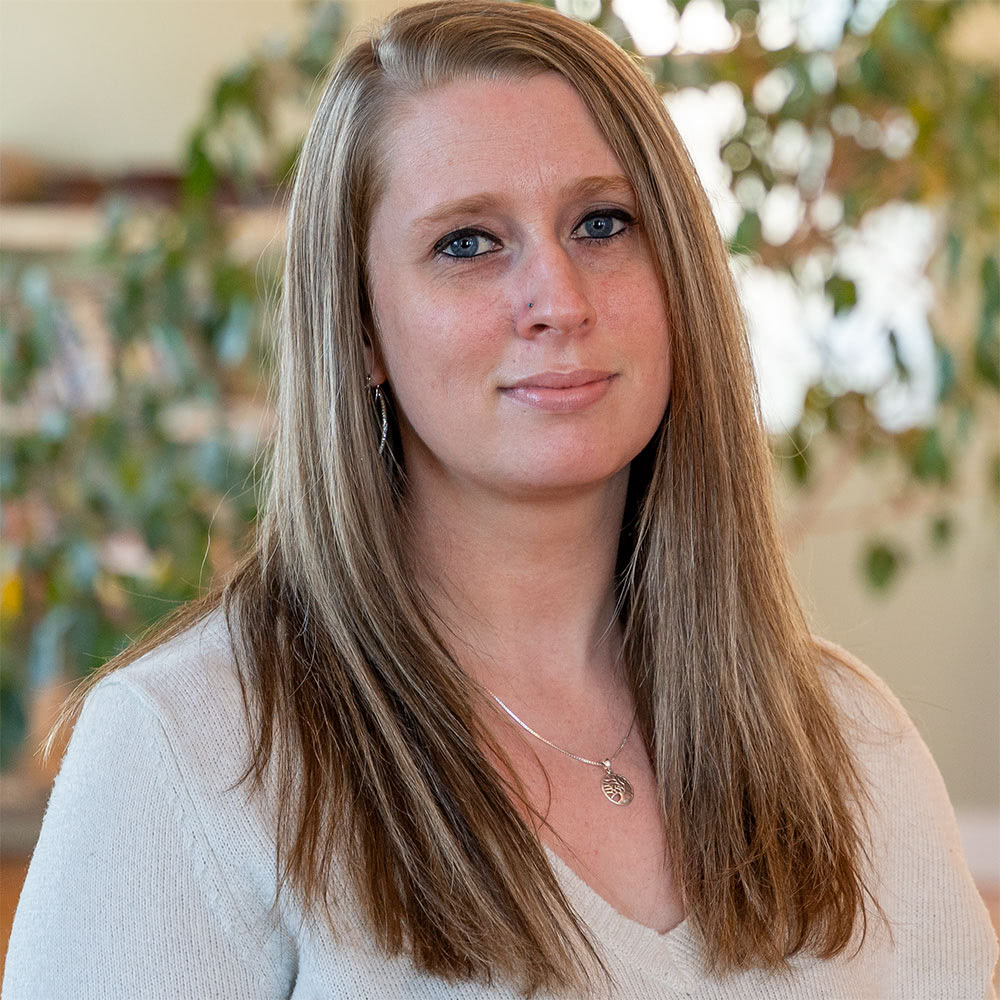 Jamie has over six years of experience working in substance use treatment, prevention, and recovery. She is passionate about advocating for those experiencing substance use disorder and providing them with education and life skills to overcome their addiction.
Jamie began her career as a Personal Care Coordinator in a primary treatment center for women. Here she continuously excelled and was promoted into leadership roles, such as a Team Leader, Milieu Coordinator, and Program Manager. Before joining Foundation House, she managed a program specializing in co-occurring treatment for women diagnosed with substance use and eating disorders. Jamie believes in a trauma-informed approach and utilizing motivational interviewing techniques to help facilitate change in others.
Jamie has been a member of the Portland Recovery Community Center (PRCC) since 2013. She strongly believes in change by participating in a 12-Step community. As a person in long-term recovery, she understands the importance of the fellowship and the therapeutic value of one person helping another. Recovery not only saved her life but allowed her to be the mother her teenage daughter deserves.
When not working, Jamie enjoys connecting and spending time with others, listening to music, making others laugh, and showing up for other women in recovery.
back to top ^