Josh Mullen, CRMA
Operations Manager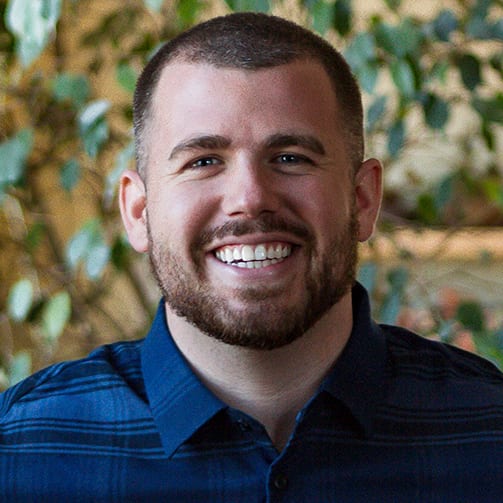 Josh, nicknamed "Maverick", grew up in Virginia Beach, South Eastern Virginia. He was raised on a farm where he worked with his hands and developed a great work ethic. As a kid, he loved to play the drums, ride four wheelers, and hunt. As an adult, Josh worked with his father in the family's trucking company.
For over a decade Josh has struggled with his addiction. He tried to get sober on multiple occasions at various detoxes and rehabs without success. After the wake of his father, Josh decided to give sobriety another chance and decided to come to Foundation House, where he was finally able to stay sober for the first time.
While at Foundation House, Josh was able to develop meaningful connections with friends, find enjoyment in sports and the outdoors again, and enroll in school to become a registered nurse specializing in the addiction field.  He is grateful to have this opportunity to give the guys who are currently in the house a chance to overcome their struggles, create lasting relationships, improve their lives, and adopt his charming southern accent.
back to top ^