Katherine Mills, PMHNP
Psychiatric Nurse Practitioner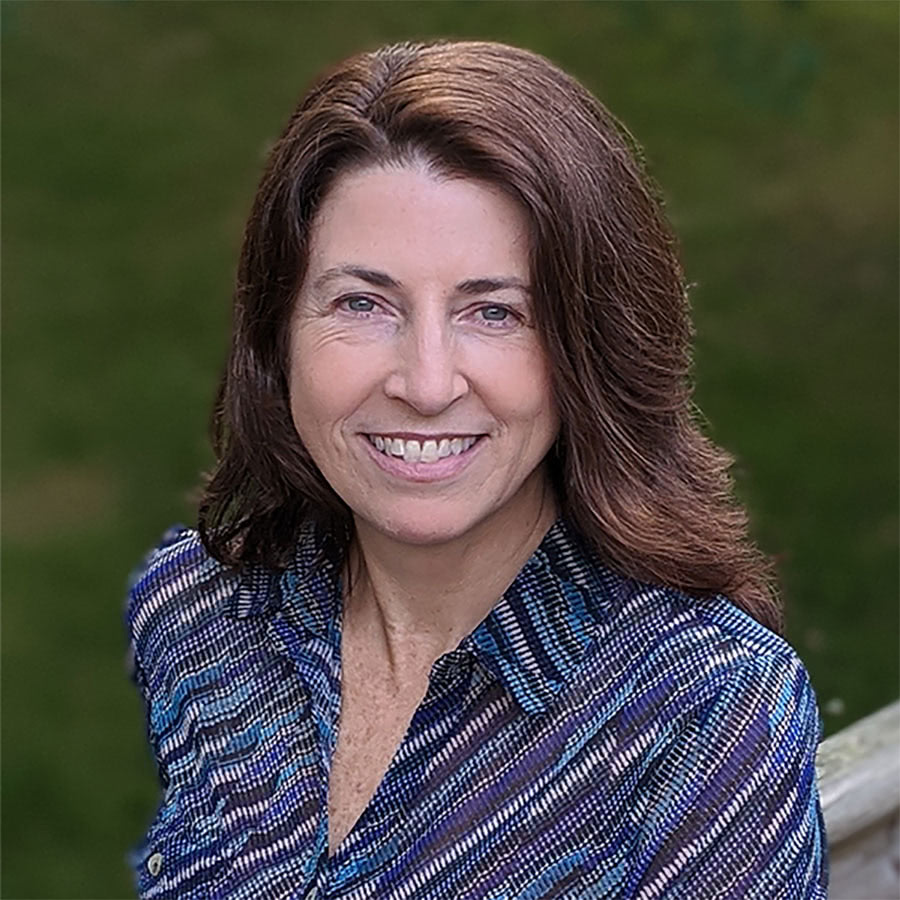 As a Psychiatric Mental Health Nurse Practitioner and U.S. Army veteran, Kate Mills offers trauma-informed, recovery-oriented psychiatric evaluation, medication management, and supportive therapy.
Kate brings clinical expertise and outstanding capability in supporting individuals to discover their own values, meaning, and identity. She received a Master of Science in Nursing from Vanderbilt University School of Nursing and a Bachelor of Science in Nursing from University of Southern Maine. Kate has delivered care across the spectrum of acute and ambulatory practice environments to patients of all ages.
Kate particularly enjoys working with emerging adults. This period of development is full of opportunities for exploration. Curating treatment in accordance with individual challenges, she endeavors to foster self-determination, personal fulfillment, and positive relationships.
back to top ^