Mary Mauchly
Business Manager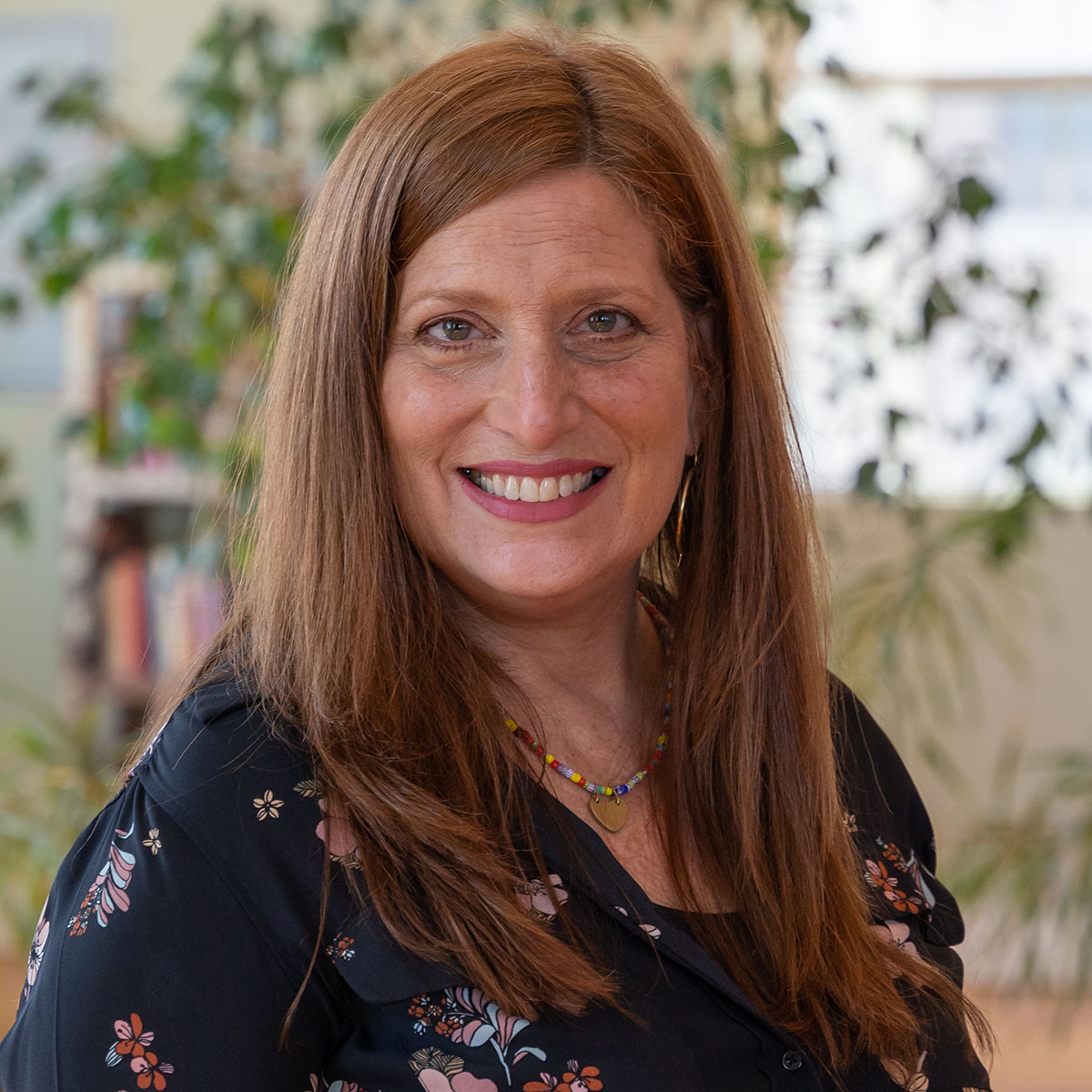 Mary comes to Foundation House after many experiences as an Operations Manager, Revenue Cycle Manager, and Business Office Manager. She prides herself on staying organized, creating efficiencies, and making everyone's life easier. Mary believes that the best way to grow a company is through trust and dependability; she takes great satisfaction in being dedicated to both. Mary's goal is to ensure that everyone at Foundation House has the best chance to succeed and is willing to go above and beyond to ensure that everyone has that opportunity.
As she puts it, "At the end of the day, my job involves people. We're complicated and always changing; we have millions of things going on in our lives, and changes happen whether we plan them or not. I'm working to build efficiencies and organization to create a better process for my colleagues and clients."
Mary believes in communication and transparency while advocating for staff and clients to create genuine partnerships and a cohesive and efficient work environment.
When not at work, Mary is home mothering her youngest child and supporting her in her athletic endeavors. Mary is a mother of five children and a grandmother of three. She has written and published two children's stories and is currently working on her third and fourth simultaneously. Being a mother has helped Mary understand her purpose and passion for life. She believes in everyone and their goals as if they were her own children. She is willing to bend backward to help others' dreams come true while also understanding the importance of standing her ground and balancing the many responsibilities of a business manager.
back to top ^