Michael Mainero
Manager of Marketing & Media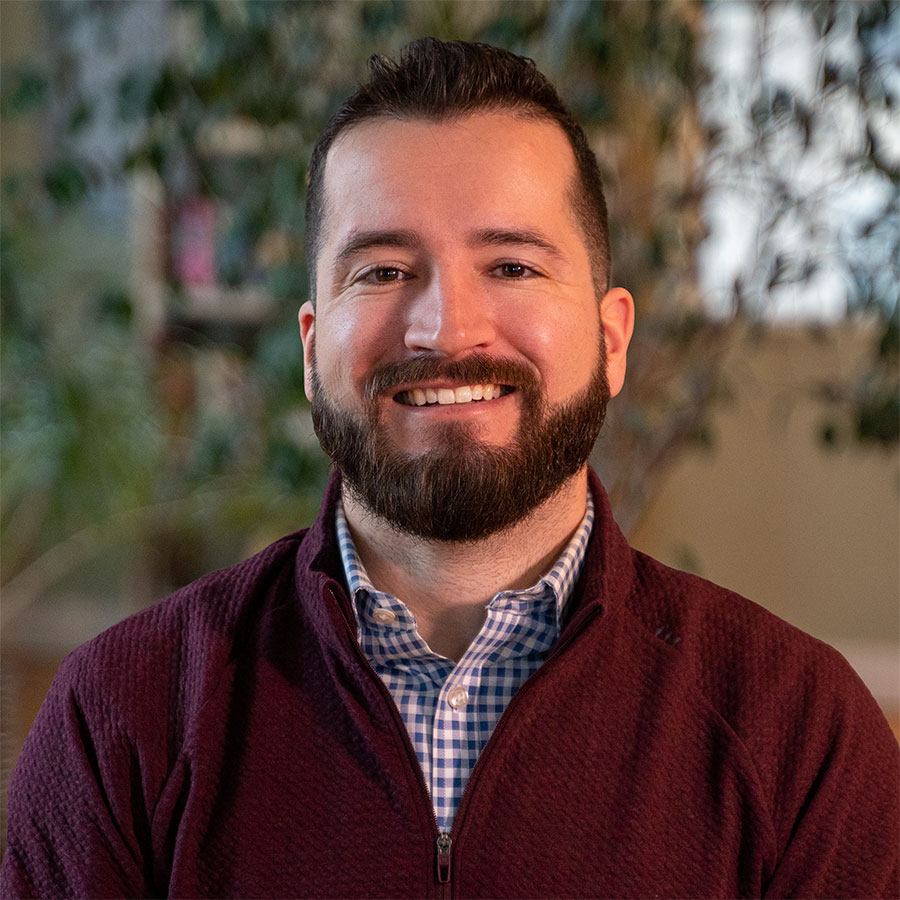 Mike was born and raised in Kinnelon, New Jersey. From an early age he developed a love for athletics and adventure, playing on hockey and lacrosse teams, and excelling at snowboarding and surfing. Mike's passion and work ethic led him to sponsorships in snowboarding and collegiate scholarships in lacrosse. He graduated from Marist College with a degree in Business Administration, propelling him to a career in finance.
However, throughout this time, Mike's addiction and depression became more and more difficult to manage. These struggles led him to Foundation House where he fostered connections, engaged in a recovery program and became a leader and mentor to other residents in the Foxhole. Mike describes his experience as, "discovering a new way of living and a renewed love of life."  During his time in the program he rekindled his passion for the outdoors, going on many hiking and snowboarding trips, as well as trips to the local lakes and beaches. He also found an outlet for athletics in local sports leagues and pick-up games.
Currently, Mike gives back in his work with the Foxhole, helping the residents that have come after him to make their experience as enjoyable and therapeutic as possible. He works a diligent recovery program and regularly attends the Foundation House alumni recovery meeting, to be of greater service. Mike is a graduate student at the University of Southern Maine, working towards a master's degree in Clinical Mental Health Counseling. In the future, he looks forward to using this education, his passion for helping others and his own experiences to help those most in need.
back to top ^