Peter West
Operations Facilitator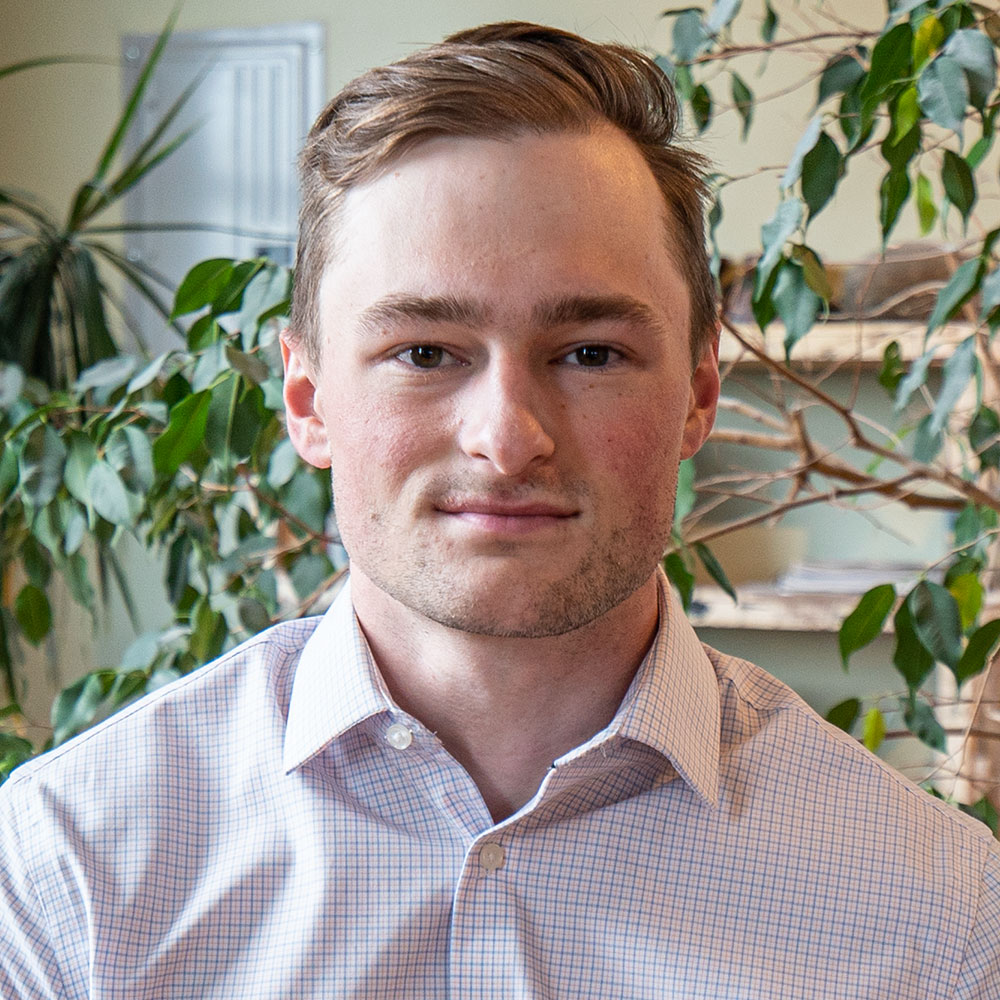 Peter was raised in the Western Foothills of Maine, in a town called Norway. Here, he developed a strong passion for the outdoors and all of the activities that came with it. Hiking and skiing were two activities that he particularly enjoyed. He also enjoyed athletics and competition, specifically baseball, a sport he competed at a collegiate level.
Peter had a tough time balancing work and play while attending college, facilitating an "all or nothing" mentality. He felt as if the world was against him and lost his passion and motivation for life as a whole. A battle with alcohol addiction began and continued for several years before Peter felt as if he was ready to change his life. Peter reached out to his family for help, and after some conversations with staff and current residents, Foundation House was a perfect fit.
After completing a 30-day primary program, Peter immersed himself in the culture of the Foxhole with the will to change the direction of his life. He created connections and relationships within Foundation House that he knew would better his life, wanting the success that his senior peers had. He said yes to any opportunity and stepped into many uncomfortable situations.
Today, Peter works to give back to the program through his work with Foundation House, continuing to make connections with guys that make their way to the Foxhole. He looks to share his experience with them and give them support in any fashion that he can. Peter now continues to live in Portland, staying close to his community, and lives a happy, healthy, and fulfilled life with his newfound sobriety.
back to top ^