Ryan Sabia
Operations Facilitator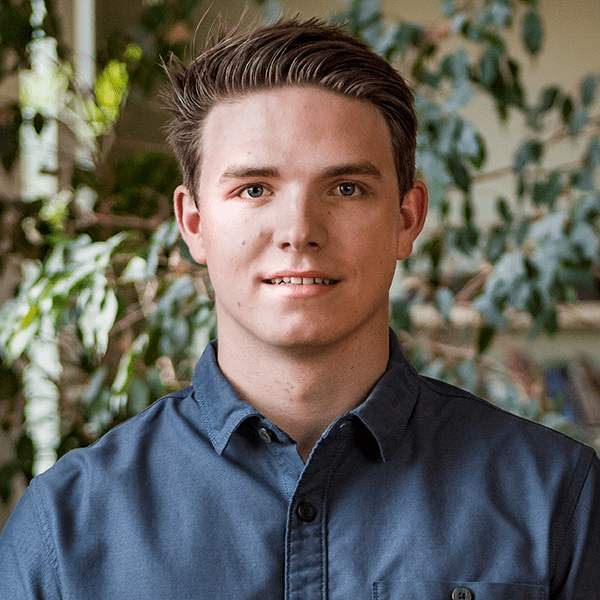 Ryan Sabia was born and raised in Steamboat Springs, Colorado. Nicknamed "Sabia" in the Foxhole, he grew up riding dirt bikes, playing hockey.. anything and everything the Colorado outdoors has to offer. Sabia never stopped moving, he was always doing something he enjoyed.
Ryan's struggle with addiction started at an early age and quickly got out of hand. He attempted to get sober multiple times, but he never really wanted it for himself. After completing a 90-day wilderness program, Sabia arrived at Foundation House. Ryan struggled at first with completely surrendering, however, once he fully committed to the program and put in the hard work he was finally able to see some success in his recovery. Sabia earned the role of a house manager and started interning with Foundation House.
Through his active participation, he was shown that he could live a happy and sober life. Ryan finally wanted sobriety for himself. Today he is extremely grateful for everything that life has given him in sobriety and for the opportunity to give back to those currently in Foundation House.
back to top ^