Shay Butts
Business Development Consultant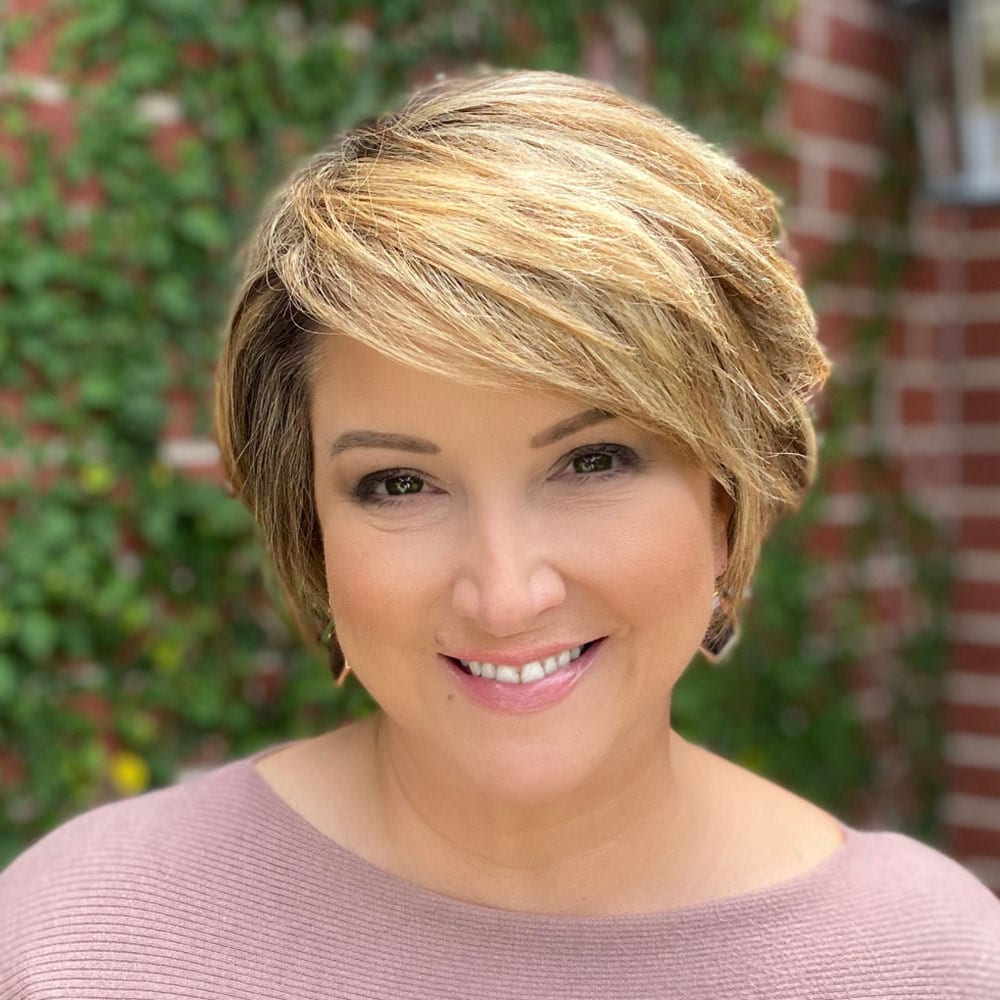 Shay Butts is the Business Development Consultant at Foundation House and brings over 20 years of experience in the behavioral healthcare field. She has extensive experience in therapeutic consulting, admissions, marketing, program development, and client relations.
Before joining Foundation House, Shay spent the last several years as a therapeutic & educational consultant, helping families find the best treatment solutions for their unique needs. As a referring professional and family advocate, it gave her a unique perspective of the Foxhole, and how life-changing it can be for young men. Becoming a part of the work at Foundation House was an opportunity to return to her "first love" of working with young adults.
Shay began her career in Texas working with children and adolescents, and then joined a leading behavioral healthcare company where she developed sales and marketing strategies, as well as led the marketing and development efforts nationwide. Over the course of the next 10 years, she founded two young adult treatment programs where she served in executive leadership roles and continued her work in program development for clients and families. This experience is where Shay developed a passion for working with young adults. Shay states, "Seeing them work hard to connect with life in a healthy way and take those necessary steps to identify their true passions is an honor to watch and be a part of. We are there to support and nudge – they do the work. Being a part of this amazing team at Foundation House is just icing on the cake."
Shay is known for her strong communication skills and keen ability to connect with clients and families. Shay lives outside of Houston and spends her time between Maine and Texas. She has a knack for entertaining, loves to cook, and travel. The joys of her life are her three children – Alexandra, Andrew & Jacob. She and her husband Joey also have two fur babies – Patches & Roxie.
back to top ^