Stephanie Birdsall, MSW, MSN, PMHNP-BC
Psychiatric Nurse Practitioner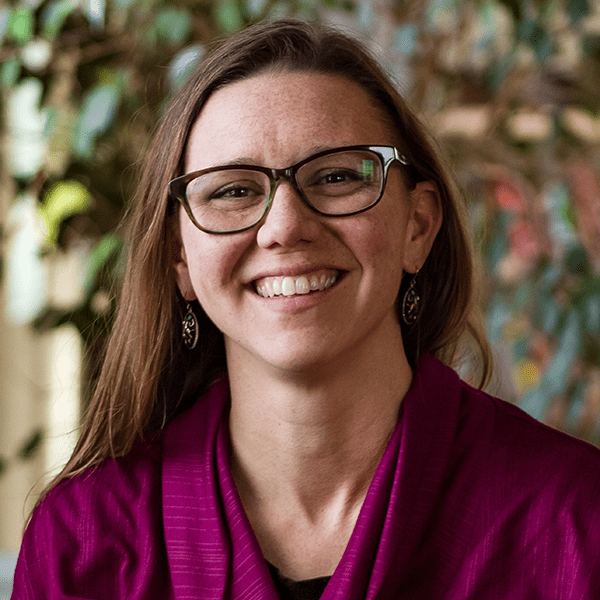 Stephanie Birdsall is a psychiatric nurse practitioner who has 15 years experience working in a variety of mental health treatment roles and settings.  In addition to Foundation House, she has an outpatient practice and spends a few days a month working in a psychiatric inpatient setting. Prior to moving to Maine in 2018, she worked at a large outpatient behavioral health center in Anchorage, Alaska.  She has partnered with many patients on their journey of recovery and believes wholeheartedly in 12-Step programs along with the careful assessment and treatment of mental health concerns that often co-occur with addiction. An advocate for the clinical benefits of balanced exercise and nutrition.
Stephanie obtained a Master of Science in Nursing from Seattle University and a Master of Social Work from University of Alaska Anchorage.  She is licensed in the state of Maine as an Advanced Practice Registered Nurse (APRN) and is certified by the American Nurses Credentialing Center as a Family Psychiatric Mental Health Nurse Practitioner (PMHNP). She is DEA-licensed to prescribe medication.    
When not at work, Stephanie can be found running to catch the next ferry home to Peaks Island or biking around the island with her two kids in tow.  While she misses the mountains of Alaska, she is looking forward to challenging her comfort zone and learning more about sea kayaking and sailing in Casco Bay. Stephanie is excited to be a part of Foundation House's whole-person approach to recovery.
back to top ^