William Hutchinson
Chief Operating Officer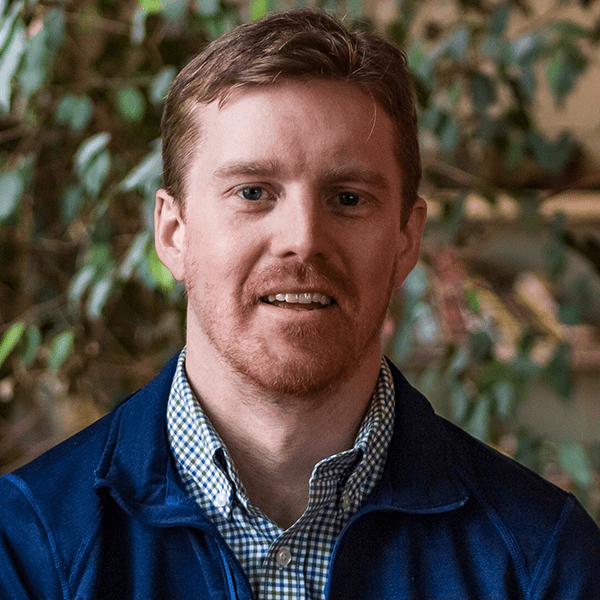 Will began his career in the financial district in Stamford, Conn., after graduating with a Bachelor of Science degree in Business Administration from the University of Vermont's Grossman School of Business. Following an internship with the fixed-income trading firm Greenwich Capital Markets, Will held positions in equities, fixed-income, and commodities at the Royal Bank of Scotland and Gerald Metals, Inc.
As an alumnus of Foundation House, Will is intimately familiar with the journey on which each of Foundation House's residents embarks. He values dedication, determination, and discipline and is committed to the process of self-improvement. As a leader at Foundation House, he is humbled and honored to walk a path that may allow those only now beginning their journey an easier way to follow.
As the Foundation House Chief Operating Officer, Will's primary focus is the management of Foundation House and Tradecraft12 at the administrative level. Will oversees and works closely with the entire staff to ensure Foundation House and Tradecraft 12's programs and services are of the highest caliber.
A hockey player since age three, Will has skated across Canada and the U.S. and strives to use hockey as a platform for team building. Will lives locally in South Portland and enjoys spending time on the water, ski slopes, and at the rink.
back to top ^