William Reid, BHP-RC
Admissions Coordinator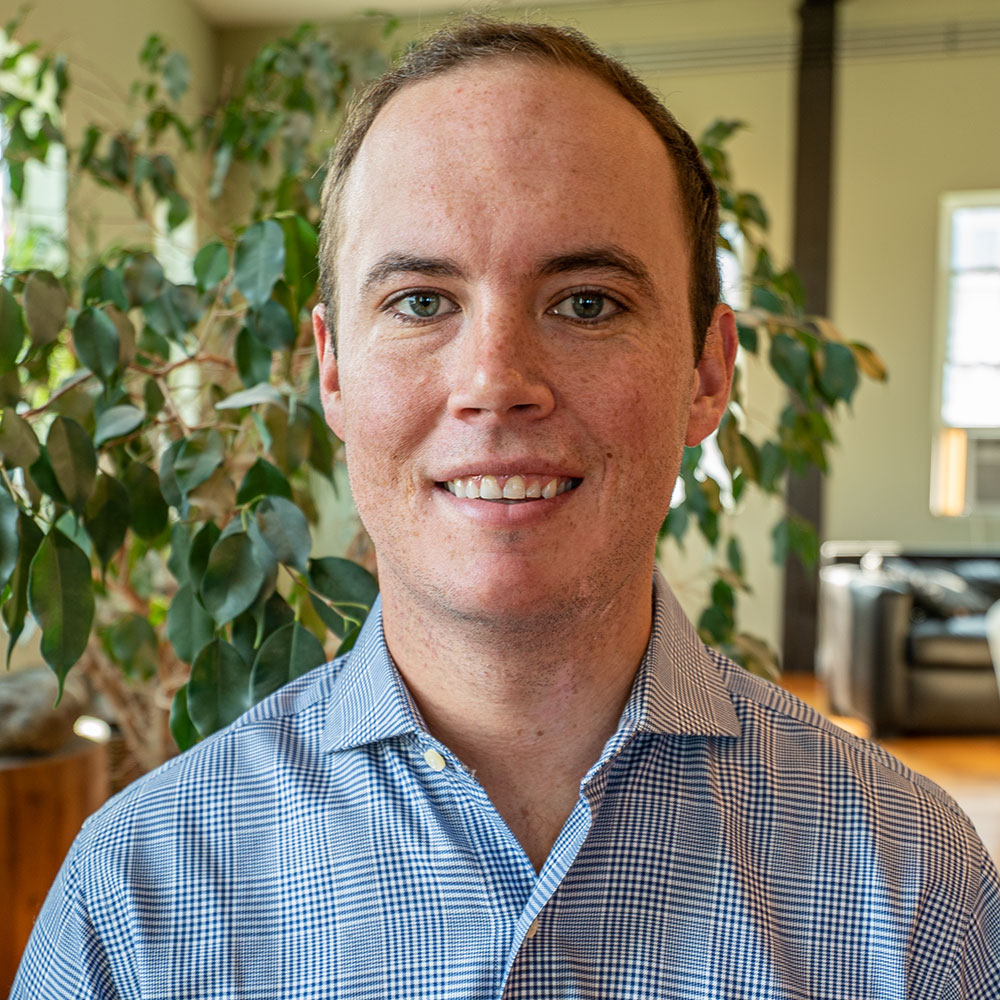 William grew up in Haddonfield, New Jersey, a small suburb of Philadelphia. As the youngest in his family, he sought to find his own voice from an early age through creative writing, innovative ideas and baseball. In confronting struggles early in his life, William learned the tremendous value in connecting with others for support.
William attended the University of Pittsburgh, where he studied economics and was an active member of the student community. His work experience includes working as an analyst for the U.S. Department of State, founding a mobile payment software company and working in business development and content creation for a leadership training firm.
After enduring years of growing turmoil in his personal life, as a result of trying to suppress his addiction and mental health issues, William sought help that led him to Foundation House. During his time in the Foxhole, William worked diligently to overcome unresolved trauma, develop trusting connections with his peers and create a newfound serenity. Though not always easy, he learned that vulnerability and trust are essential to his continued growth.
William's role at Foundation House includes collaborating with social media and marketing initiatives, helping to plan activities and events for residents and working on administrative projects. He is currently enrolled at the University of Arizona seeking an M.B.A. in Entrepreneurship. His favorite part of the job is seeing the transformation of residents towards fulfilling lives, and providing a memorable, positive experience for everyone. When not in the Foxhole or the classroom, William enjoys writing, reading, practicing reiki, playing sports, hiking and enjoying time with friends.
back to top ^